Who's Going to Be the Next Bachelor? We (Probably) Know Him Already
We've officially seen The Bachelorette finale in all its glory, and not only did we get to find out who Becca Kufrin is engaged to (*cough* Garrett *cough*), but we also got closer to finding out who the next Bachelor will be! Becca has given out her last rose, which means it's time to get excited about which of her suitors from this season just might become the leading man in 2019. We've narrowed down our picks for who could potentially get selected from Becca's season as the next Bachelor to the following five choices, so place your bets now — he'll likely be announced before you know it.
05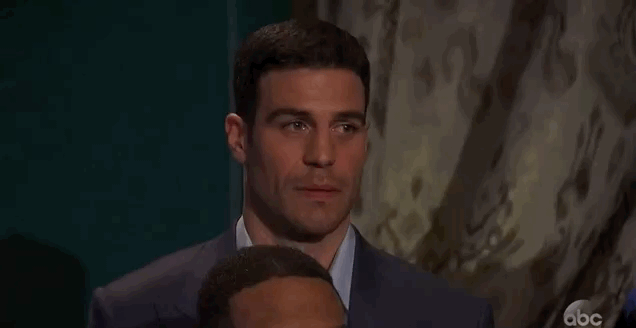 Joe
Joe Amabile — aka Grocery Store Joe — sadly left the competition the first night of the season, but he never left our hearts. The sweet grocery store owner became so beloved that he nabbed a spot on Bachelor in Paradise and arrived on the After the Final Rose special to major applause.
"I don't know if Joe would be here if it wasn't for that outpouring of love and support on night one," host Christ Harrison told E! News. "People love the guy and freaked out. People like that, when we see them pop and really become of the American consciousness, then yeah, they become the Bachelor. Nick was a good example of that, you never know when your Bachelor is going to pop out."
04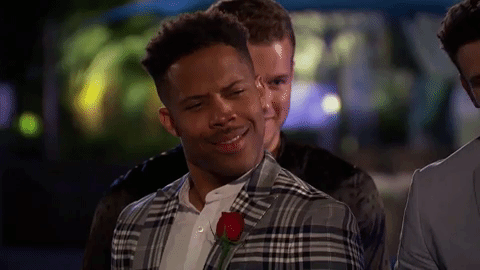 Wills
03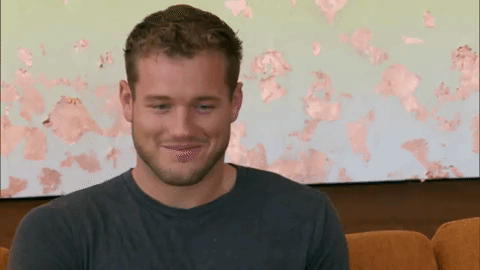 Colton
With all the controversy surrounding Colton from the start (uh, he dated Becca's friend and former Bachelor contestant Tia Booth), it didn't seem like he would make it that far. But the two were able to move past it, and their relationship was growing in the right direction . . . until, of course, Tia told Becca that she still had feelings for Colton. Now that both of them are going to be on Bachelor in Paradise, we're not sure how likely it is that Colton will become the next Bachelor, but that doesn't mean we won't hold out hope.
02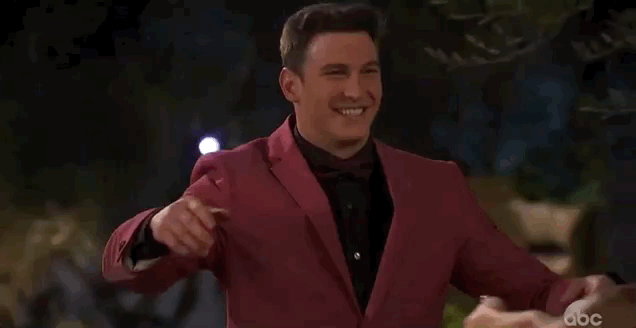 Blake
The chemistry between Blake and Becca was undeniable, but she decided in the end to let him go. Luckily for Blake, there are already plenty of ladies in line to date him. Blake has a good job, is close with his sister, and is an all-around sweet guy! We guarantee a handsome guy like him won't be on the market long. Then again, he has mentioned over and over again how much he struggles with the reality show's multiple-suitor setup; that might present an obstacle for him in the future if he has to date a large group of women all at once. Still, we think he'd make a great candidate as the Bachelor.
01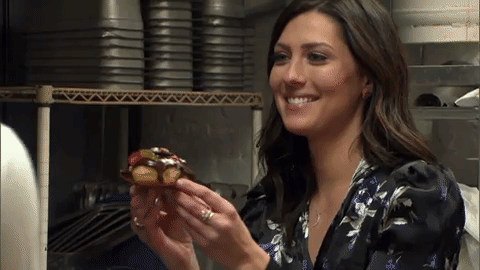 Jason
Jason's relationship progressed a little slower with Becca, but Bachelor Nation (and Becca) saw a new side of the Disney-loving banker after his first one-on-one with her and later on their adorable hometown date. Jason was one of the most genuine men on the season before Becca tearfully cut him loose in the penultimate episode. Honestly, we would be lucky to root him on during his journey for love as the next Bachelor. He's our number one pick!