If You Know Nothing About Marvel's Morbius, This Quick Guide Is For You
The first official "Morbius" trailer has dropped, and we know you have lots of questions. On the surface, it's a new superhero/supervillain movie much in the pattern of your standard-issue "mad scientist" stories, but there's a lot more happening than that. Morbius, who's played by Jared Leto in the film, isn't necessarily a household name the way that other comics characters are, so there's a lot more we don't know about him off the bat. If you're curious about the character's comics history, his superpowers, why he's called the living vampire, or how he links up (or doesn't) to other Marvel films and Spider-man, we've got answers! Keep reading for the answers to five of the biggest burning questions we've got after watching the trailer.
"Morbius" hits theaters on April 1.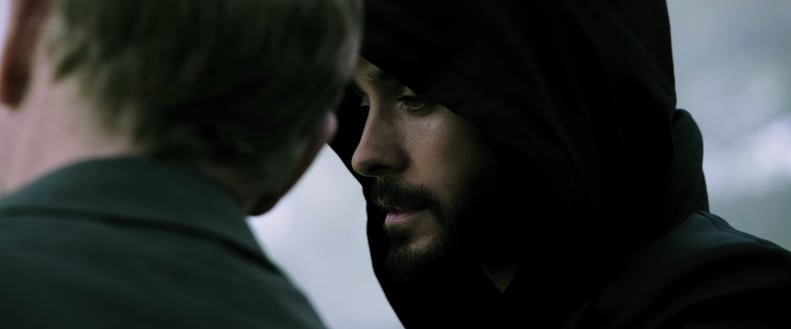 Who Is Morbius?
Morbius is the "super" name for Dr. Michael Morbius, a Marvel Comics character who has been both a villain and an antihero over the course of his existence. His human identity is a brilliant biochemist who happens to suffer from a rare blood disorder which, according to the trailer, is going to kill him sooner rather than later. He turns to his scientific knowledge to try to devise a cure for himself, with unexpected results.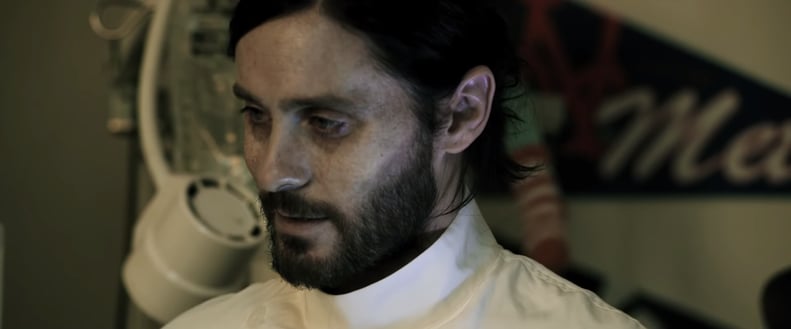 When Did Morbius First Appear in the Comics?
Morbius was the brainchild of writer Roy Thomas and artist Gil Kane, making his first appearance in "The Amazing Spider-Man" #101 in Oct. 1971. He was originally created to be one of Spider-Man's rogues gallery, but soon spun off into other adventures. By the mid-1970s, he was frequently seen in a horror comic series called "Vampire Tales." In 1992, the character was rebooted in the series "Morbius the Living Vampire."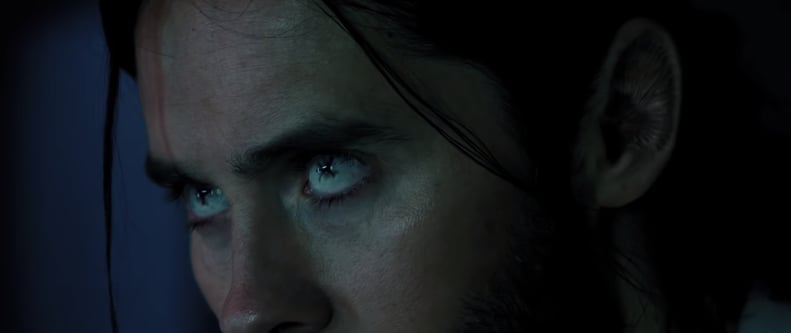 What Happens to Morbius in the Comics?
Morbius became a particularly sympathetic antagonist in large part thanks to his tragic backstory. He suffers from a very rare blood disorder that is essentially a death sentence, so he tries to apply his considerable knowledge of biochemistry to create a cure for himself and others who might have the same disorder. Instead, that treatment backfires and causes him to develop the powers and limitations of "pseudo-vampirism": he has to consume blood and he's sensitive to light. The transformation also comes with an outwardly obvious cost, as his physical appearance changes to mimic some of the most iconic "vampire" features.
Over the course of his comic book "life," he's gone back and forth from villain to ally a few times. He starts out as an antagonist for Spider-Man and other heroes, but in time, he starts teaming up with them against other threats.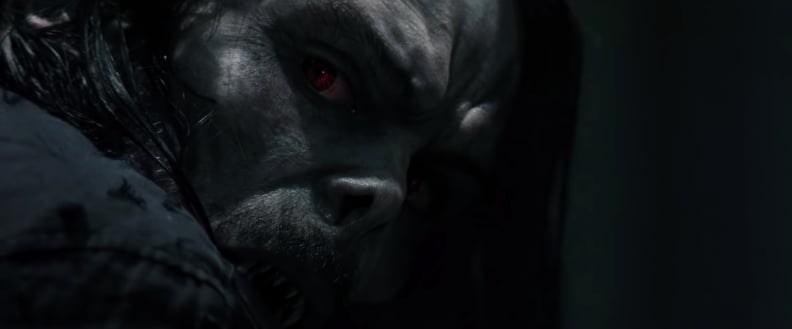 Is Morbius a Vampire?
Technically, no. His powers are called "pseudo-vampirism": he looks vampire-esque and his powers are similar, but his transformation is the result of a science experiment gone wrong, not a supernatural entity. Morbius's attempt at treating his blood disorder involved electrical shocks and the use of vampire bat DNA, which then led to his transformation and powers. However, he's not repelled by garlic or mirrors, he's not allergic to sunlight (he just gets bad sunburns easily), and his "venom" doesn't quite work the same way that a "real" vampire's would.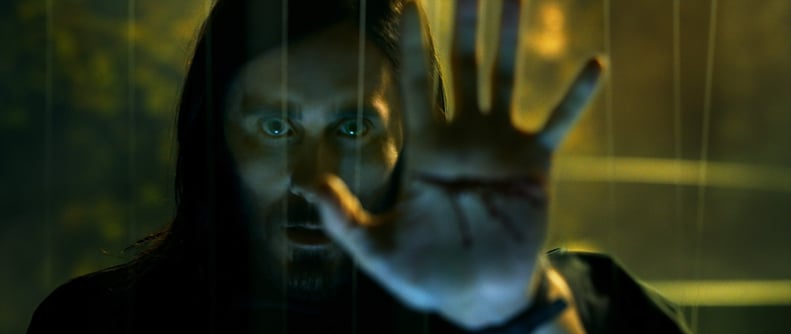 What Are Morbius's Powers?
As you might guess, Morbius's powers are related to his pseudo-vampirism, mirroring the powers that mythical vampires supposedly had. He has superhuman strength and speed, along with healing powers, which allow him to heal even from serious injuries (although he can't regrow limbs or organs if they're destroyed). Several of his senses are heightened, such as sight and hearing.
Some of Morbius's powers are a little bit creepier and a little more vampire-esque than the standard-issue superhero powers above. Like in vampire myths, he can influence the minds of those around him, except for those who have particularly strong wills of their own. He can also transmit his vampirism to others, although they will only get part of it (yes to the blood drinking, no to the healing abilities).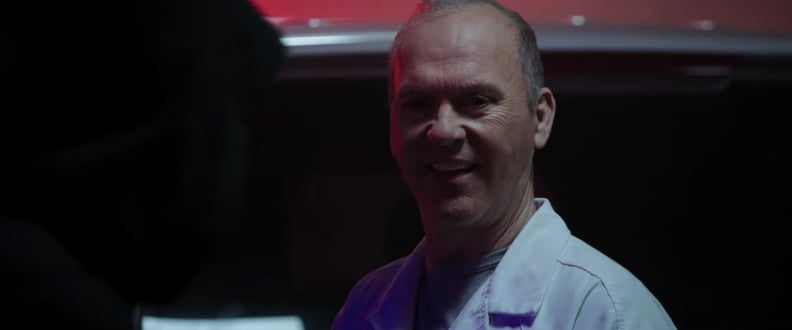 Does Morbius Connect to Other Marvel Characters?
This is the big question coming out of the first teaser trailer: how much will Morbius connect with other Marvel film properties? Officially, it's only connected to "Venom," as part of Sony's separate Marvel film series. In the comics, however, Morbius is most closely connected to Spider-Man as part of his rogues gallery, and the movie trailer hints at that in several instances — although they're a bit confusing, too.
Michael Keaton makes a cameo, apparently as his "Spider-Man: Homecoming" character Vulture, and a Spider-Man mural is graffitied with "MURDERER" in what looks like a reference to the cliffhanger at the end of "Far From Home." And yet: eagle-eyed viewers might notice that Spider-Man's suit on the mural isn't the one Tom Holland's version of the character wears — it's the one from Sam Raimi's original trilogy starring Tobey Maguire. What is happening?
Watch the Teaser Trailer For "Morbius"