These Very '90s Photos of the Flatliners Cast Will Remind You Why You Love the Original
If you freaked the f*ck out after watching the disturbing trailer for Flatliners starring Ellen Page and Nina Dobrev, we don't blame you. The reboot looks just as thrilling and haunting as the 1990 original, which follows five medical students who try to get proof of the afterlife by briefly stopping their hearts. Naturally, things don't go according to plan, and the ensuing visions they experience are part of what makes the first Flatliners still so creepy over two decades later. Well, that and the movie's A-list cast. If you need a quick refresher on who played who before the new one hits theaters on Sept. 29, we're here to help.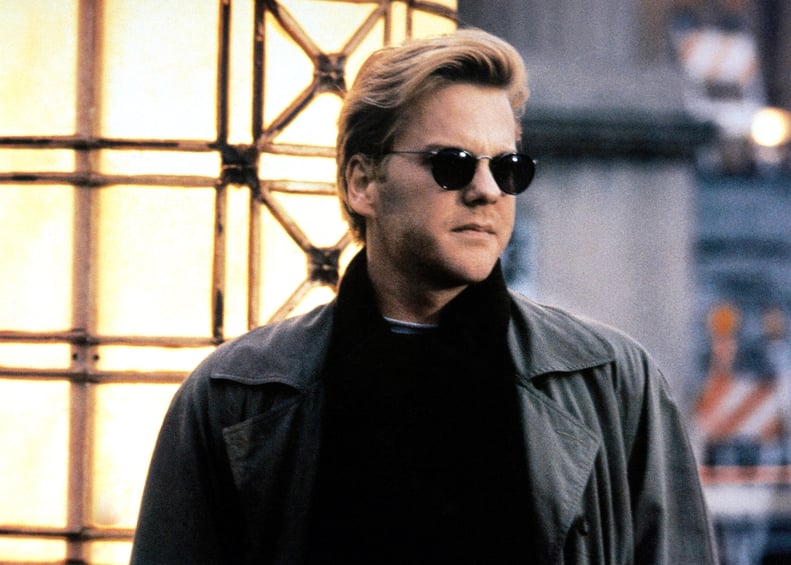 Kiefer Sutherland as Nelson Wright
Nelson "Today is a good day to die" Wright is played by Designated Survivor star Kiefer Sutherland, who brings the perfect amount of insanity to his role as the ringleader of the group of flatliners. If you were a fan of him the first time around, good news: he's reprising his role in the reboot.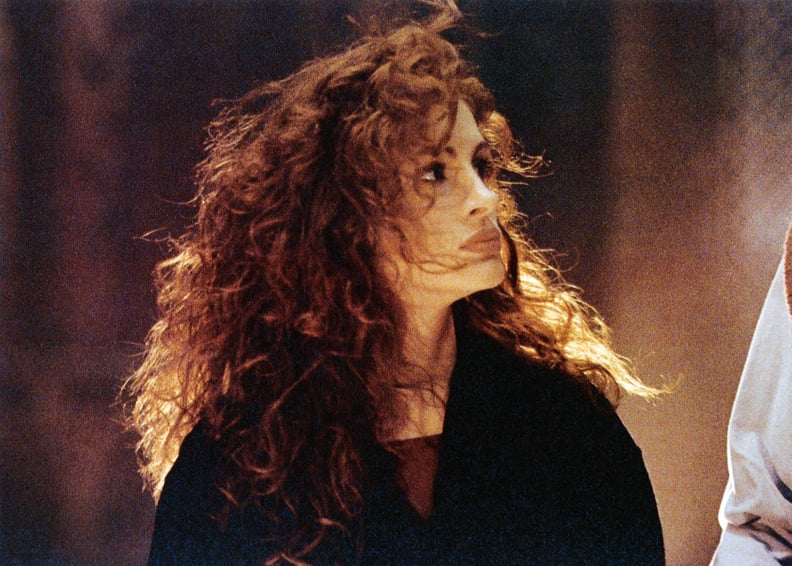 Julia Roberts as Dr. Rachel Mannus
For her first role post-Pretty Woman, Julia Roberts stepped into the shoes of Rachel Mannus, who is one of the unwitting medical school classmates Nelson is able to convince to get in on his experiment. Like the others, her visions of the afterlife are unsettling, but the final resolution she comes to with her late father is one of the movie's more moving moments.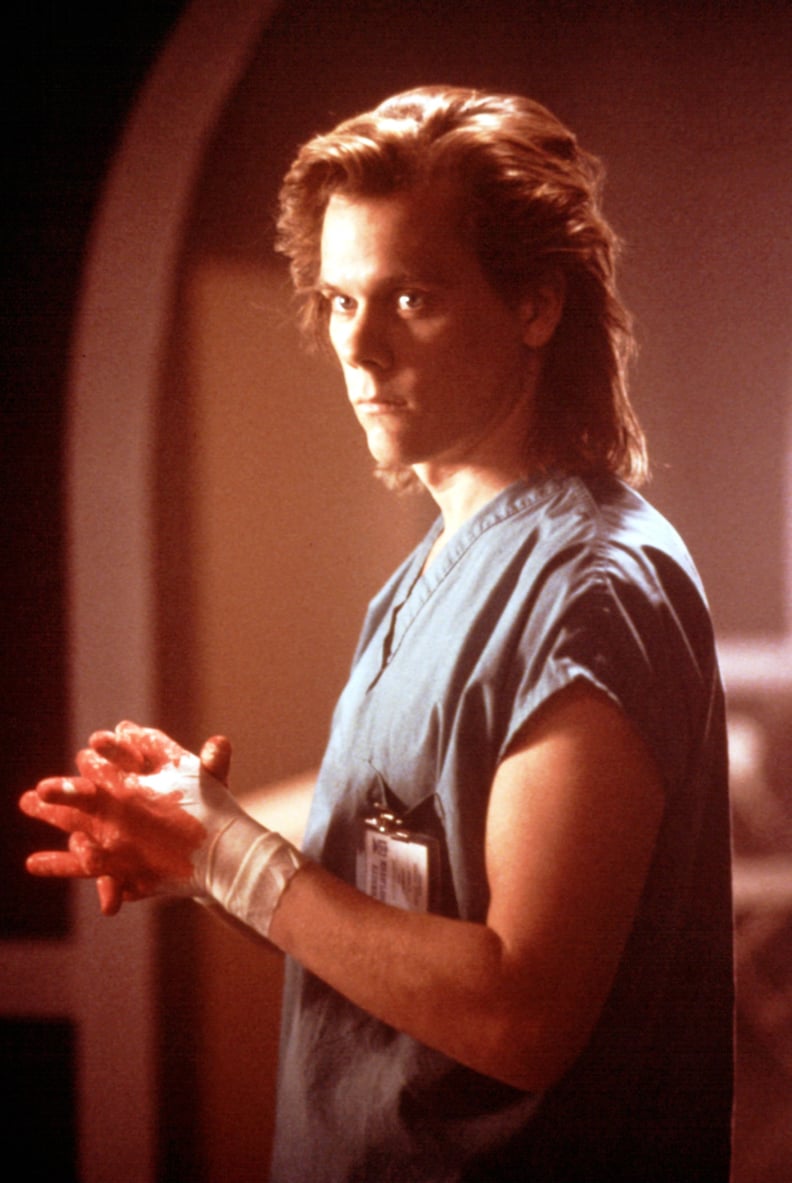 Kevin Bacon as David Labraccio
Fresh off of his role in Tremors (which is also getting the reboot treatment), Kevin Bacon signed on to play David Labraccio, a reformed bully haunted by visions of one of his grade-school victims.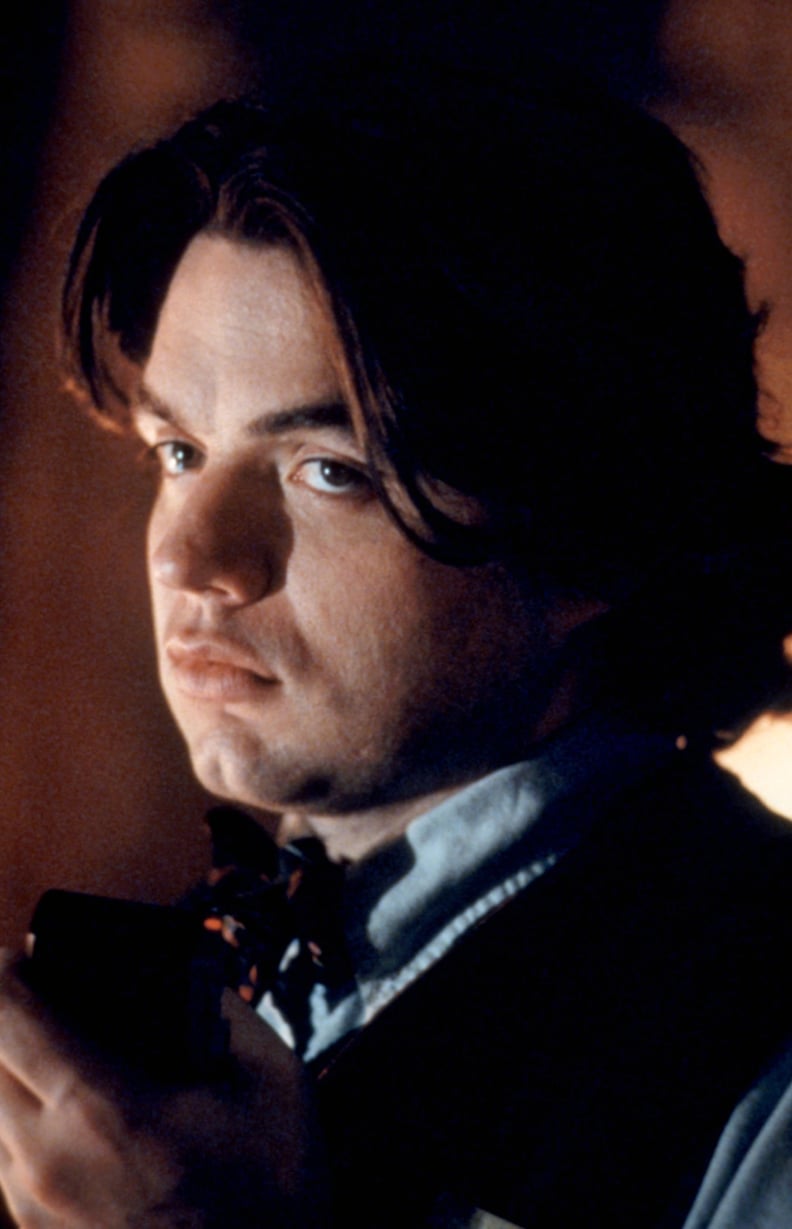 Oliver Platt as Randall "Randy" Steckle
Playing Randy in Flatliners was Oliver Platt's first big movie role after appearing in 1988's Working Girl.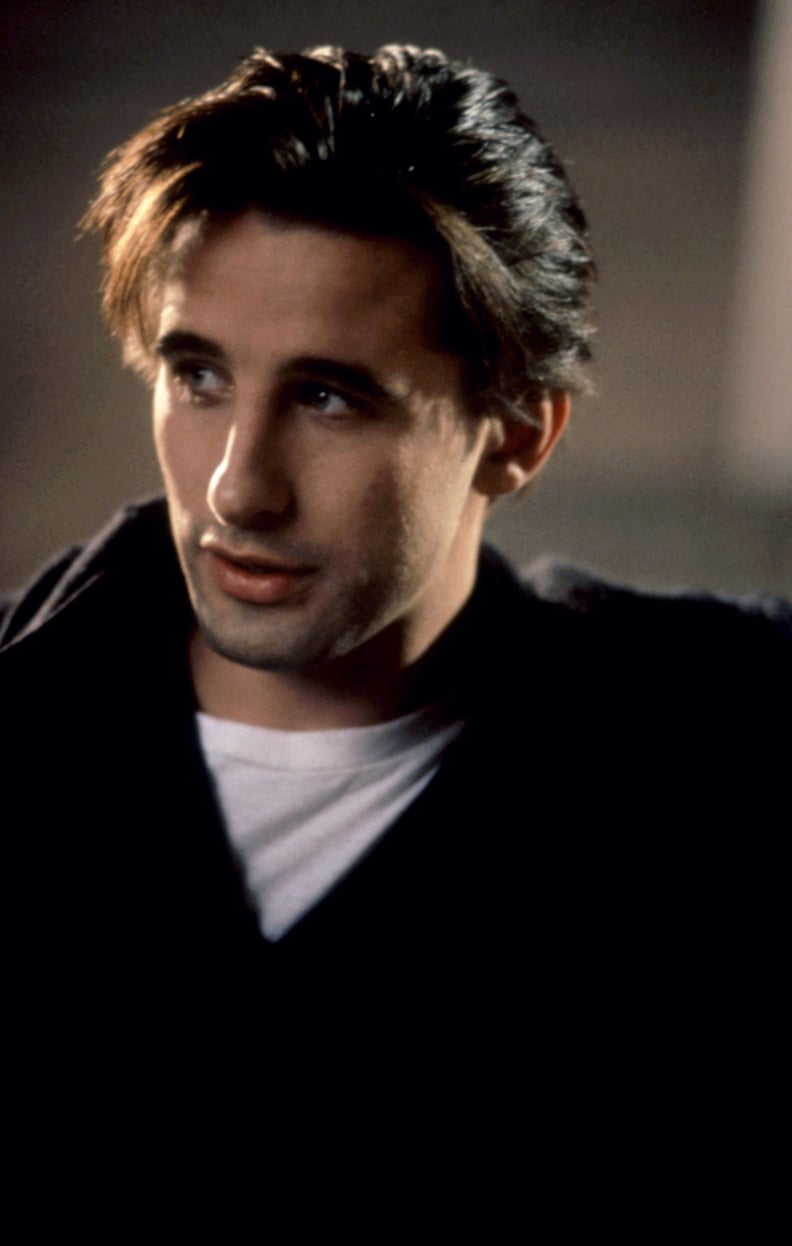 William Baldwin as Dr. Joe Hurley
Billy Baldwin plays Joe, the classmate who's second to dabble in Nelson's flatlining experiment. After experiencing an erotic vision of the afterlife, his ensuing visions destroy the relationship he has with his fiancée, Anne (Hope Davis).