This Is the Only Cast of the It Sequel That I'm Willing to Accept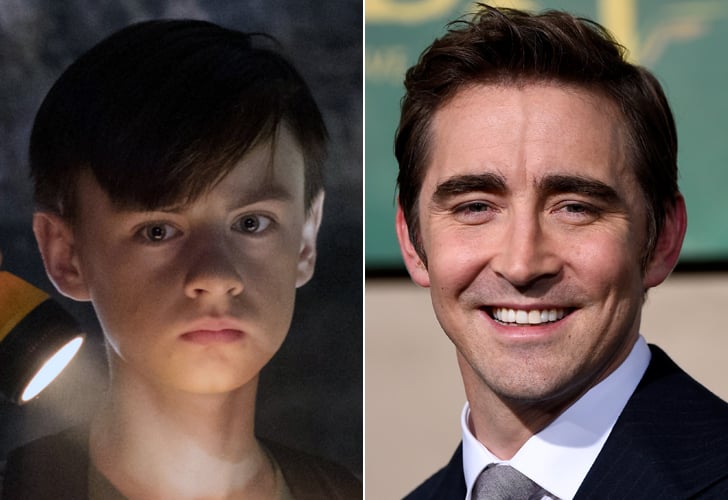 Bill Denbrough: Lee Pace
Once he grows up, Bill becomes a successful horror novelist and marries a beautiful actress named Audra. We need someone who's still kinda bookish, but handsome. Lee Pace is totally our guy. He's even got that delightful quirkiness to him (see: Pushing Daisies) that will give him all the charm he needs to pull off our group's unlikely leader.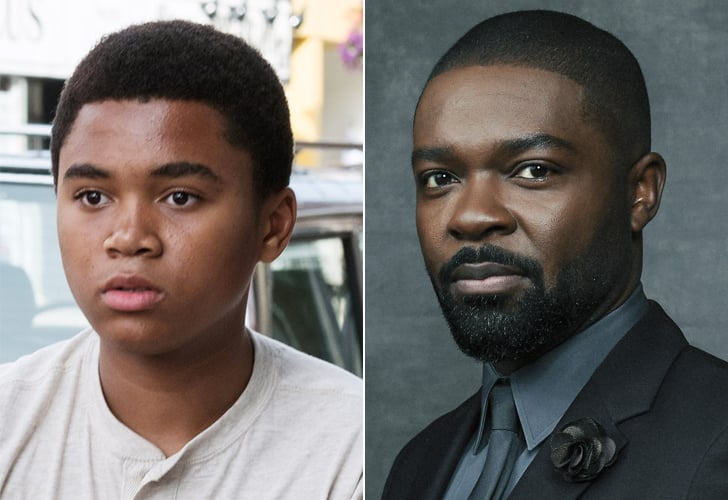 Mike Hanlon: David Oyelowo
While the It sequel may not exactly be on Oyelowo's radar, I think he'd do a stellar job playing Mike. With his rounded face and striking features, he's clearly a visual match for young actor Chosen Jacobs. What's more, Mike has a sort of quiet calmness and poise about him that Oyelowo seems like he'd be able to nail down pretty well.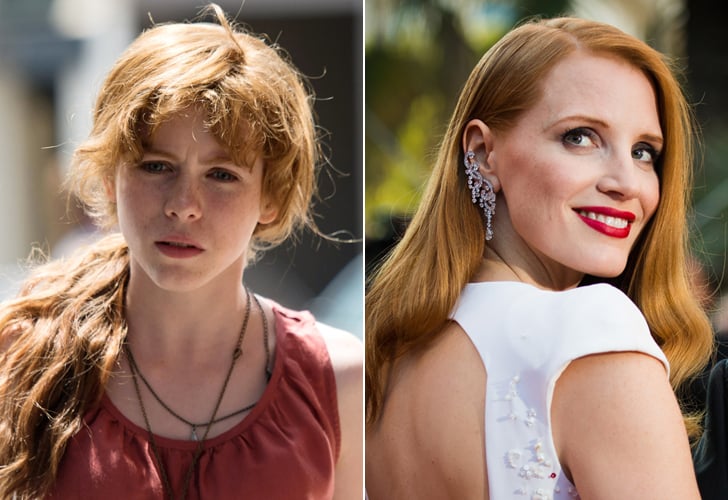 Beverly Marsh: Jessica Chastain
It's not just that Chastain is a prominent red-haired actress who happens to fall in the proper age range. Chastain has the bold wherewithal to pull off the strong-willed badassery of the character. Plus, she's already done work in the horror genre: she appeared in 2015's Crimson Peak and even worked with It's director, Andy Muschietti, on Mama in 2013. She'd f*cking kill it as Beverly.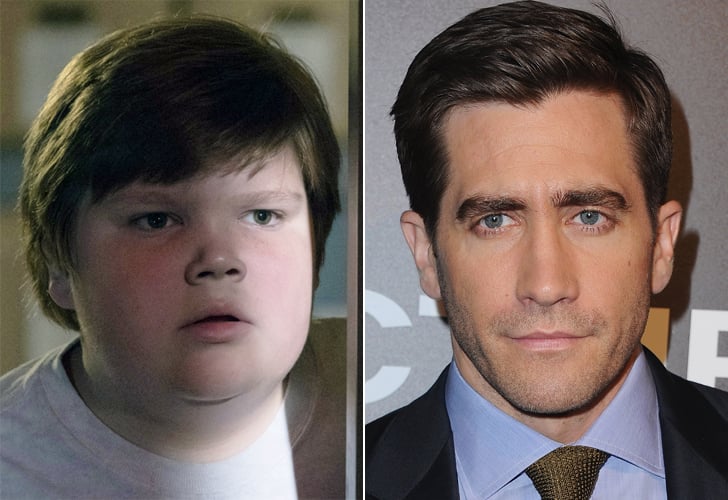 Ben Hanscom: Jake Gyllenhaal
Listen, I know Jack Dylan Grazer (who plays Eddie in the film) already said he wants Jake Gyllenhaal as his adult counterpart, but this is MY dream cast. MINE! Also, Gyllenhaal makes perfect sense as an adult version of Ben. As an adult, Ben slims down and becomes an architect. At heart, though, he's still a sensitive little puppy with a heart of gold, and that is Jake Gyllenhaal to a tee. Check out those cute, boyish looks! Think about that charming smile! It's meant to be!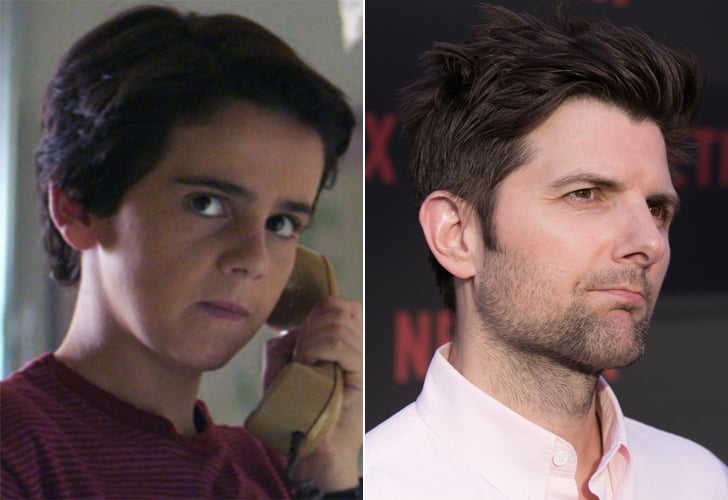 Eddie Kaspbrak: Adam Scott
Since I've taken Jake Gyllenhaal away from his (supposed) calling as Eddie, I've decided to sub in Adam Scott. I think Scott's a perfect fit; he's got a similar look, and I think he has the comedy-skewing chops to pull off Eddie's dry sense of humor. Scott's already got two horror comedy films under his belt: this year's Little Evil on Netflix and 2015's darker (but still humorous) Krampus. I think Adam Scott would really shine here. Gyllenhaal is much too serious to do Eddie justice.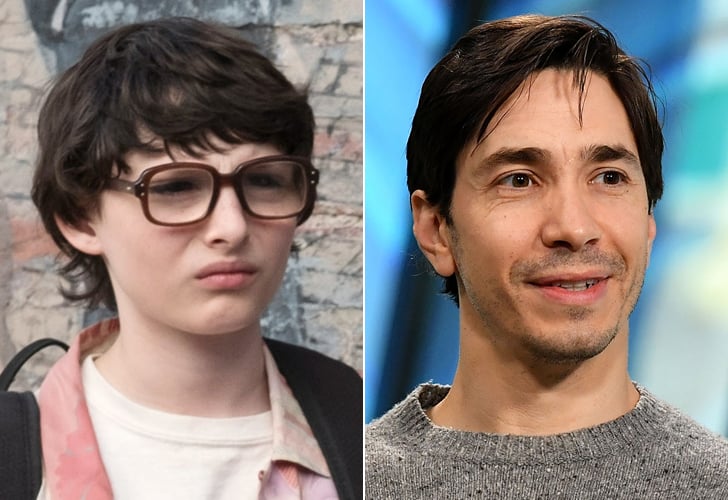 Richie Tozier: Justin Long
This one seems like a bit of a stretch, I'll admit. It's pretty hard to think of an actor in the age range with Richie's proper exuberance. And, I mean, Richie becomes a loud-mouth disc jockey who lives in Los Angeles. I do think Justin Long has it somewhere in him, though. After all, he plays kind of a snarky assh*le in 2001's Jeepers Creepers. I think he has just enough charm to mix in with his secret obnoxious side to really sink his teeth into adult Richie.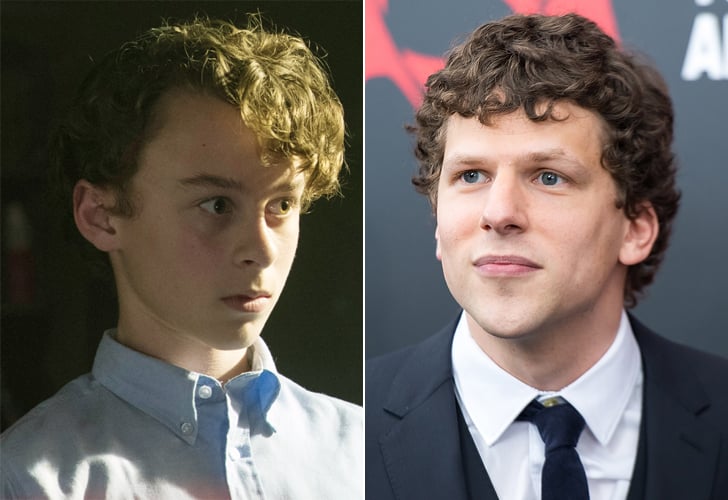 Stanley Uris: Jesse Eisenberg
Young Stanley presents as a very cautious kid. He keeps to himself, he's kind of awkward, he scares easily. You get the picture. Don't get me wrong, I love Stanley. All things considered, though, he's very much Jesse Eisenberg's brand. I could easily see the 2017 iteration of Stan growing into any one of Eisenberg's characters. Not to spoil too much, but Stanley's not a huge part of the sequel because of . . . reasons. Eisenberg could do the small part justice.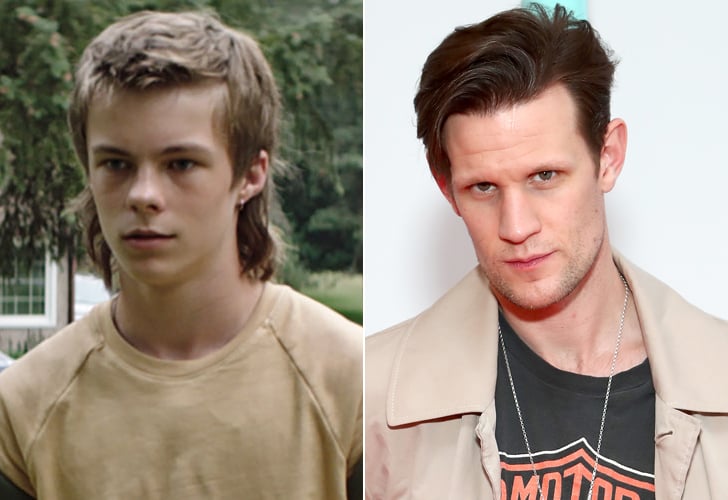 Henry Bowers: Matt Smith
It definitely seems like Henry's dead by the end of the It remake. I mean, he falls down a pretty deep well. Still, this is a big change from the novel: in the book, Henry follows the kids down into the sewers with his two lackeys. They encounter It, and It turns into Frankenstein's monster. It then beheads one of Henry's goons and mauls the other. Henry goes insane and gets locked away in a sanitarium.
I believe Henry survives the fall only because he's a huge part of the adult story. If he does end up in the sequel, I think Matt Smith could take him on. They look really similar physically, and I just have a feeling Smith could really lean in to some evil tendencies.