Bling Empire Cast React to Chèrie Chan and Jessey Lee's Exit
The "Bling Empire" Cast React to Chèrie Chan and Jessey Lee's Season 2 Exit
Watch out! This post contains spoilers.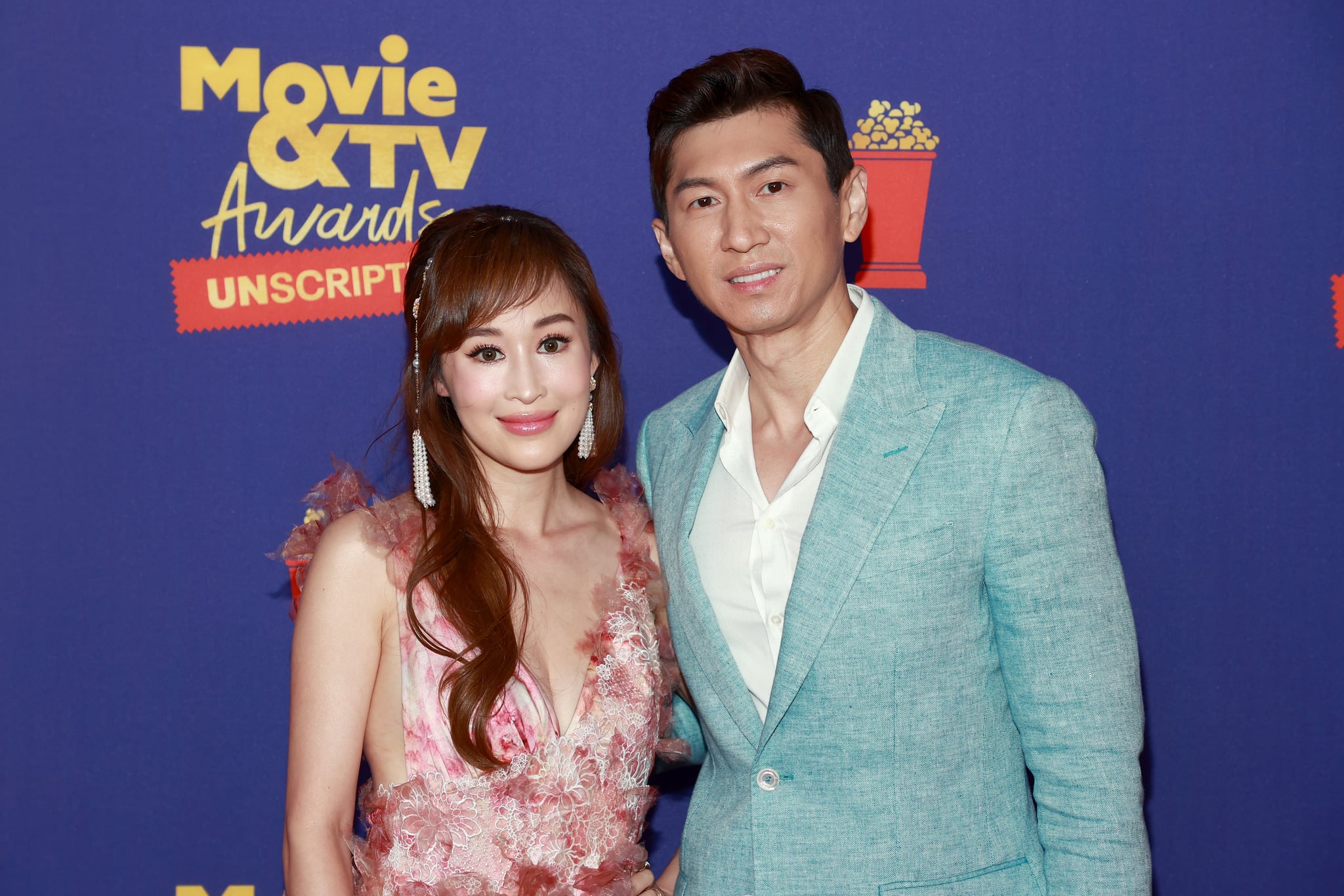 The cast of "Bling Empire" have a lot to say about Chèrie Chan and Jessey Lee's abrupt exit from the show. The Netflix reality TV series returned for season two on May 13 with Chan and Lee both largely absent from it. In an Entertainment Tonight interview, cast members Christine Chiu, Kim Lee, Kane Lim, Jaime Xie, Kevin Kreider, Kelly Mi Li, and Anna Shay shared their thoughts about the couple quitting the show.
"When they left the show, I was really disappointed because I really was wanting them to tell their story and to complete their story," Chiu said, adding that she understands as a mother why Chan decided to leave. "I have to respect her decision, which I am assuming was in the best interest of her family."
In season two, a bombshell rumor floats around to the cast about Lee allegedly having a second family. Lim attempts to bring the rumors to Chan's attention at a dinner party in episode three, but he gets cut off by a surprise appearance from Paula Abdul, and the conversation is never revisited. From then on, Chan never returns to the show.
In July of last year, TMZ reported that the couple decided to exit "Bling Empire" after shooting a handful of scenes for season two. "We just thought it was time for us to move on and focus on our family, our businesses," Lee later explained to E's Daily Pop.
Following their departure, Xie — whose friend Leah started the rumor about Chan and Lee — told ET that she ultimately regrets sharing that information with the rest of the cast. "You shouldn't be gossiping about people's families and their kids," she said. Shay added that she's spoken to Chan since her exit and assured that "everybody's good."
However, it appears the couple may have severed ties with some of their former castmates. "I bumped into them at an event one time, and they didn't really have much to comment on, even talking to me," Kreider revealed. Kim added: "All I know is that she unfollowed everyone. You didn't hear it from me."
Despite the scenes Chan and Lee filmed for season two, many of them didn't make the final cut. Lee isn't featured at all this season, and Chan is only present during episodes two and three. However, their relationship rumors and Lee's past are a large focus of the first half of the season.
The couple's exit came just six months after the season one finale aired Chan's marriage proposal to Lee. Since then, the couple got engaged a second time after Lee pulled off an elaborate Paris proposal in August at the Jacquemart-André Museum. According to People, Lee said he "wanted to propose to Chérie on multiple occasions," but the "timing wasn't right." Instead, he decided to stage his romantic gesture after two tries at proposing in the Maldives when Chan was still "extremely pregnant" and during a family trip to Tokyo.
After two engagements, Chan and Lee finally tied the knot in a secret ceremony in February at the Château de Saran castle in Champagne, France. The pair only had eight guests in attendance due to COVID restrictions, but told People that they intend to have a bigger wedding at a later date so both their families can be present.