Why Is James Corden Leaving The Late Late Show?
James Corden Has Major Plans After "The Late Late Show"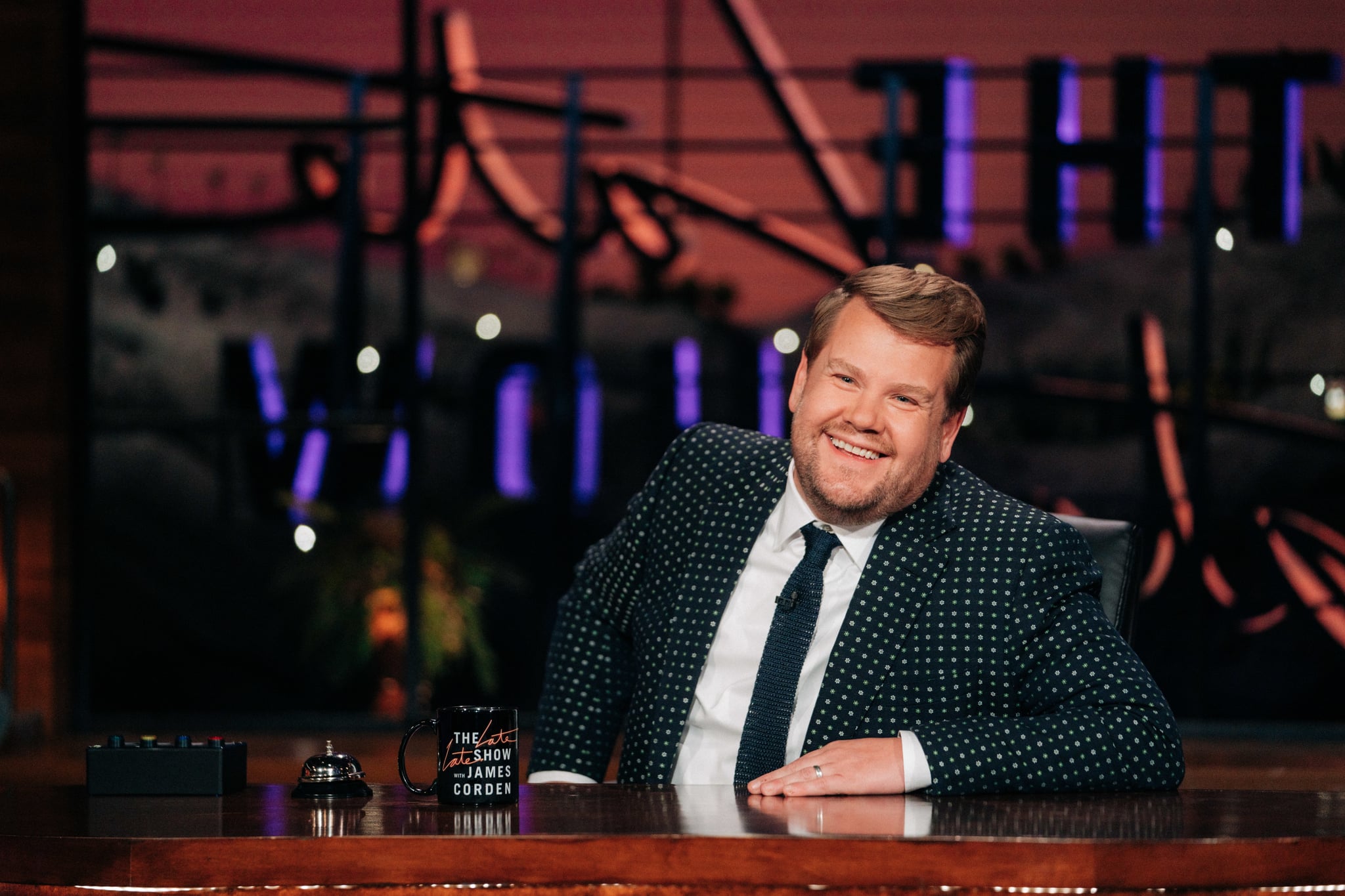 James Corden has been lighting up homes in the United States on "The Late Late Show" for nearly a decade, but his time on the show is coming to an end soon. The talk-show host announced on April 28 that he'd signed a new contract for his gig for one more year but that it would be his last. He joined "The Late Late Show" in 2015 after coming over to the States from England and has won numerous accolades for the show and hosted pretty much every famous face you can think of. But while Corden is leaving the show in 2023, he made sure to tell viewers that it's his decision to move on.
Why Is James Corden Leaving "The Late Late Show"?
In an April 28 interview with Deadline, Corden revealed his "Late Late Show" gig was always meant to be temporary. "It's a really hard decision to leave because I'm so immensely proud of the show," Corden said. "I'm thrilled to be extending [for a year]. I always thought I'd do it for five years and then leave, and then I stayed on. I've really been thinking about it for a long time, thinking whether there might be one more adventure."
When he went on the air that night, he explained his decision in his monologue. "When I started this journey, it was always going to be just that: a journey, an adventure. I never saw [the show] as my final destination, and I never want this show to overstay its welcome in any way. I always want to love making it, and I really think in a year from now that will be a good time to move on and see what else might be out there," he said.
What Are James Corden's Plans After "The Late Late Show"?
As for what comes next, Corden has thrown a few ideas out there. He told Deadline he might want to try writing. "There's some [stories] I'd like to tell," he said. "I'd like to see if I'm capable of it. The fact that it's terrifying is the reason to do it."
Speaking to Variety at the Met Gala, he mentioned another possible career move: Broadway. When asked by a reporter if he'd like to pop back over to the Great White Way, he replied, "Well I'd love that, that'd be great." He previously starred in "The History Boys" and "One Man, Two Guvnors" on Broadway.
Corden may also spend more time in England, where he and his wife are from. They left everything and everyone behind to come to the United States for "The Late Late Show" and now would have the freedom to spend more time in the United Kingdom, unless Corden signs on for a new project in the US.