Will Regé-Jean Page Play James Bond?
The Only Person Still Doubtful About Those Regé-Jean Page James Bond Rumors? Regé-Jean Page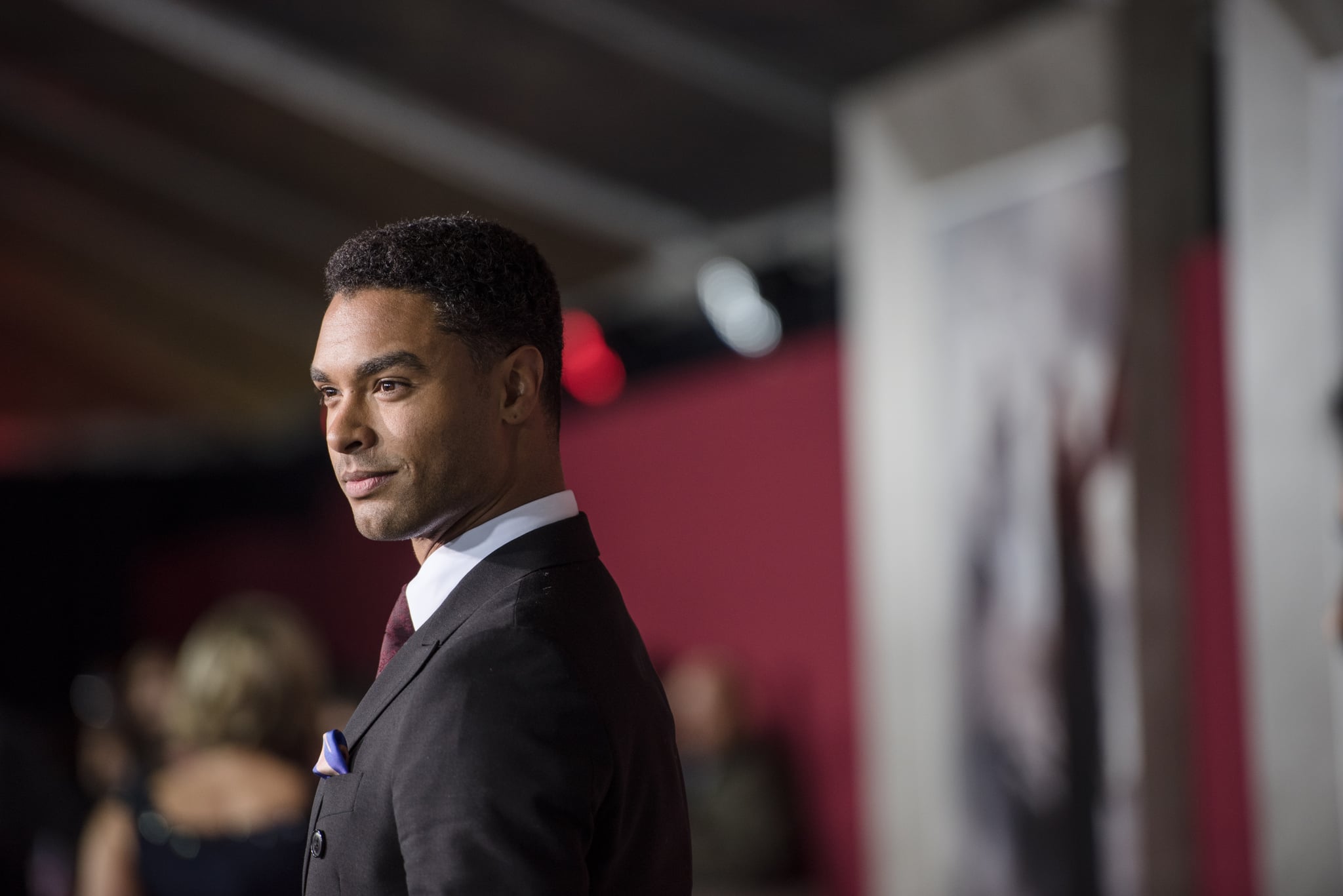 Mr. Bond, the internet has been expecting you. Following several delays of No Time to Die — the 25th installment in the James Bond film franchise, and also Daniel Craig's final appearance — rumors continue to circulate about who might be cast to portray the iconic agent next. And though Idris Elba was once a fan-favorite, as producers reportedly aim to age-down, Regé-Jean Page is emerging as somewhat of a front-runner.
The rumor was stoked early on: just before the December 2020 release of Bridgerton, which would make Netflix viewers fall deeply for his charming Duke of Hastings, the 31-year-old actor tweeted rather cheekily, "Regency, royalty. Shaken and stirred." Now, a recent report from Page Six claims Page is a strong contender and in the running alongside Henry Cavill and George MacKay, who had his breakthrough in 1917. That said, a source told the tabloid that producers won't be making any major decisions until after the release of No Time to Die.
As these things go, Page's own comments diametrically oppose the rumor. In a January appearance on The Tonight Show, Page tempered any excitement. "I think the internet thinks a lot of things, and that's one of the more pleasant ones," he told host Jimmy Fallon. "There might be an element of a cultural translation to be done here. If you're a Brit and you do something of any kind of renown that people regard well, then people start saying the B word . . . It's like a merit badge." He added, "I don't think it's much more than that."
More recently, in June, Page again spoke to the rumor in an actor roundtable for The Hollywood Reporter. "It's got nothing to do with me — nothing to do with anything that has happened in any rooms or any meetings. It's literally just a thing for people to talk about," he said. "So it's flattering, but it's just a game."
Even if he doesn't step into the spy series, there will be plenty of opportunities to catch Page onscreen again, especially with his schedule now opened up following the news that he won't be appearing in season two of Bridgerton. Next up, he'll appear with Ryan Gosling, Chris Evans, and Ana de Armas in the action film The Gray Man, tentatively out next year.
Whoever does end up stepping into Bond's oxfords will join a long line of Hollywood legends, including Roger Moore, Pierce Brosnan, Sean Connery, and, of course, Craig, who portrayed the character in five movies, starting with Casino Royale in 2006.