Will There Be a Princess Switch 4?
Will There Be a Fourth Movie in the Princess Switch Series? Here's What We Know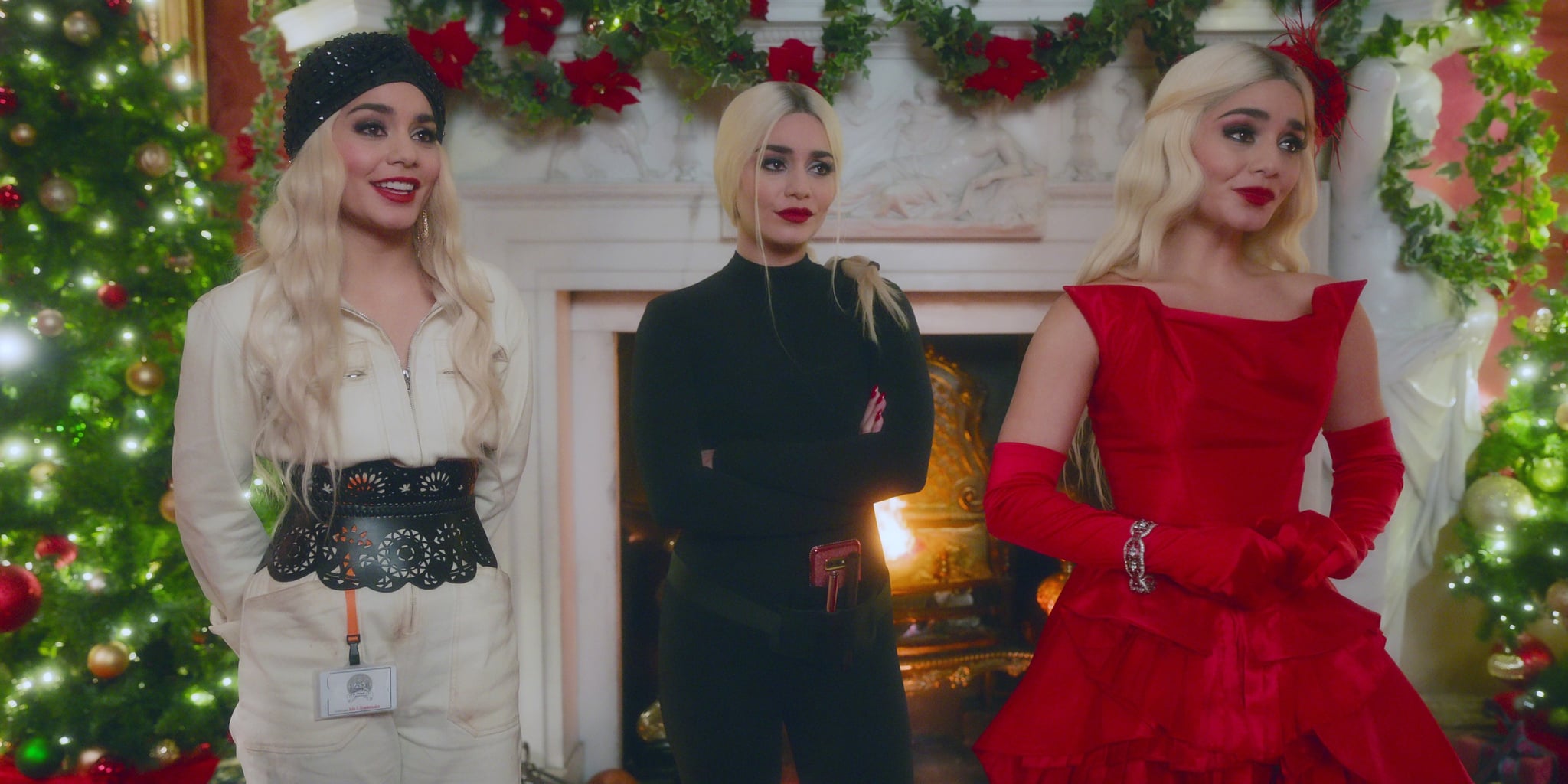 Who would have guessed, back in 2018, that The Princess Switch would turn out to be a full-fledged holiday franchise for Netflix? This year marks the third installment in the series, The Princess Switch 3: Romancing the Star. Will this be the final movie, or is a fourth installment on the horizon? Truthfully, it's still too early to say.
Back in 2020, Entertainment Tonight reported that a third movie had been green-lit before the second one even debuted, which seems like a good sign that Netflix values the Princess Switch franchise. No such announcement has been made ahead of Romancing the Star's Nov. 18 debut, meaning that a fourth movie probably hasn't been decided on just yet. Most TV shows and movies don't get picked up for new seasons or sequels until weeks or even months after the prior installment's debut, so the fate of the Princess Switch series is still up in the air for a little while.
If we're looking just at the most recent comparisons, however, it's very possible that the Princess Switch series will be over — or at least paused — after the third movie. The Christmas Prince movies, another recent holiday series on Netflix, similarly made a big splash and earned a pair of sequels (and briefly crossed over with the Princess Switch universe!). A fourth movie in that series, however, has not been ordered since the last installment came out in 2019. It's currently uncertain if the Princess Switch series will meet the same fate.
If Netflix is following a similar pattern with The Princess Switch's sequels, then it's very possible that this year's Romancing the Star will be the last time we see of Stacy, Margaret, Fiona, and their friends and family for a while. Whether or not it's the last movie in the series, we can't wait to enjoy at least one more adventure in Montenaro and Belgravia!