Looking For Your Next YA Read? Here Are Suggestions Based on Your Zodiac Sign
As POPSUGAR editors, we independently select and write about stuff we love and think you'll like too. If you buy a product we have recommended, we may receive affiliate commission, which in turn supports our work.
I've always been a bookworm, and I've recently fallen in love with the young adult genre. The books are almost always entertaining and easy reads I find difficult to put down. However, finding the right one can take time; bookstores and libraries have such a wide selection that it's hard to know where to start. If you've run into the same problem, we have a suggestion: pick a YA novel based on your zodiac sign!
The following books span a variety of genres and character types, but they're all fall under the YA umbrella — some are even included in Reese Witherspoon's Book Club! Take a look to locate you next favorite book.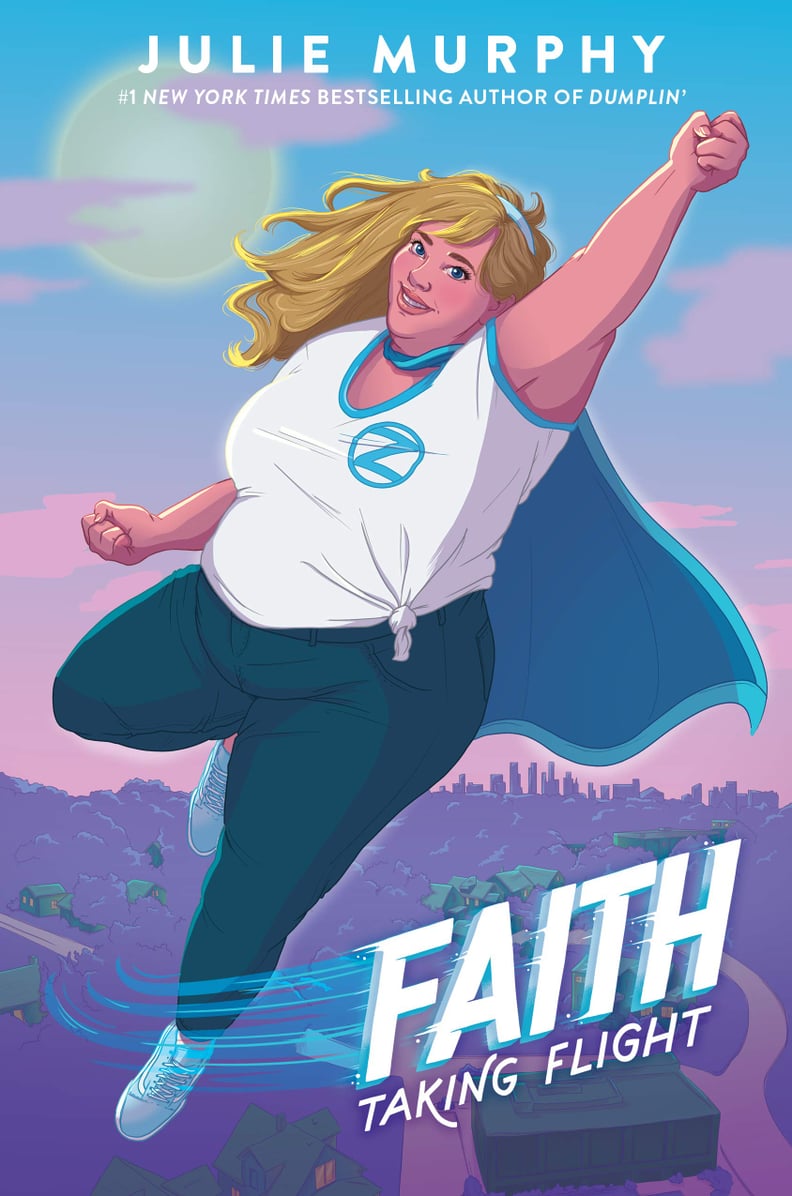 Aquarius (Jan. 20-Feb. 18): Faith: Taking Flight
Aquarius signs are known for being humanitarians; they care deeply about other people and want to help them. For a book with those same themes, check out Julie Murphy's Faith: Taking Flight. When Faith learns she can fly and that people and animals are disappearing, she knows she has to step up and save them — and risks everything to do so.
Pisces (Feb. 19-March 20): Yesterday Is History
Romantic and emotional, Pisces signs will love Kosoko Jackson's novel Yesterday Is History. When Andre's liver transplant allows him to time-travel, he falls in love with a boy named Michael in 1969. But then, back in the present day, he also falls for his donor's brother, Blake, who teaches Andre how to navigate his new ability while struggling with grief. Andre must decide who and what he wants in this enthralling book Pisces signs will adore.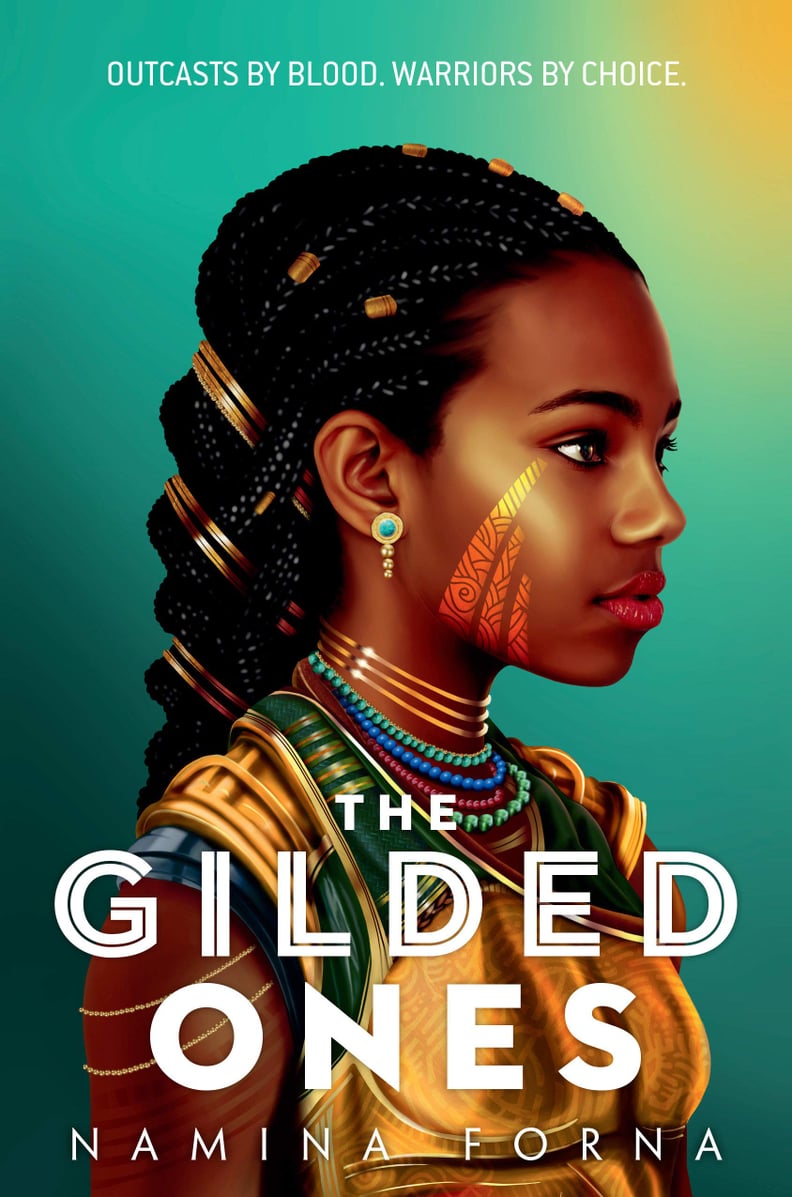 Aries (March 21-April 19): The Gilded Ones
Since Aries signs are known for being brave and ambitious, they should definitely check out The Gilded Ones by Namina Forma. In this book, a group of outcast girls becomes warriors who fight dangerous battles. Released in 2021, this feminist book is a must-read.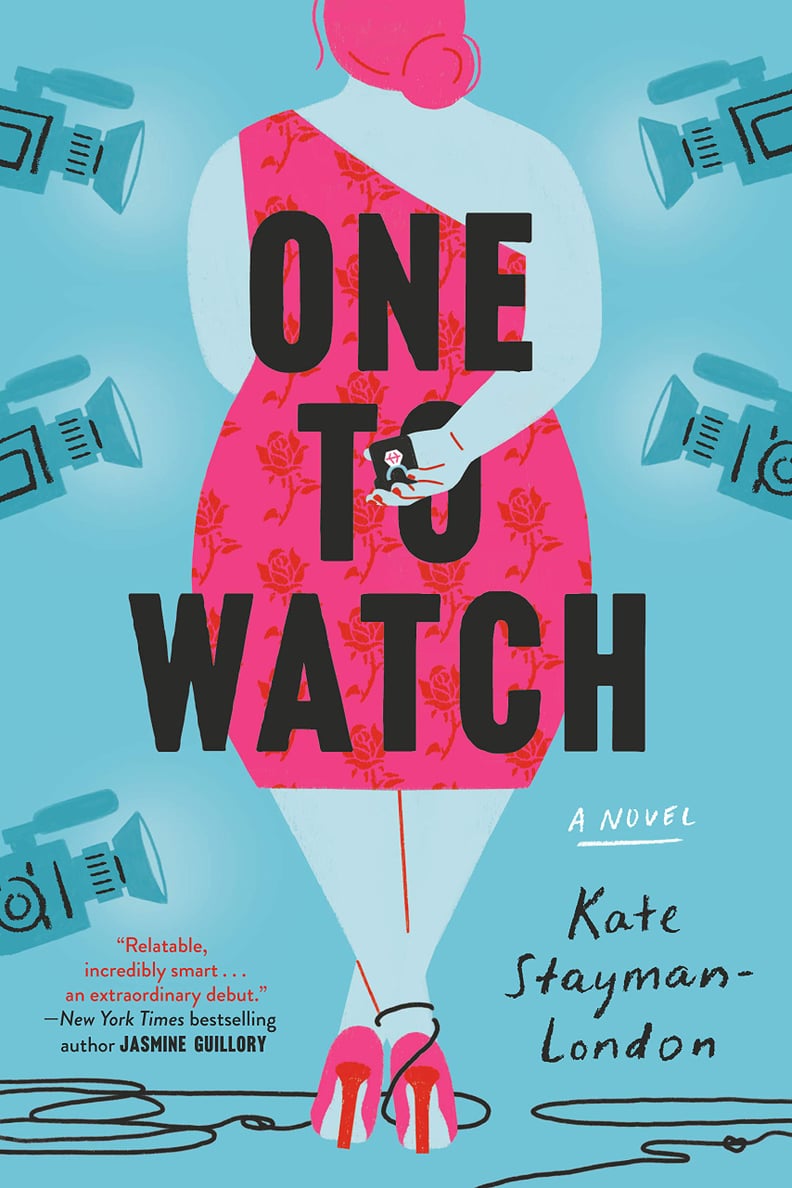 Taurus (April 20-May 20): One to Watch
As stable people who seek predictability, Taurus signs will be inspired by Kate Stayman-London's novel called One to Watch. After swearing off dating, Bea is invited to be a contestant on Main Squeeze (which is basically The Bachelor). She accepts the invitation to help her blogging career and to encourage other curvy women who rarely see their body types on the show, but all under one condition: she can't fall in love. However, she realizes that learning to trust people may just be her ticket to finding love. Bea's bravery in standing out and going against the grain will encourage Taurus signs to do the same if they want to.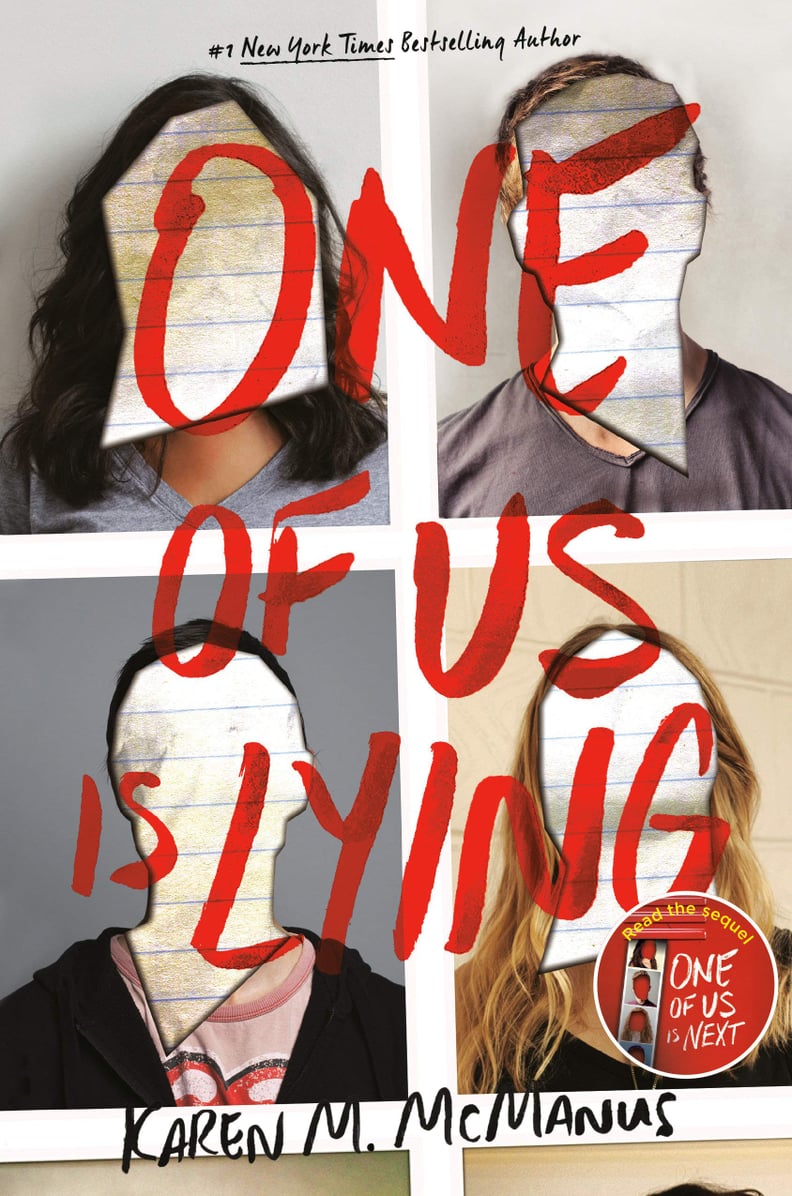 Gemini (May 21-June 20): One of Us Is Lying
Filled with intuition, charisma, and the ability to understand people well, Gemini signs won't be able to stop reading One of Us Is Lying by Karen M. McManus. A mix of Pretty Little Liars and The Breakfast Club, this mystery novel is about the murder of Simon and who killed him — his motivated best friends, or a killer who's playing off their motivations. If you pay attention, you may just be able to figure out who the murderer is!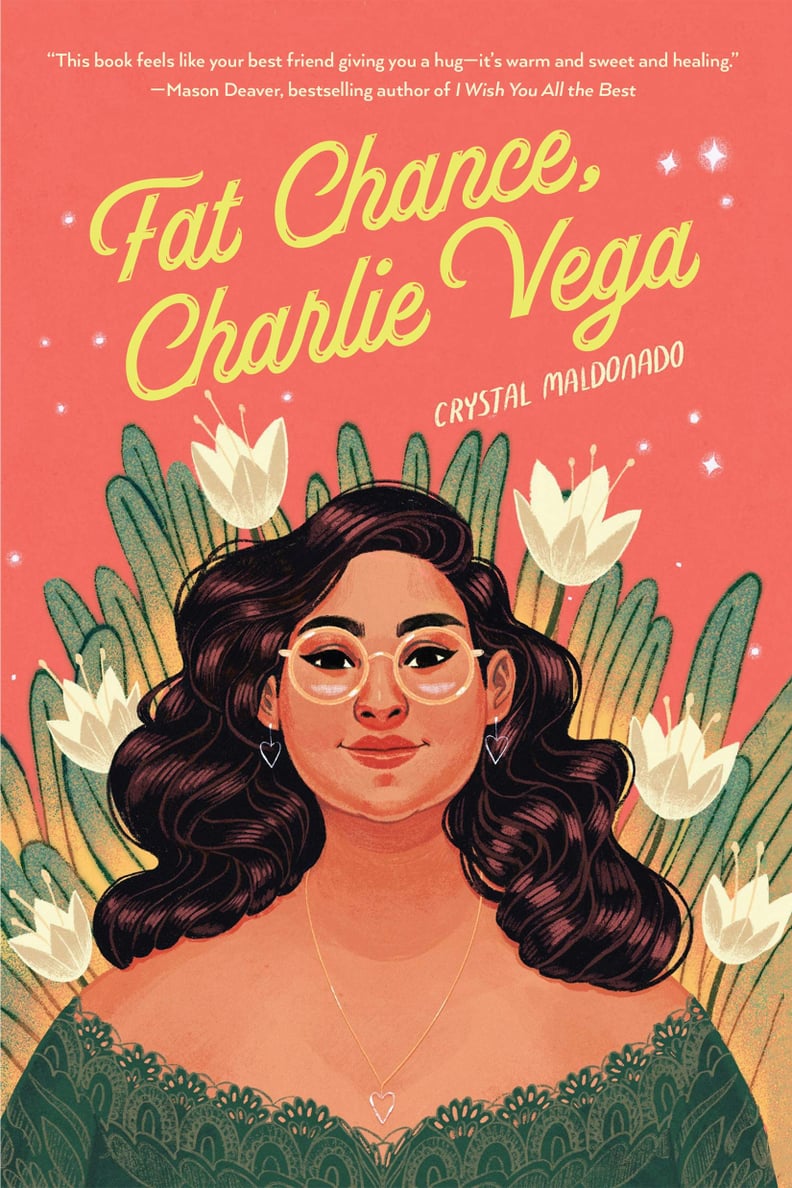 Cancer (June 21-July 22): Fat Chance, Charlie Vega
Just like Cancer signs, Charlie is a sensitive, intuitive, emotional person who cares about others. In Fat Chance, Charlie Vega by Crystal Maldonado, Charlie struggles with her body image and her relationship with her mother, who keeps weight loss shakes around. So when her cute classmate, Brian, asks her out, she's thrilled — until she discovers he first asked out Amelia, her loyal but perfect best friend. Charlie wants others to see and appreciate her for who she is, and she learns she deserves that as much as anyone else. This inspirational novel can encourage Cancer signs to lean into self-love and self-advocacy.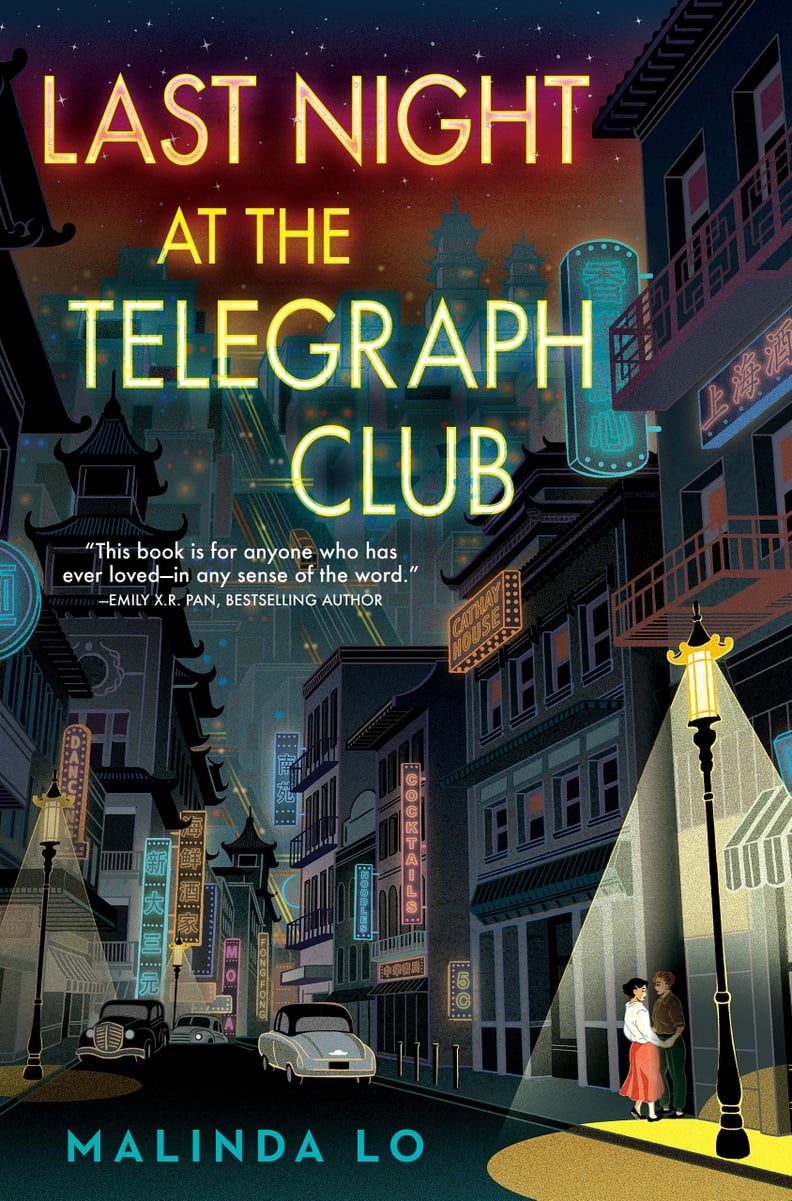 Leo (July 23-Aug. 22): Last Night at the Telegraph Club
Leo signs are known for being vivacious, theatrical, and passionate people. Their passion for love, life, and dramatics means they'll love Last Night at the Telegraph Club by Malinda Lo. This historical fiction pick tells the story of Lily and Kathleen, two girls who fall for each other at a lesbian club and fight for their love to be seen. This journey is especially brave for Lily, who's living as a Chinese-American during the Red Scare.
Virgo (Aug. 23-Sept. 22): Honey Girl
As a logical, practical perfectionist, Grace in Honey Girl by Morgan Rogers is much like a Virgo. After completing her Ph.D. in astronomy, Grace and her friends go on a trip to Vegas to celebrate — but then she unexpectedly marries a woman she just met, Yuki. Struggling with her father's expectations and burnout, she spends more time with and falls in love with Yuki, all while learning that life is messy and it's okay to be human. This endearing book will encourage Virgo signs to embrace spontaneity and mistakes, which can be difficult.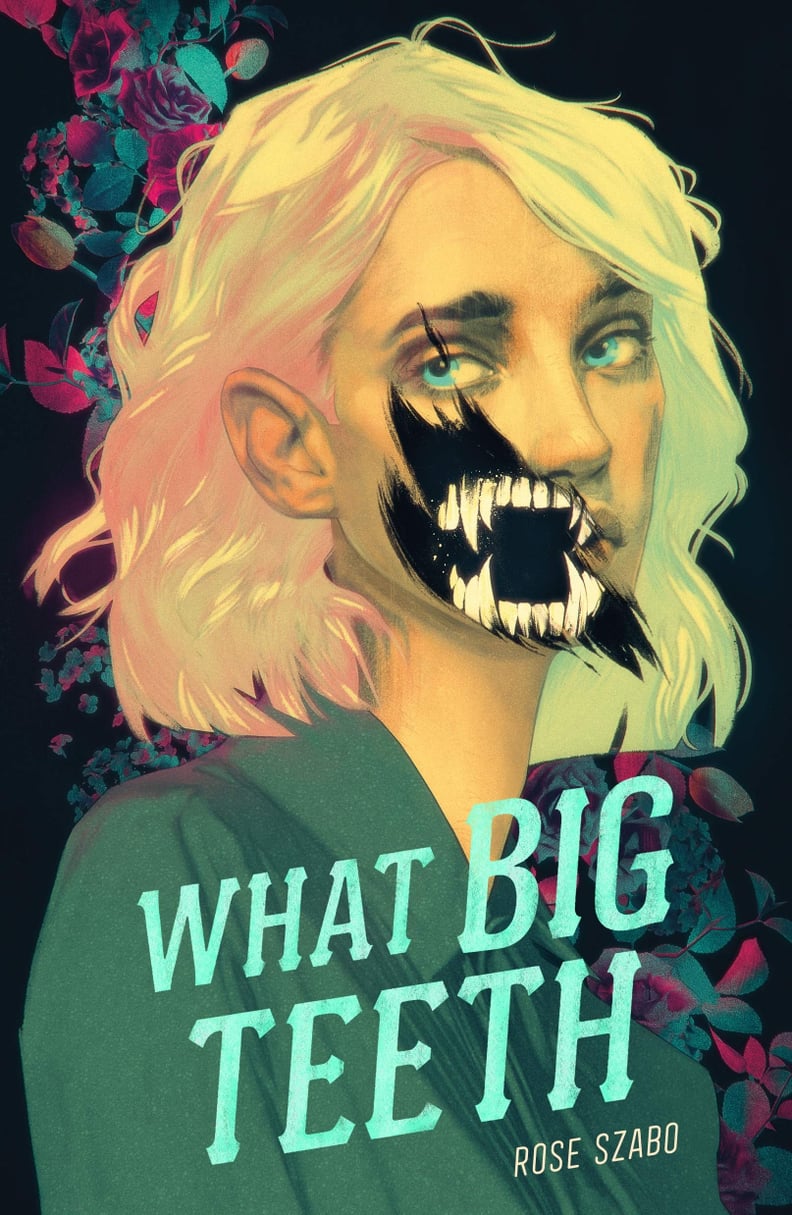 Libra (Sept. 23-Oct. 22): What Big Teeth
Libra signs desire balance, and they're cooperative and fair-minded. As lovers of all things good, they'll enjoy reading What Big Teeth by Rose Szabo. In this fantasy YA novel, Eleanor learns her family members have become actual monsters. Seeking peace and her family staying together, she fights to save them — and the darkness within herself.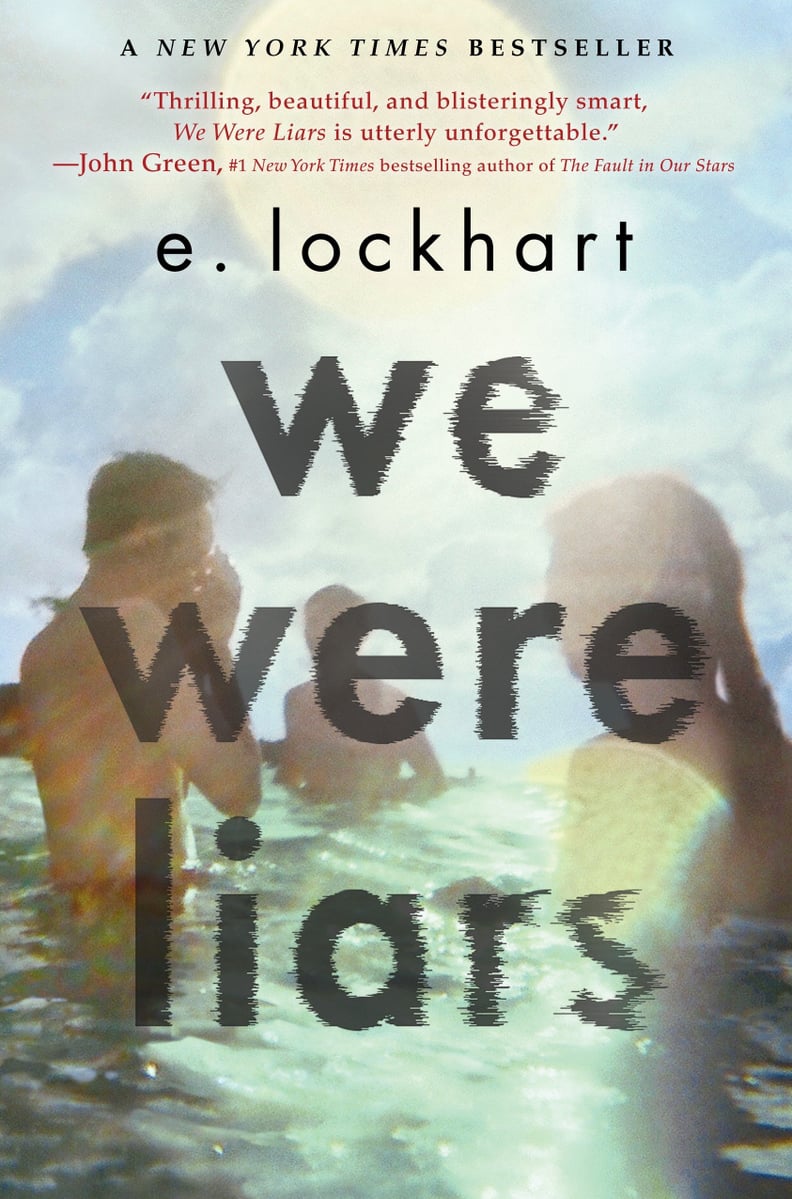 Scorpio (Oct. 23-Nov. 21): We Were Liars
Passionate and emotional, Scorpio signs will love E. Lockhart's We Were Liars. In this intriguing novel, Cadence spends summers with her rich family at her grandfather's private islands. While there, she falls in love with a boy, Gat, and feels passionate about her cousins. Their lives all seem perfect until secrets unravel and Cadence realizes the pain she's been trying to shield herself from.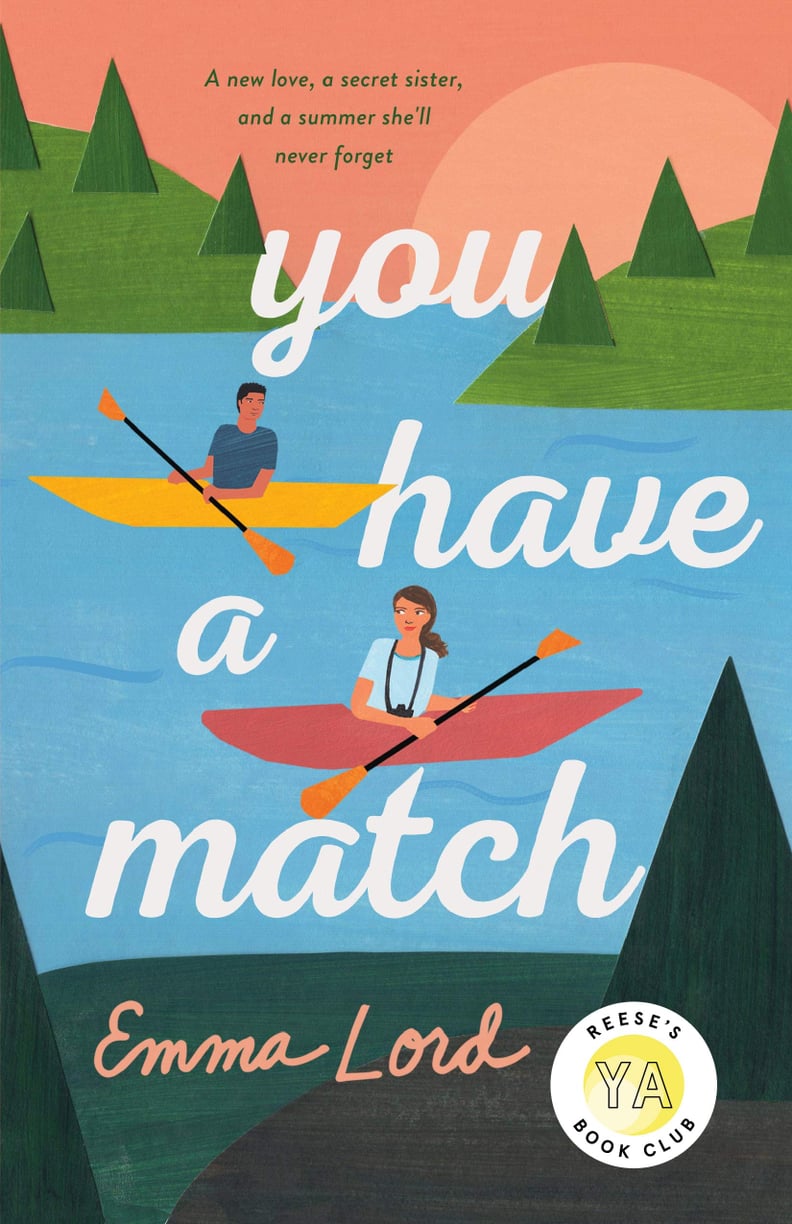 Sagittarius (Nov. 22-Dec. 21): You Have a Match
As lovers of adventure and knowledge, Sagittarius signs will love You Have a Match by Emma Lord. Abby originally signs up for a DNA service to get her crush's attention, but soon finds out she has a sister she didn't know about named Savannah, who's quite different from her. The two meet up at camp for answers, and they figure out the secrets their family holds. They learn to lean into the pain and confusion, and all the good that can come from that.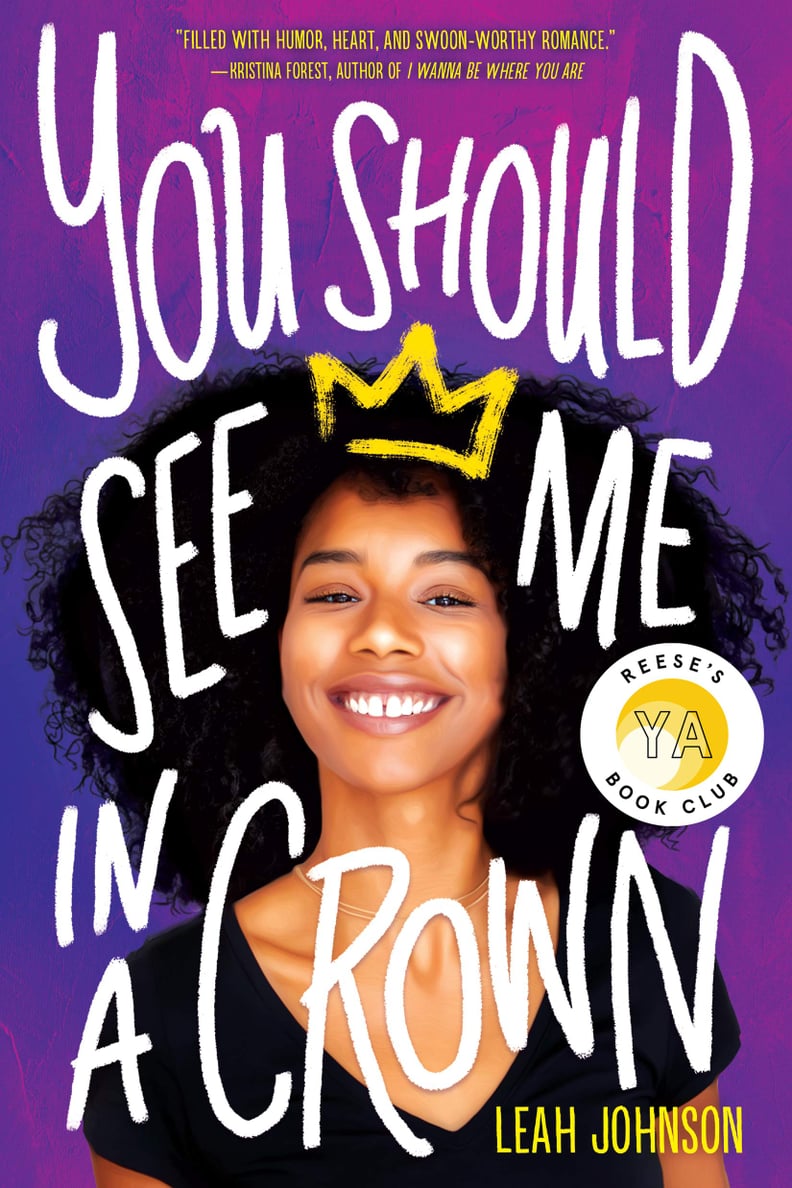 Capricorn (Dec. 22-Jan. 19): You Should See Me in a Crown
In You Should See Me in a Crown by Leah Johnson, Liz is similar to Capricorns in that she dislikes being in the spotlight and is a responsible girl. She looks forward to attending a prestigious college and becoming a doctor — but then her financial aid falls through. After hearing about her school's scholarships for prom queen and king, she fights against her fear of the spotlight and enters the competition. She then begins to fall for another girl in the competition, Mack, and sees her dreams come true. Encouraging people to step out of their comfort zones, You Should See Me in a Crown is a perfect YA read for Capricorn signs.