Zendaya Talks About Being a "Disney Kid" in Variety
Even After Winning an Emmy, Zendaya Still Considers Herself a "Disney Kid"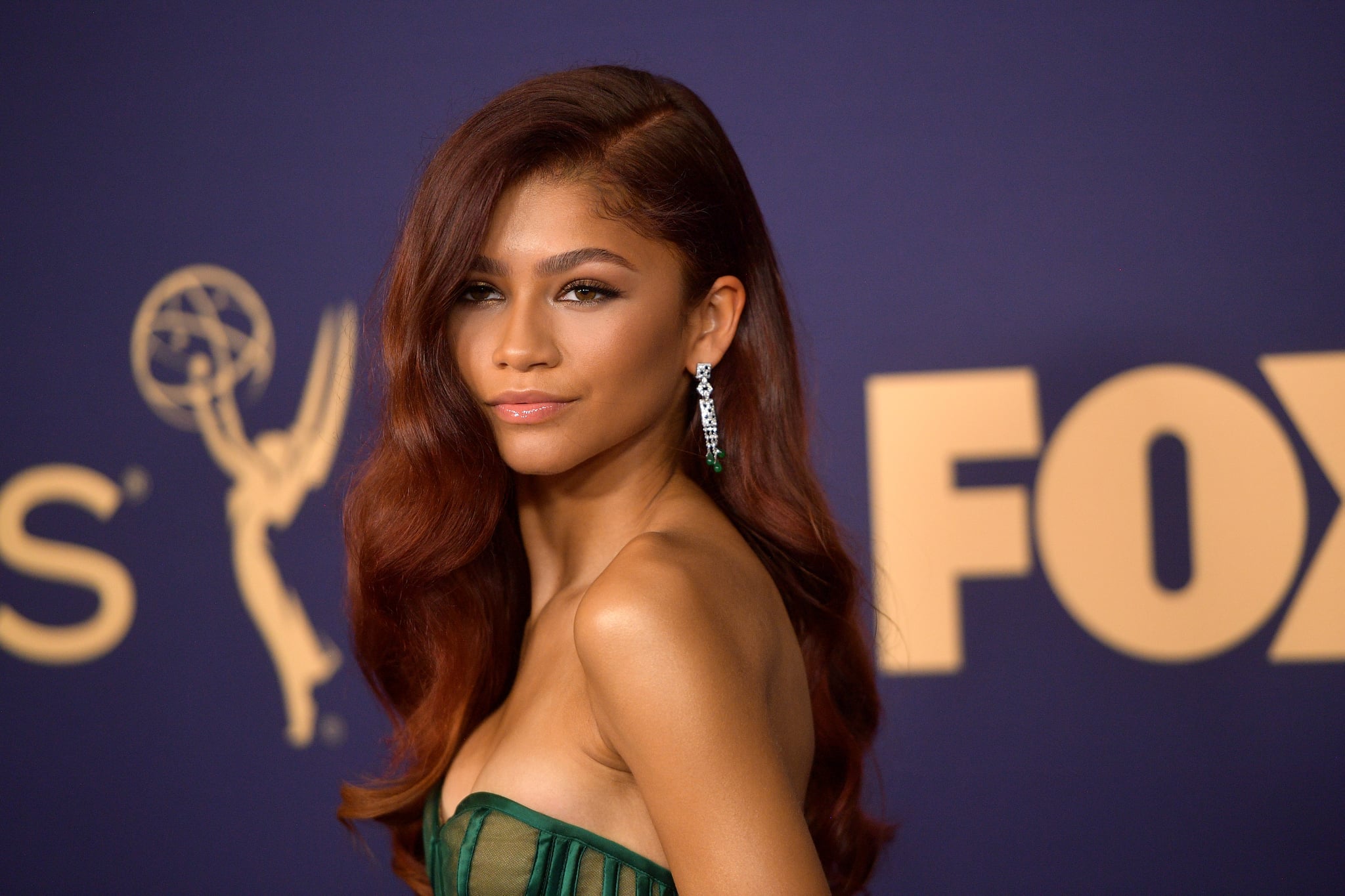 Image Source: Getty / Matt Winkelmeyer
At 24 years old, Zendaya has already accomplished so much, but she isn't forgetting where she got her start. While most Disney Channel alums work to shake off the title of "Disney kid," Zendaya openly accepts it. In fact, even after starring in a blockbuster musical and a widely popular superhero franchise and winning an Emmy, she still proudly takes on the title. "The thing is, I am [a Disney kid]. And to a degree, I am grateful for that," Zendaya explained to Carey Mulligan in Variety's latest episode of Actors on Actors. "That's where I started, and I learned so much from that experience."
Zendaya got her big acting break when she starred on Disney Channel's Shake It Up in 2010 and went on to star in a handful of other projects on the network, including K.C. Undercover, which ran from 2015 to 2018. Since then, Zendaya has moved on to more mature projects like HBO's Euphoria and Netflix's upcoming film Malcolm & Marie, but she still has a lot of appreciation for her Disney roots. "It's just kind of been this slow progression, and I am happy that it's all been to prove it to myself and not to anybody else, you know?" she said. "I embrace it a little bit. It's part of my heritage to a degree."
Of course, like any other actor, she still has moments of self-doubt. During the interview, Zendaya admitted that she was a bit apprehensive about starring on Euphoria because of her Disney background. "I've always felt that I could bring things to the table: that I could be creative and free to try things, and put out bad ideas," she explained. "Because of the Disney kid thing, I get scared of that kind of thing." But she completely owned the role, and now she's an Emmy Award-winning Disney kid! Watch her full interview ahead.