2014 Oscars Baby Names
And the Oscar Goes to . . . These Cute Baby Names!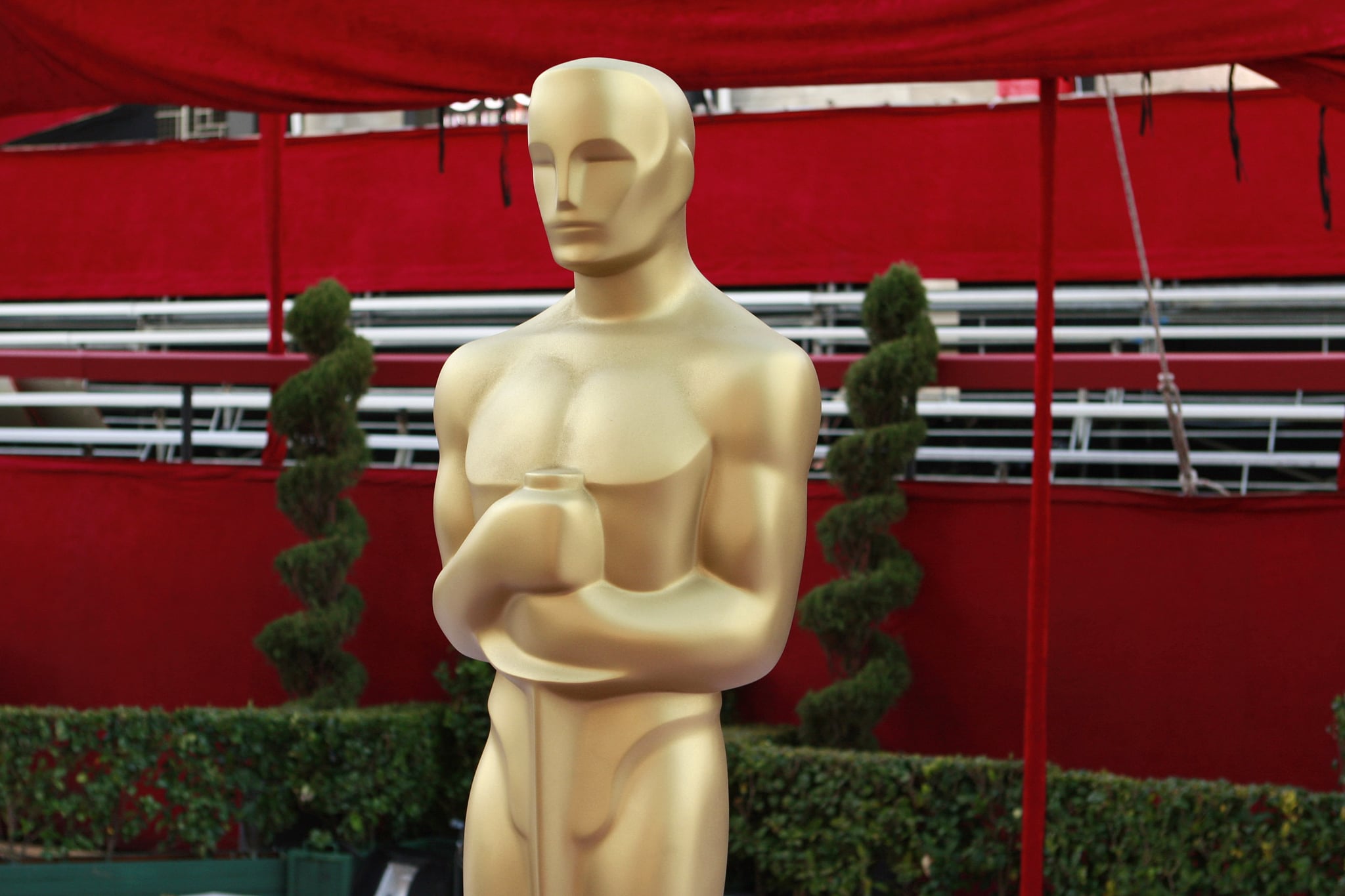 If your pregnancy has consisted of countless movie marathons, then you may want to consider a cinematic baby name. But you shouldn't settle for just any big-screen moniker. Instead, select something that screams "Academy Awards." From some of this year's star-studded films like August: Osage County and Frozen to best picture nominees like American Hustle and 12 Years a Slave there are plenty of 2014 Oscars-inspired names that are perfect for your future cinephile. Check out the names that will send your tot straight to the red carpet.
Oscar-Inspired Names Starting With . . .
A
Anna (Frozen)
B
Beverly (August: Osage County)
C
Celestine (Ernest and Celestine), Cutie (Cutie and the Boxer)
D
Donnie (The Wolf of Wall Street)
E
Edwin (12 Years a Slave), Elsa (Frozen)
F
Ford (12 Years a Slave)
G
Gatsby (The Great Gatsby)
H
Hans (Frozen)
I
Irving (American Hustle), Ivy (August: Osage County)
J
Jasmine (Blue Jasmine), Jordan (The Wolf of Wall Street)
K
Kristof (Frozen)
L
Llewyn (Inside Llewyn Davis)
M
Muse (Captain Phillips)
N
Naomi (The Wolf of Wall Street)
P
Patsey (12 Years a Slave), Philomena (Philomena)
R
Rayon (Dallas Buyers Club), Richie (American Hustle), Rosalyn (American Hustle), Ryan (Gravity)
S
Samantha (Her), Solomon (12 Years a Slave), Sydney (American Hustle)
T
Theodore (Her)
V
Violet (August: Osage County)