65-Year-Old Woman Gives Birth to Quadruplets
Remember the Pregnant 65-Year-Old Grandma? She Just Gave Birth to Quadruplets!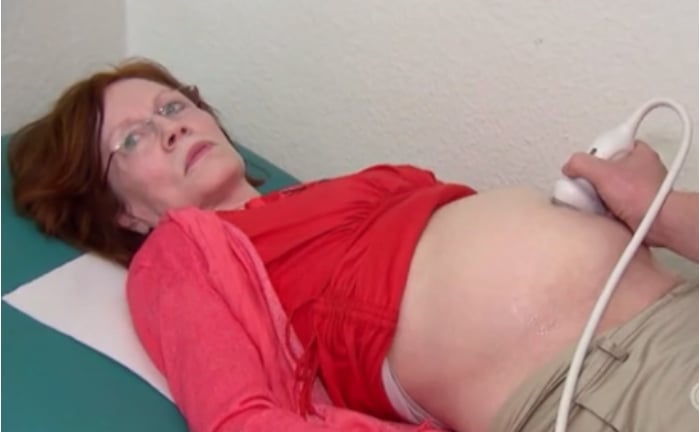 A 65-year-old grandmother has set a world record, but not for a reason you'd ever expect. Annegret Raunigk of Germany is the oldest woman to ever give birth to quadruplets.
Raunigk, a single mother, gave birth last week to three boys and one girl after a pregnancy of just under 26 weeks, CNN reported. The infants — named Neeta, Dries, Bence, and Fjonn — were delivered by Cesarean section and are being kept in incubators designed for premature babies. With the addition of these four newborns, she's now mother to 17 children and grandmother to seven.
This extraordinary pregnancy isn't even the first one for Raunigk. She made international headlines a decade ago, when she gave birth to daughter Leila at the age of 55. Turns out, it was Leila's plea for a younger sibling that encouraged the mother to attempt artificial insemination abroad using in vitro fertilization with both donated sperm and eggs.
"I myself find life with children great," Raunigk told German broadcaster RTL earlier this year. "You constantly have to live up to new challenges. And that probably also keeps you young."