AMC Summer Movie Camp $4 Deal For Kids
AMC's Summer Movie Camp Offers Tickets and Snacks to Kids For $4 Every Wednesday!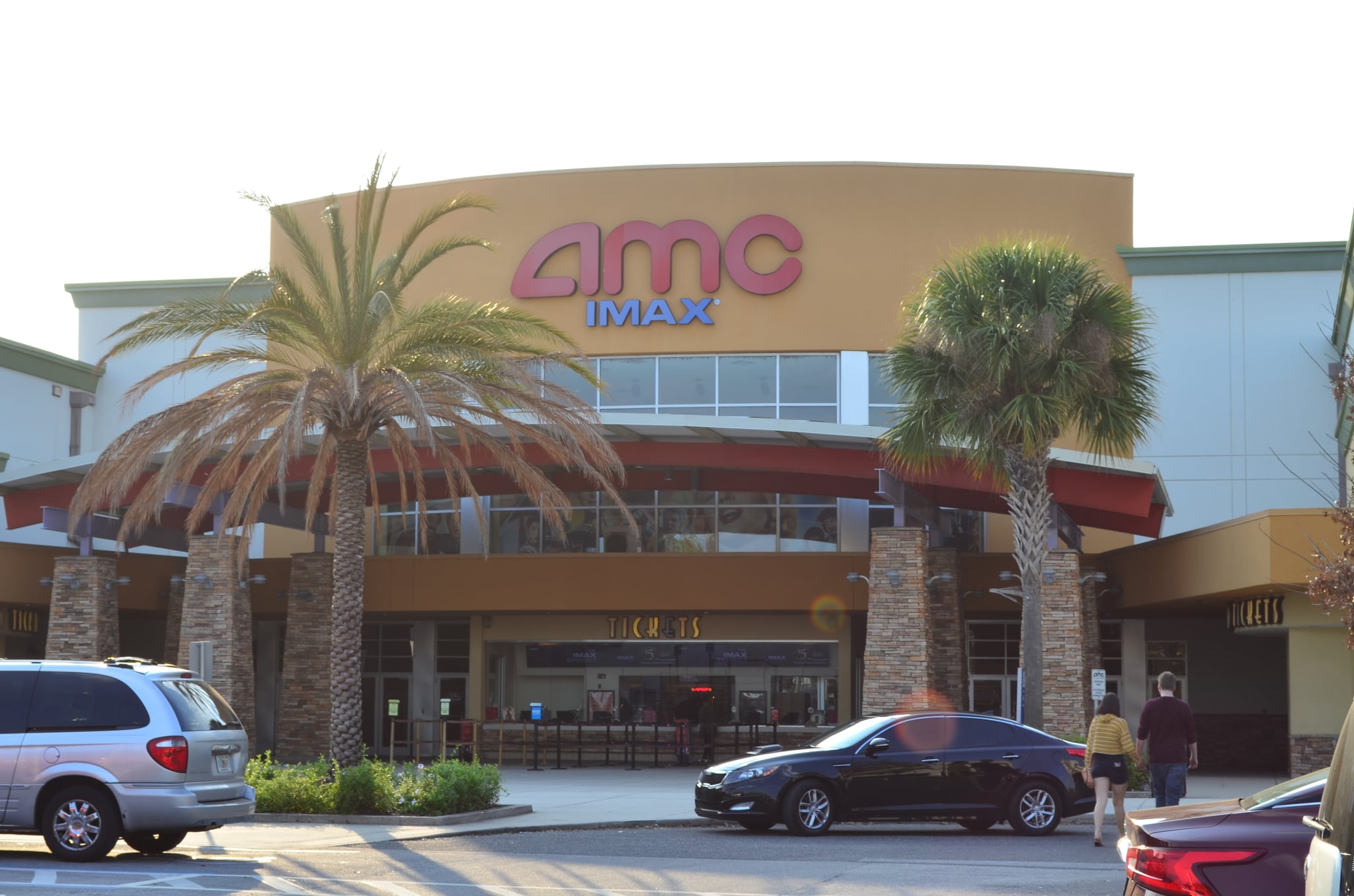 Cancel all of your kids' Summer plans because AMC Theaters just one-upped them with its "Summer Movie Camp." Every Wednesday in the Summer, kids can get a movie ticket and an AMC KidsPack — a kid-size popcorn and fountain drink, plus fruity candies — for just $4. Participating theaters will play kid-friendly movies released in 2019, as well as some that were released in 2018 or have been popular in recent years, like Trolls.
Check to see if your local theater is participating, and pencil some cheap movie Wednesdays onto your kids' Summer calendars!