American Baby Girl Names
50+ Sweet-as-Apple-Pie Baby Names For Every American Girl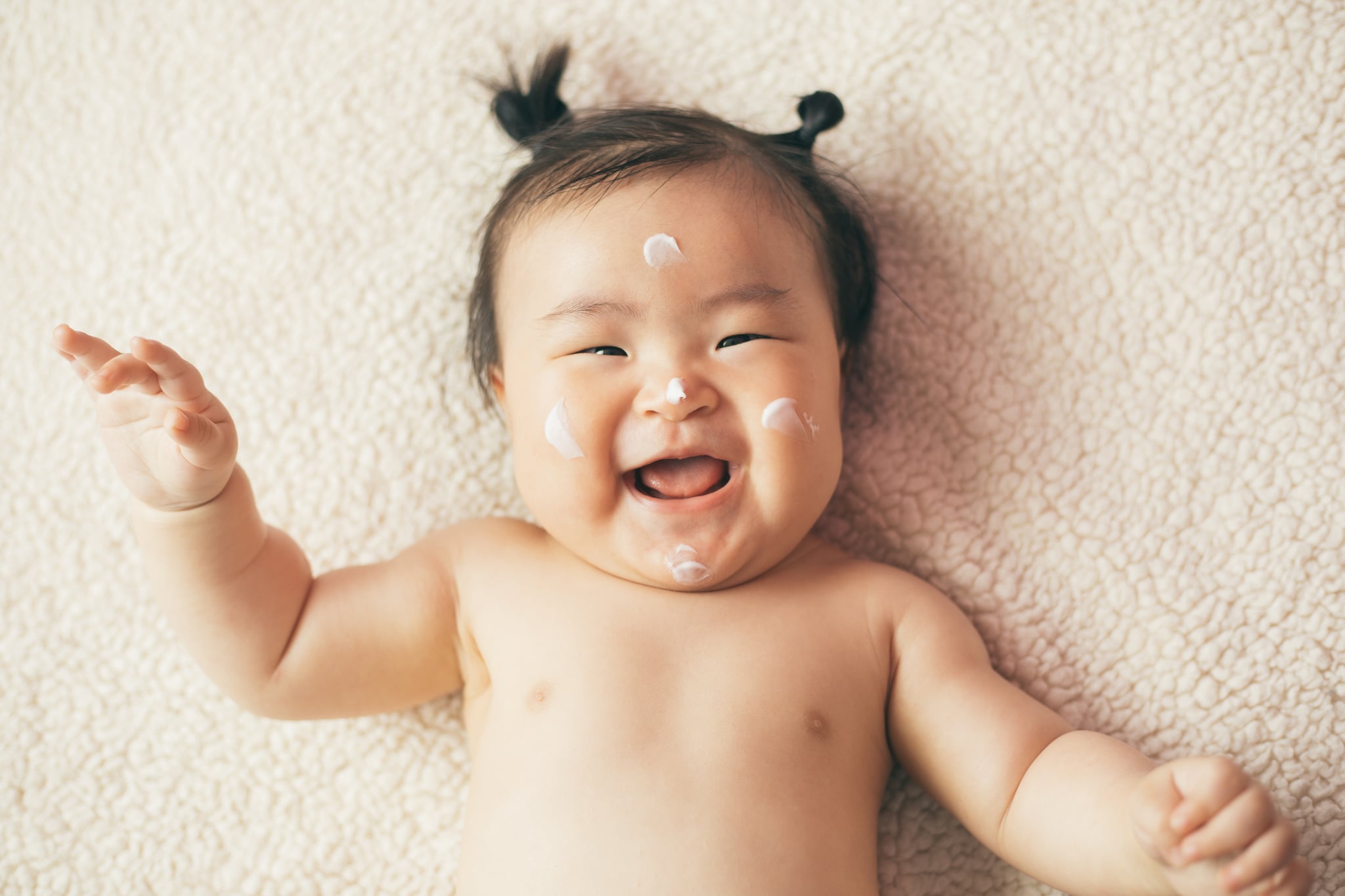 Choosing a name for your baby is as easy as apple pie . . . said no one ever! We know picking the best name for your bundle of joy can be an overwhelming process. That's why we've compiled a list of the sweetest, most all-American girl names from sea to shining sea. Why pick a baby name that sparkles with American pride? Because these names are a mix of some of the most beautiful places in the US, tributes to the most beloved Americans (from authors to pop culture phenoms), and names that can be traced back to English origins, rich with history.
Even if you're not looking for a specifically American name, you're sure to find a few on this list that will inspire you to daydream of holding your baby girl, and finally seeing her precious, little face. Keep reading to explore over 50 American-inspired baby names for girls. We promise there are names you'll love no matter what your baby naming style is, from trendy to traditional.
PS: a yummy slice of apple pie to accompany this list is totally optional, but strongly recommended (especially if you're preggo!).
American Baby Names For Girls
A
Amelia, Alabama, America, Aniston, Ann, Arizona, Audrey
B
Betty, Brooke, Brooklyn
C
Cali, Caroline, Cassie, Catherine, Charlotte, Chelsea, Chicago
D
Daisy, Dana, Dawn, Diane, Dolly
E
Eleanor, Ellen, Elizabeth, Emory
G
Georgia
H
Harriet, Holly
L
Lexington
J
Jane, June
M
Macy, Madison, Margaret, Mary, Monroe, Montana, Morgan
O
Oprah
P
Piper, Polly, Portland, Presley
R
Reagan
S
Sailor, Savannah, Scout, Sedona
T
Taylor, Truth
V
Virginia
W
Whitney