American Girl Doll Movie
American Girl Dolls Are Coming to the Big Screen in a Live-Action Movie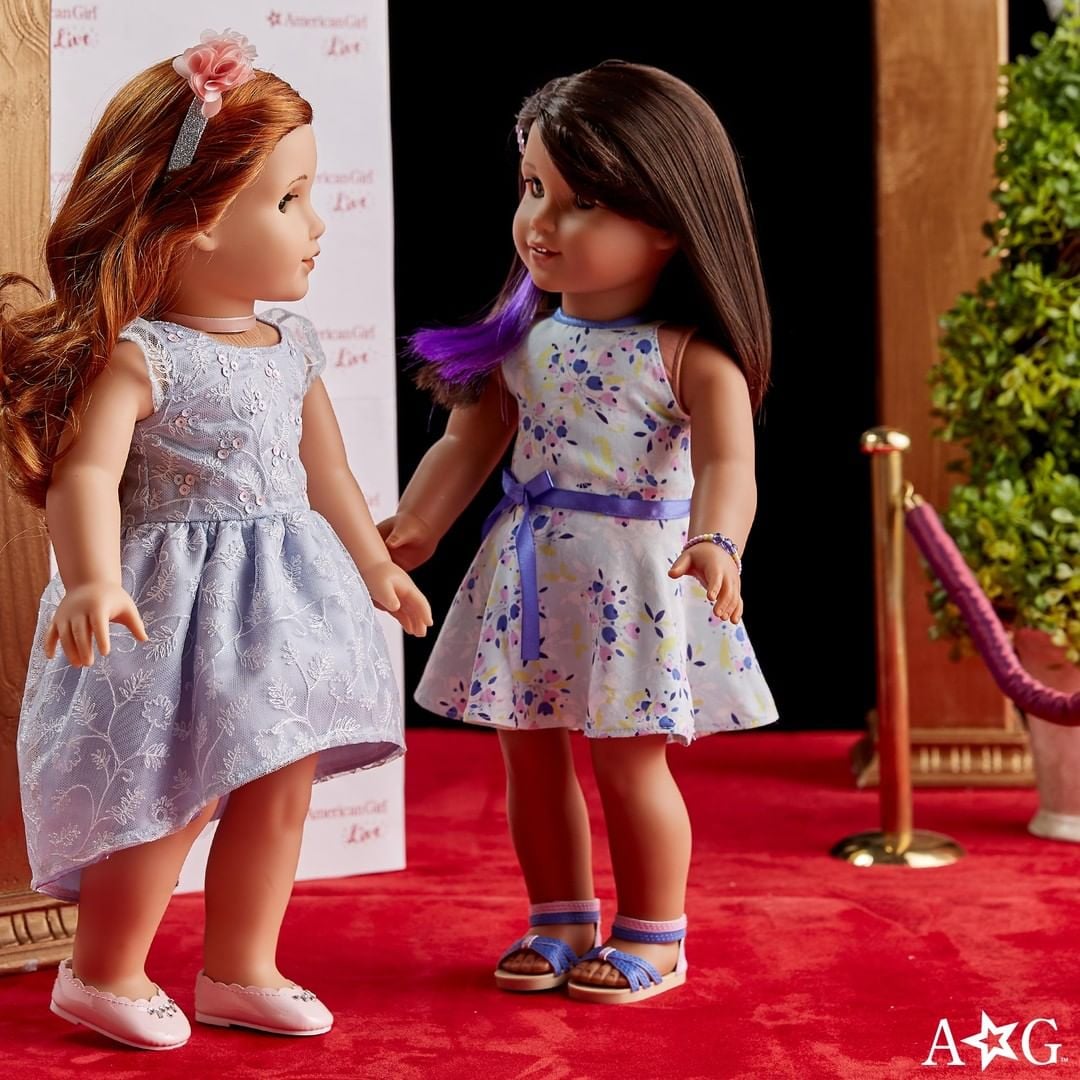 Your favorite American Girl dolls are returning to the big screen.
Mattel and MGM have announced their partnership for a live-action movie based on the American Girl line of books and dolls. "American Girl is a beloved, story-driven franchise lending itself perfectly to a feature film," said Mattel's Chairman and CEO Ynon Kreiz. "In MGM and Erik [Feig] we have world-class partners and we look forward to working with them to give our passionate American Girl fans of all ages another way to connect with this iconic brand."
This isn't the first time American Girl dolls' character stories — told by the books that come with the dolls — have been adapted for television. In 2008, American Girl doll Kit Kittredge, played by Abigail Breslin, took the big screen in Kit Kittredge: An American Girl.
"American Girl is a timeless and iconic brand that is part of the fabric of families all over the world. We look forward to working with our partners at Mattel and PictureStart to bring this cross-generational film to audiences all over the globe," said Jonathan Glickman, president of MGM, Motion Picture Group.
Mattel also recently announced a Barbie movie in partnership with Warner Bros. Pictures starring Margot Robbie, as well as a Hot Wheel live-action movie. We know what we'll be watching the next time we babysit!