Angelina Jolie Has Surgery to Prevent Ovarian Cancer
Angelina Jolie Has Preventative Surgery So Her "Children Will Never Have to Say, 'Mom Died of Ovarian Cancer'"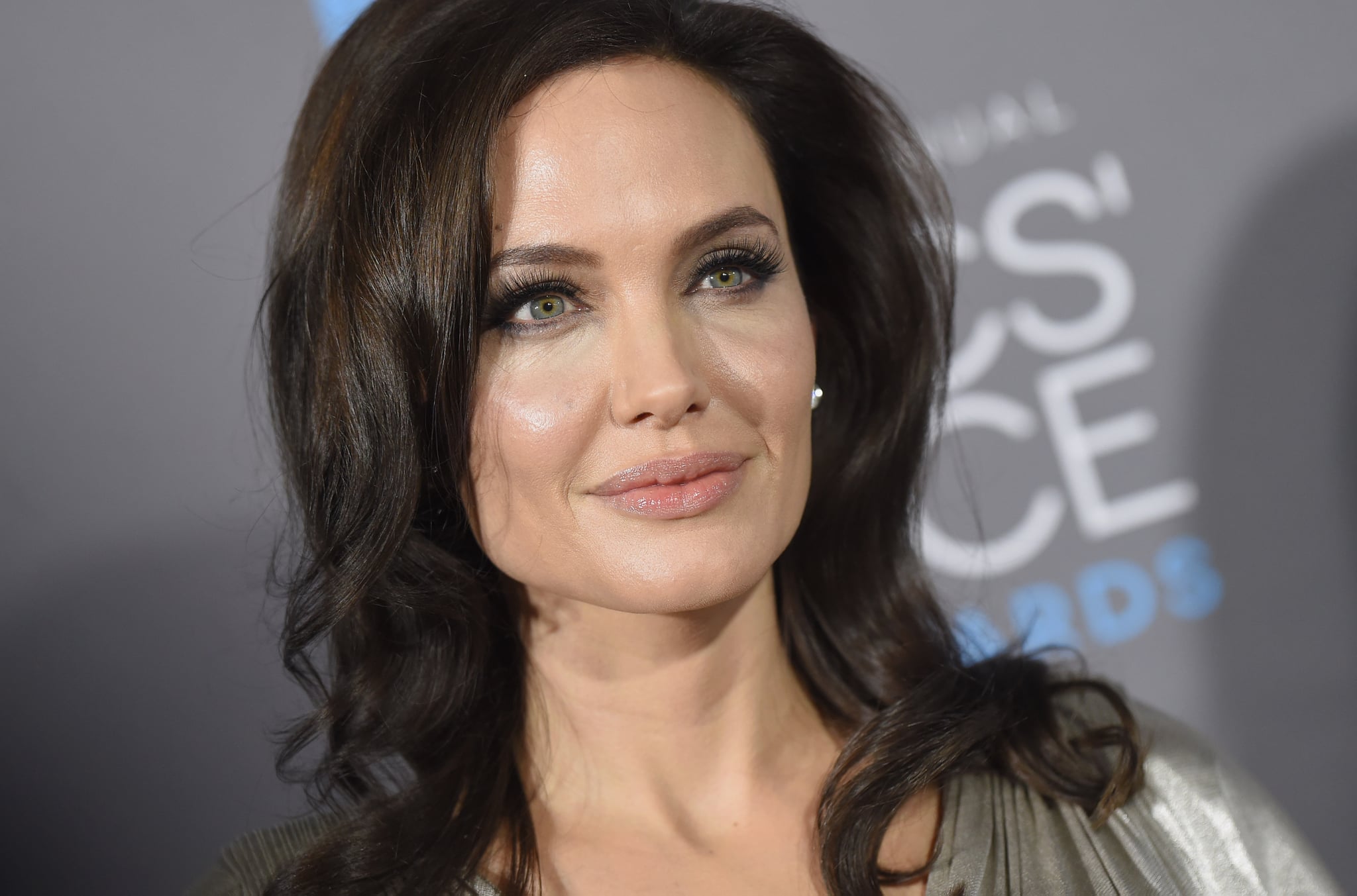 Two years after she wrote passionately about her preventative double mastectomy, Angelina Jolie revealed that she underwent a second preventative surgery to remove her ovaries and fallopian tubes. In a moving essay published in The New York Times on Tuesday, Jolie wrote about her mutated BRCA1 gene that "gave me an estimated 87 percent risk of breast cancer and a 50 percent risk of ovarian cancer," the same disease that took her mother, grandmother, and aunt.
After learning that she also possessed several markers for ovarian cancer, she says she met with various doctors of Eastern and Western medicine and concluded that removing her ovaries and fallopian tubes was her best option. "I feel feminine, and grounded in the choices I am making for myself and my family," Jolie wrote. "I know my children will never have to say, 'Mom died of ovarian cancer.'"
In writing about her procedure, Jolie — who's mom to Maddox, Shiloh, Zahara, Pax, Vivienne, and Knox — mentioned her family several times.
Regardless of the hormone replacements I'm taking, I am now in menopause. I will not be able to have any more children, and I expect some physical changes. But I feel at ease with whatever will come, not because I am strong but because this is a part of life. It is nothing to be feared.
She also addressed women who face the same decision before they have children, saying their "situation is far harder than mine." Jolie goes on to share some options she's inquired about for women who hope to maintain their ability to bear children. Read her entire essay here.