Asbestos in Crayons
Toss Out These Crayons ASAP! They May Contain Asbestos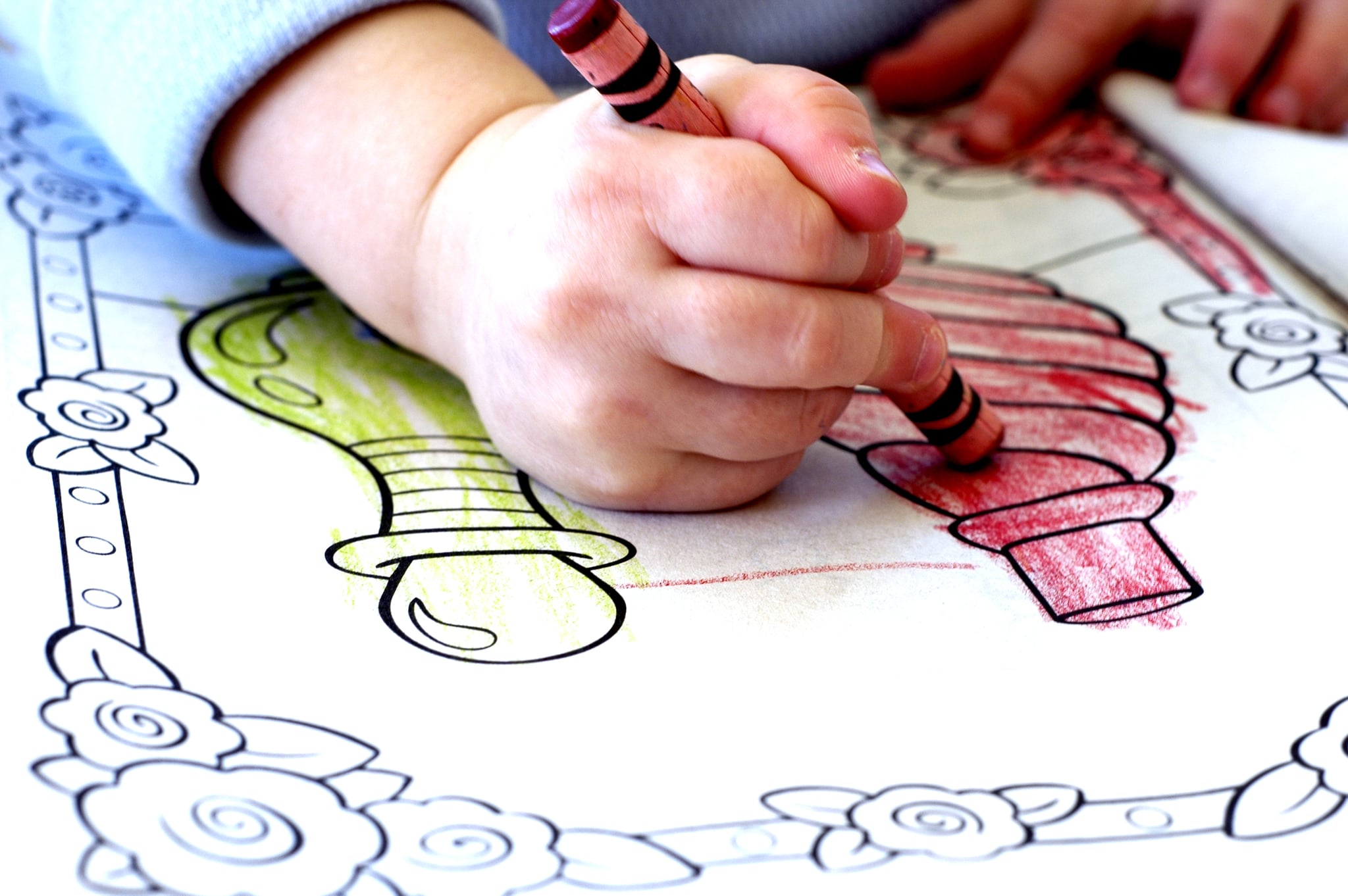 Before you let your children run off to color, you may want to check which crayon brands are in your craft stash. In a newly published report, the EWG Action Fund found that four out of 28 boxes of crayons tested positive for asbestos, a carcinogen that has been linked to health problems like lung disease, lung cancer, and mesothelioma.
Affected crayon boxes include Amscan Crayons from Party City, Disney Mickey Mouse Clubhouse, Nickelodeon Teenage Mutant Ninja Turtle Crayons, and Saban's Power Rangers Super Megaforce boxes from Dollar Tree.
The Environmental Protection Agency says exposure to asbestos only occurs when the material is disturbed and becomes airborne. Although it's unlikely your box of crayons can cause health issues, it might be best to switch brands or stick to colorful markers and colored pencils for now.