Ask.fm and Cyberbullying
The Social Media Site That's Actually Hurting Teens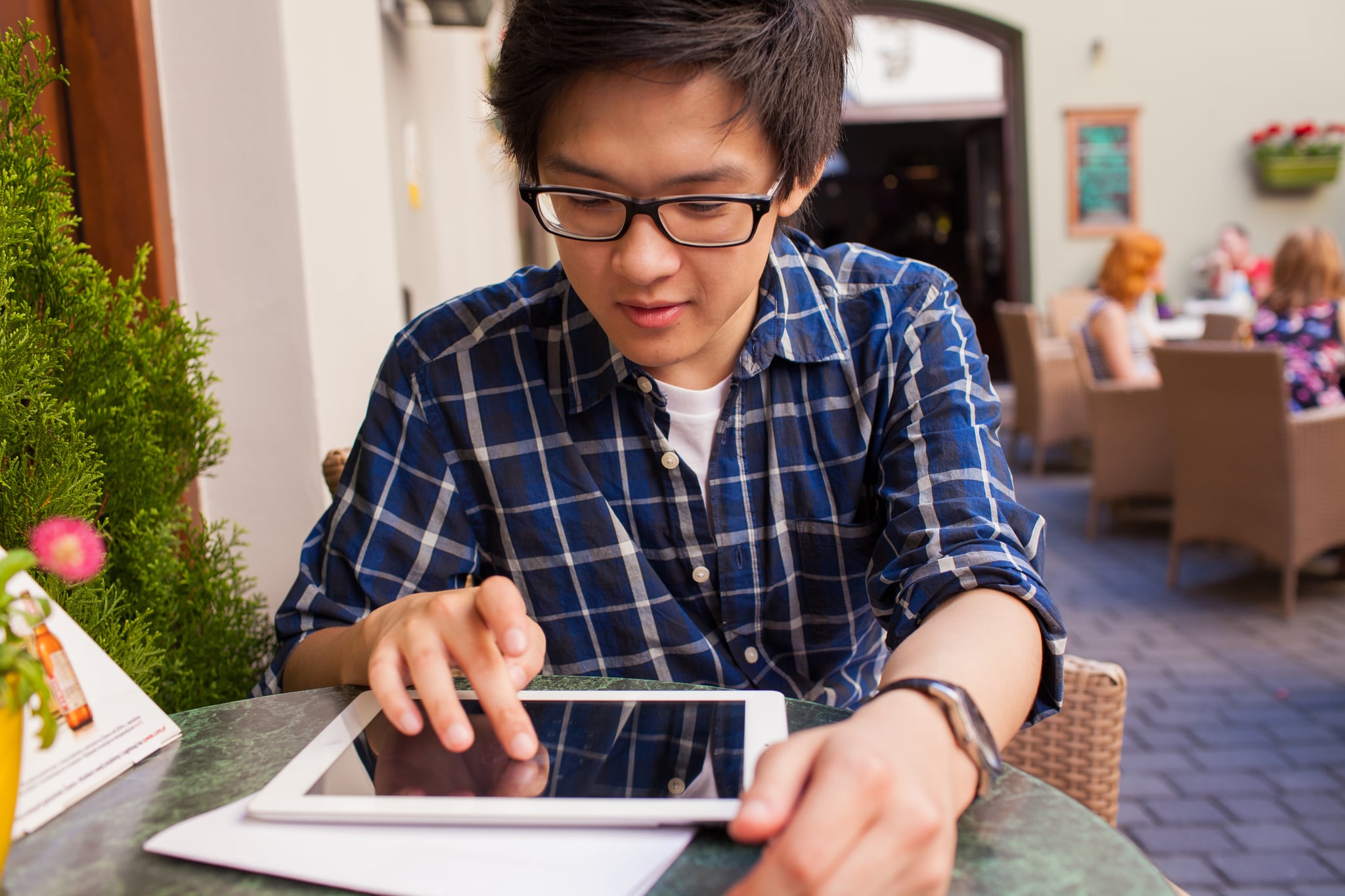 Although it was created in 2010, Ask.fm only recently became a household name — and not in a good way. With more than 12 million registered users, the social media site is making headlines for being, as some say, a cyberbullying outlet and cause of suicide among teenagers.
Created by brothers Ilja and Mark Terebin, Ask.fm is a place where people anonymously post questions in hopes of receiving honest answers. For teens, who account for 42 percent of users, the site seems to be a place for them to harass one another. While some are able to shrug off the insults, others have been more affected. According to Time, press reports describe Ask.fm as a factor in at least 16 adolescent deaths since 2012. Ask.fm has even caught the attention of some famous faces. Jessica Seinfeld posted a photo of the Time article on Instagram, saying she axed the site from her house in "less than 10 seconds." The Terbin brothers, however, think people are unfairly pointing fingers at them and their site.
"Do the Internet, cellphones, and social media make it easier to bully people? Yes. But the problem is not where it happens. It's about the people who make it happen," Ilja, the older brother and CEO of Ask.fm, tells Time magazine. Both he and his brother think bullying is a societal problem and that they cannot control what happens on their site. Though the two are continuing to "make the system more and more safe for the user," they believe there will always be bullying problems on Ask.fm and other sites as well. In Ilja's opinion, taking down their site, as so many have suggested, won't do any good.
"If you close it down, you will not have stopped bullying," Ilja says. "It's everywhere . . . Even if you close everything, you take down the Internet, you take down mobile phones — if the child is going to school, there still will be the problem of bullying."
Do you allow your kids to go on Ask.fm?