Baby Named Frankenstein Born on Halloween
A Baby With the Name Frankenstein Was Born on Halloween — Yes, Really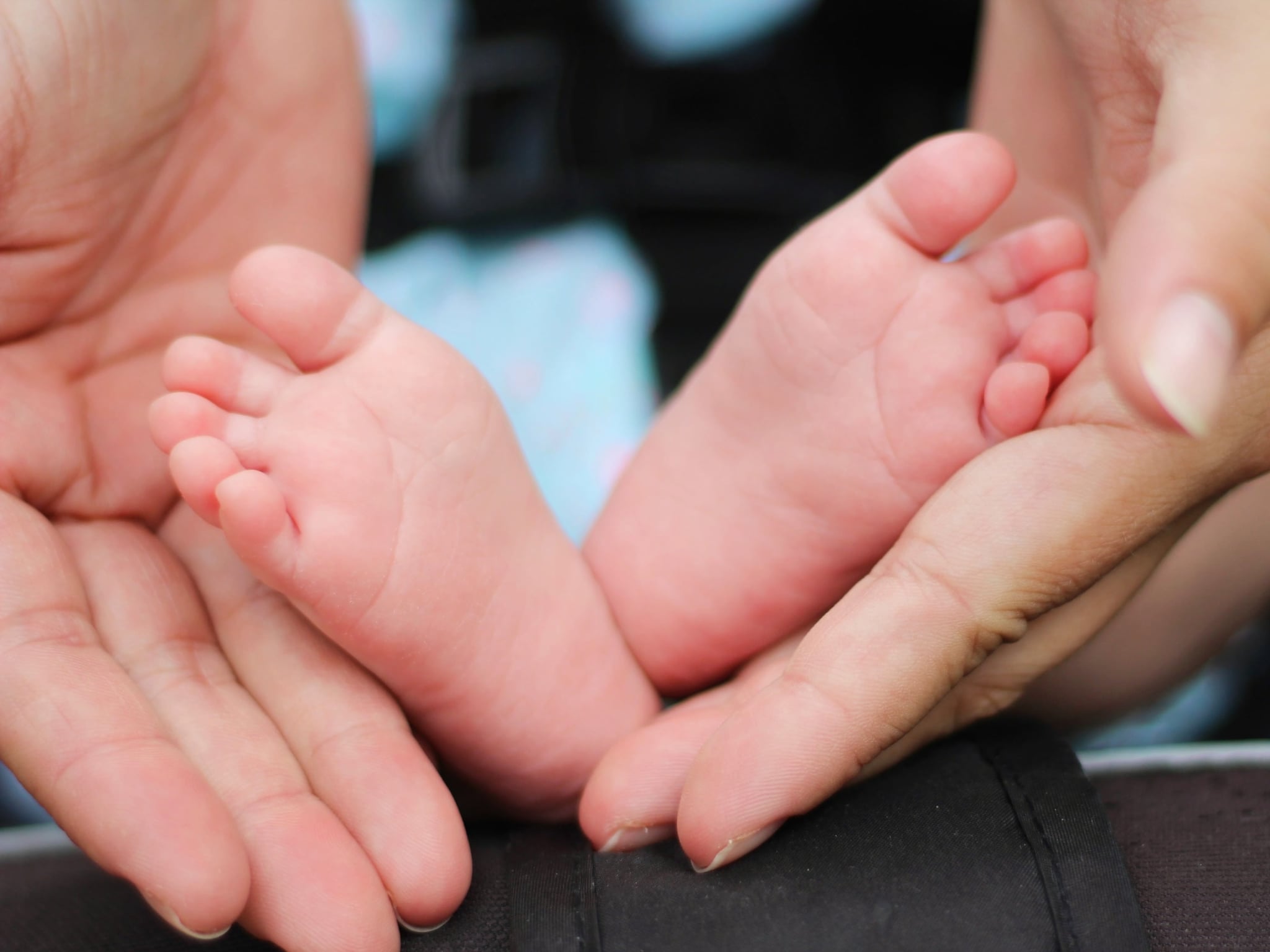 In news that pretty much writes itself, a baby with the last name Frankenstein was born exactly on Halloween. At the Winter Park Memorial Hospital outside of Orlando, FL, Jessica and Kyle Frankenstein welcomed their son Oskar Gray in the afternoon on Halloween.
In an interview with local CBS affiliate WKMG, the baby's grandmother Jennifer Frankenstein shared that he was actually due four days before the holiday. "He was due four days ago and he decided to wait until Halloween," she said.
Oskar is the first baby in the family to be born on Halloween. Jennifer does, however, have a daughter who shares the same exact birthday as Mary Shelley, the English author who wrote Frankenstein. Much like the famed gothic novel, this one is a story for the ages.