Baby Naming Rules From Around the World
Illegal Baby Names From Around the World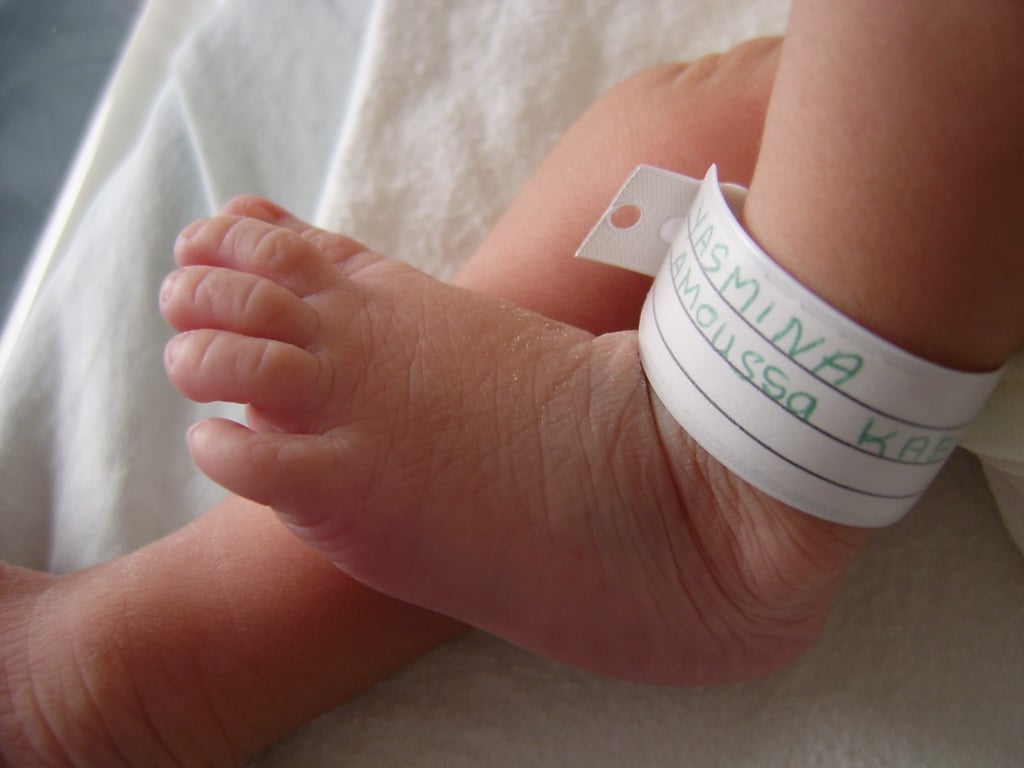 What's really in a name? In some countries it's more than you think. Selecting your little one's moniker is never easy, but doing so when there are government-imposed guidelines can make it an even more daunting task. A city in Mexico released a list of 61 banned names this week, which included Facebook and Hitler, and New Zealand made news when it released a list of banned baby names not too long ago.
While some parents use their religion as a guide, others use places they love or movies to narrow the field. But unique names aren't welcome in all corners of the world. Some are to be expected (Lucifer and Martian), others may be a bit of a surprise, so take this quiz to see which countries have banned certain names.
Illegal Baby Names From Around the World
In which country is it illegal to name your child Monkey?