Baby Shower Planning Guide
Your Step-by-Step (and Stress-Free!) Guide to Planning a Baby Shower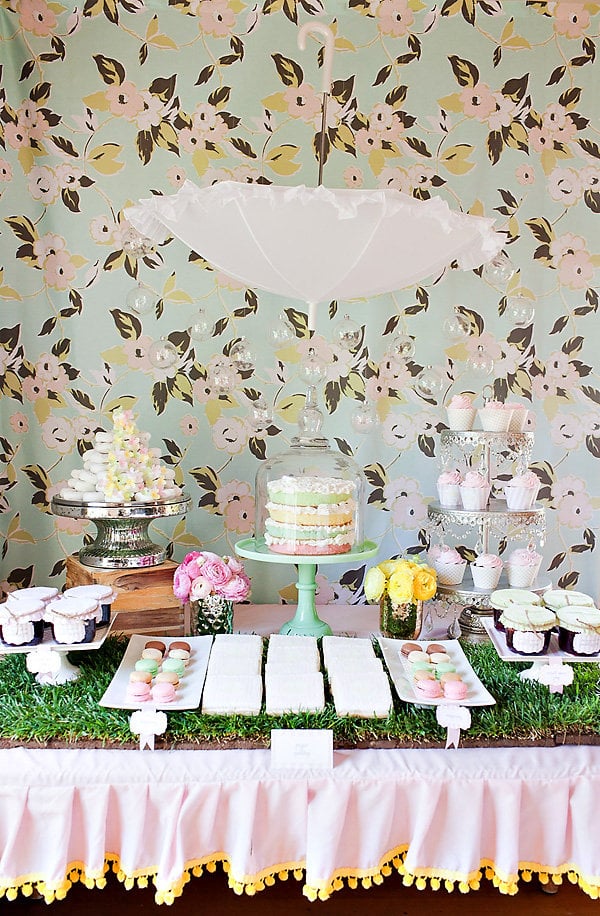 If you're the generous friend or relative who has taken the lead on planning a baby shower for your favorite mom-to-be, we salute you! It may seem like a lot of work, but the benefits of seeing her showered with love and support for her new addition will far outweigh the burden. Follow our three-part guide for an organized, low-stress approach to baby shower success.
Get Started: Consult the Guest of Honor
Establish the kind of shower she'd like and dates she'd be available.
Be clear on how involved she wants to be. Find out whether she'd prefer that you share all the details or be surprised.
Request a guest list.
Find out where she's registered (and if she's not yet, let her know this would be a good time to come up with a list!).
Buckle Down: It's Time to Get Planning
Choose and confirm a venue.
Order or print out invitations.
Mail out invitations (four weeks is a good amount of lead time).
Decide on what type of food will be served, and make necessary preparations.
Will you have a cake? Determine who's going to make it or where you're going to order it from.
Will there be favors? If so, purchase and package those.
Decide on and purchase necessary decor and floral arrangements.
Plan out the "run of show." Will there be games? Will she open gifts?
Your Day-Of Responsibilities
If your event is at an outside venue (as opposed to your home), arrive an hour early to ensure that everything is as you expected it to be.
Greet guests as they arrive.
Keep a list of gifts received for the mom-to-be.
Take lots of photos!
Source: Carly Taylor Photography