Behati Prinsloo Quotes on Postpartum Depression
Behati Prinsloo on Postpartum Depression: "You Can See Yourself Spiraling"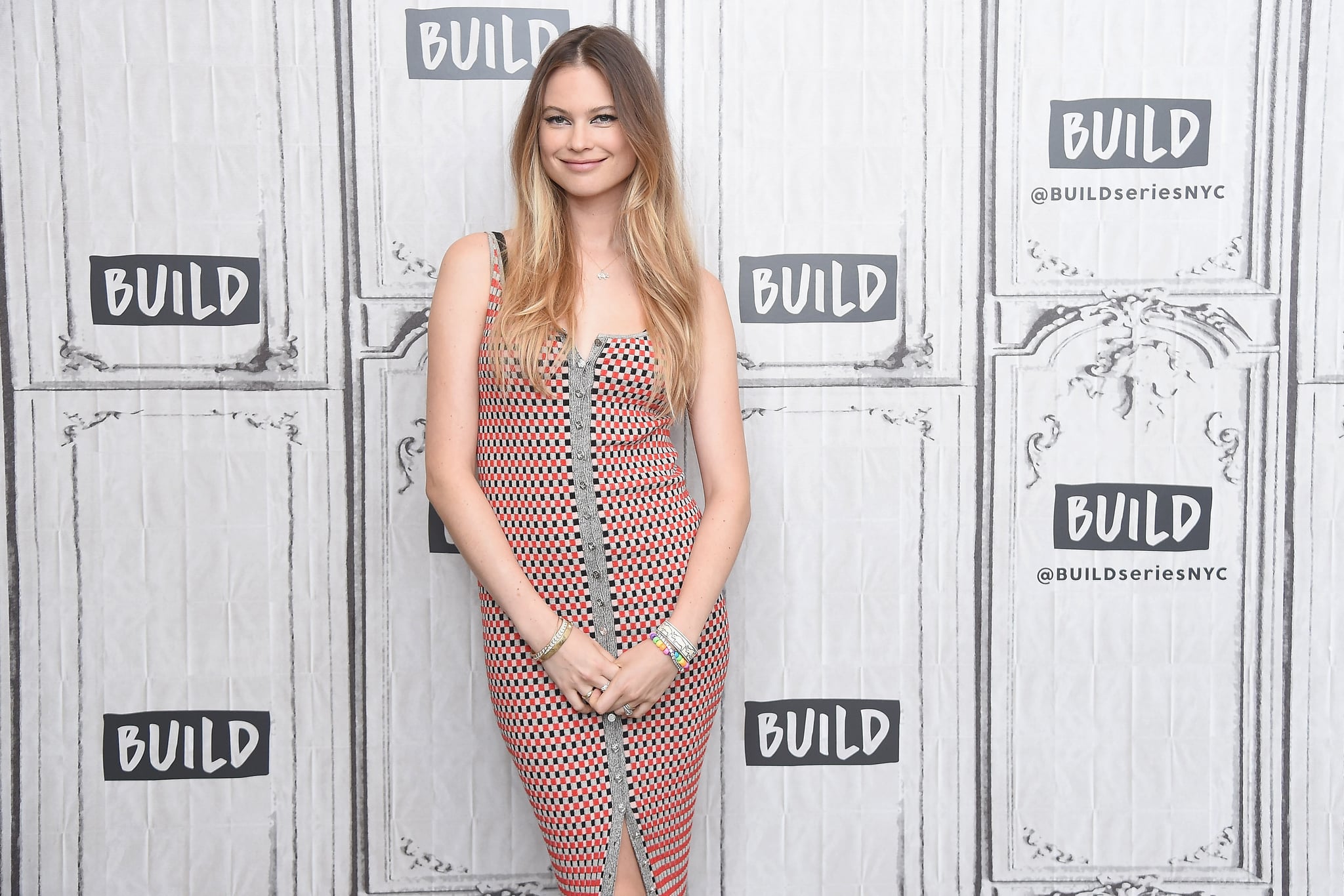 Supermodel and mom of two, Behati Prinsloo, isn't keeping mum when it comes to her struggle with postpartum depression. In an interview with Today, she opened up about how she felt shortly after giving birth to her now 2-year-old daughter, Dusty Rose, and how her husband Adam Levine was the ultimate support system.
"Being a mom has changed me in many ways," she explained. "I had moments of postpartum (depression) after our first baby that I felt like it was coming through. But my husband was so incredibly supportive and always got me out of it. I think it's very normal, though, as a young mom and a new mom to feel helpless and to feel overly emotional, you know."
While Behati wants to normalize women talking about their postbirth struggles, she also wants to remind new mothers there's no shame in asking for help. "I think I got lucky not to have it to an extreme case, but you can see yourself spiraling," she explained. "And I think that the message is just that it's never too little to ask for help. So no matter how small your feelings and stress — or whatever it is about being a new mom — there's always help out there and support from family and friends. And I think nobody judges anyone."