Birth Control and Pregnancy
Struggling to Get Pregnant? Blame Your Birth Control!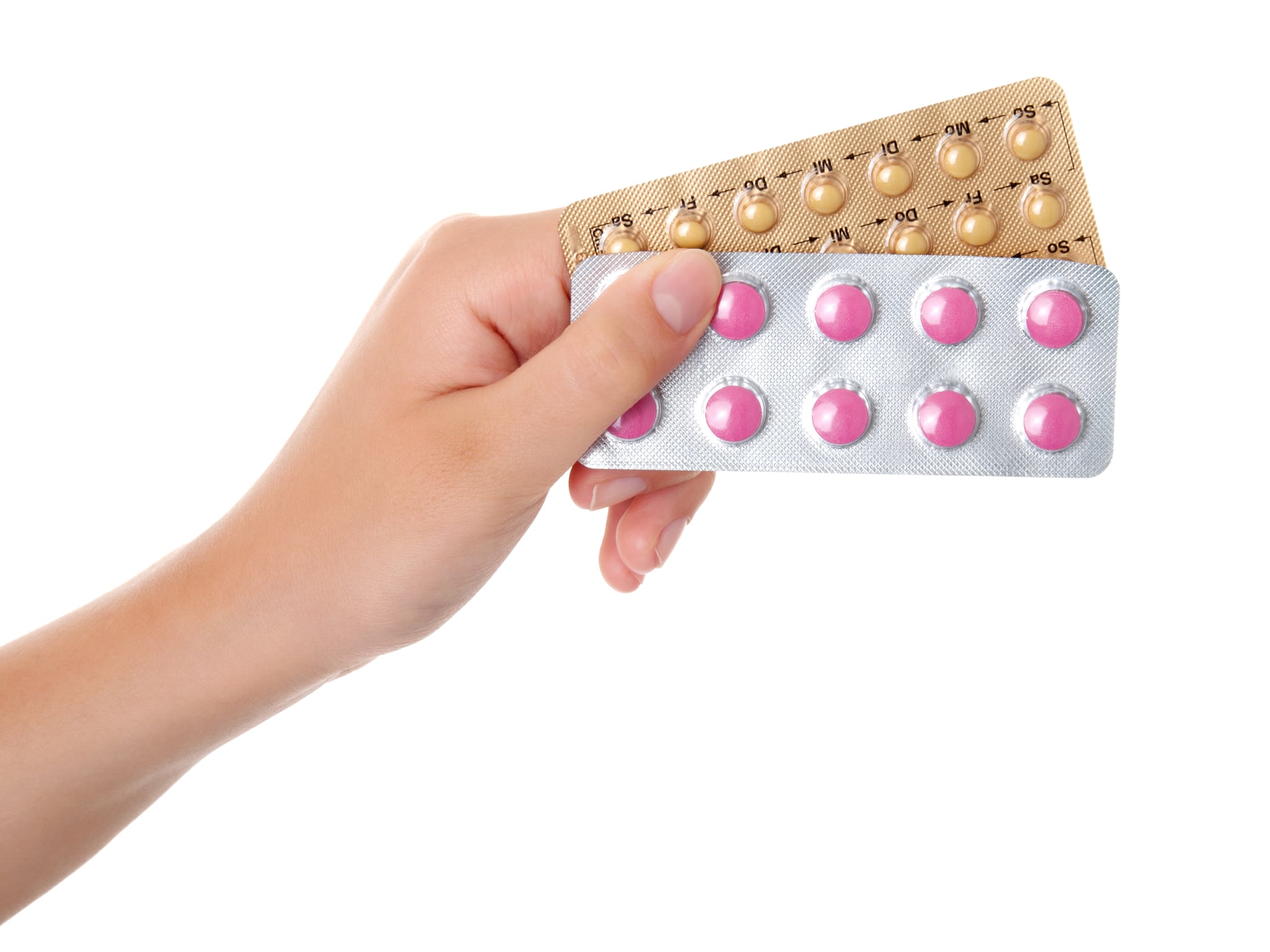 They say everything's easier the second time around, but when it comes to pregnancy, that may not be the case. New research suggests certain birth control methods could make it more difficult for women to get pregnant a second time. Professors from the University of California, San Francisco compared the contraceptive methods of over 100,000 women who took more than 18 months, the average time between pregnancies, to become pregnant again. They found that the women who used postpartum intrauterine devices were four times more likely to have a longer-than-average wait. Those who chose a hormonal contraception were twice as likely to have lengthy waits, compared to those who used barrier methods.
Which method did you use after baby number one? Share you experience in our poll and comment section below!