Black Women Breastfeed Less Than White Women
Why Are Black Women Less Likely to Breastfeed?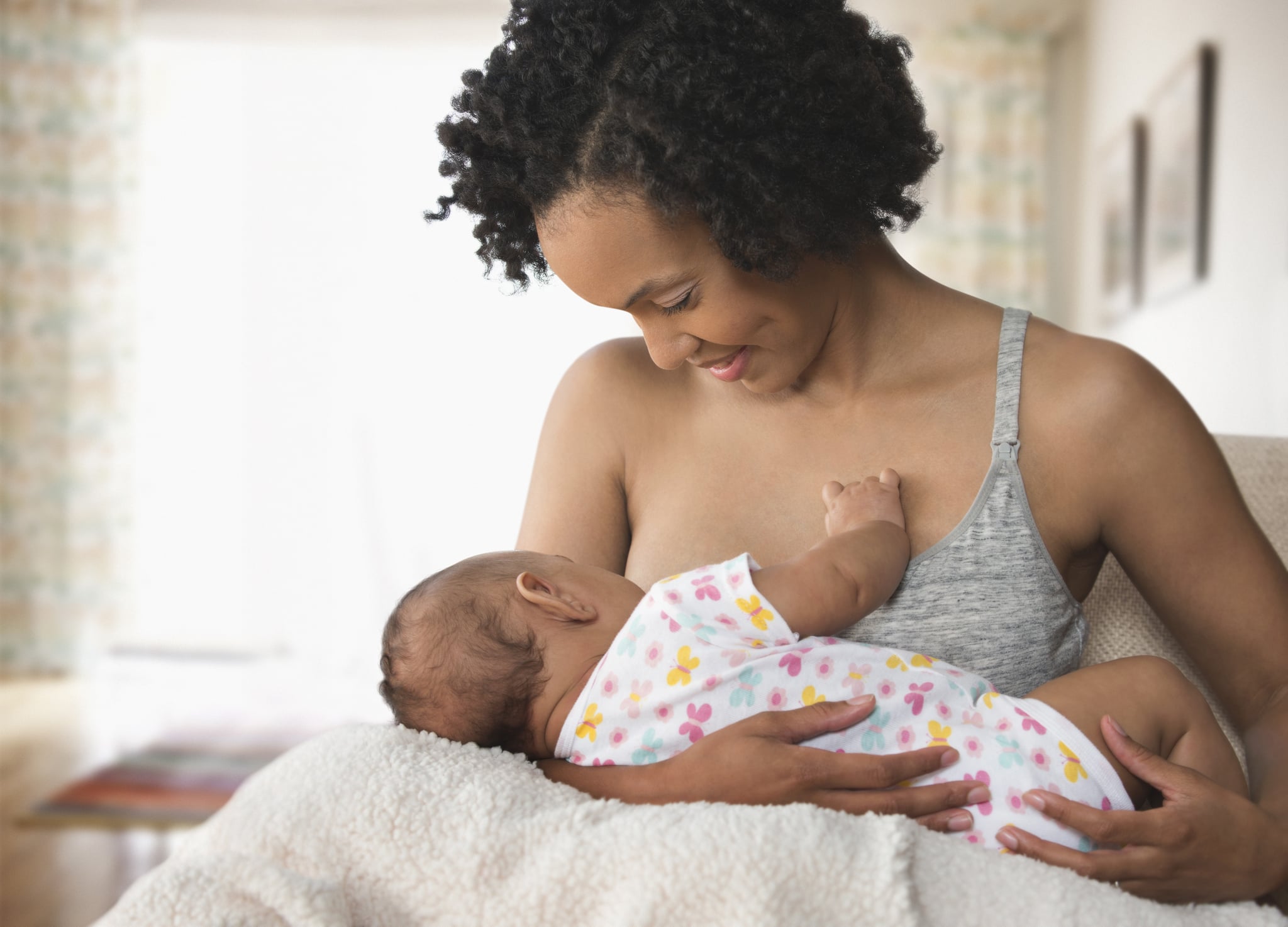 Does race play a part in the decision to breastfeed? A new study says yes. Recent research from the Centers For Disease Control and Prevention found that in 2010, 62 percent of American black babies and 79 percent of white babies were breastfed at birth. When looking into why the numbers were so different, the CDC found that hospitals in black communities do not fully support breastfeeding. This means that the hospitals do not provide breastfeeding education, help mothers initiate breastfeeding once the baby is born, or provide assistance after mothers and their babies leave the hospital.
For more on the study, read the full story on Huffington Post.