Blake Lively Says She's Ready For Motherhood
Blake Lively Says She's "Kinda Always Been a Mama"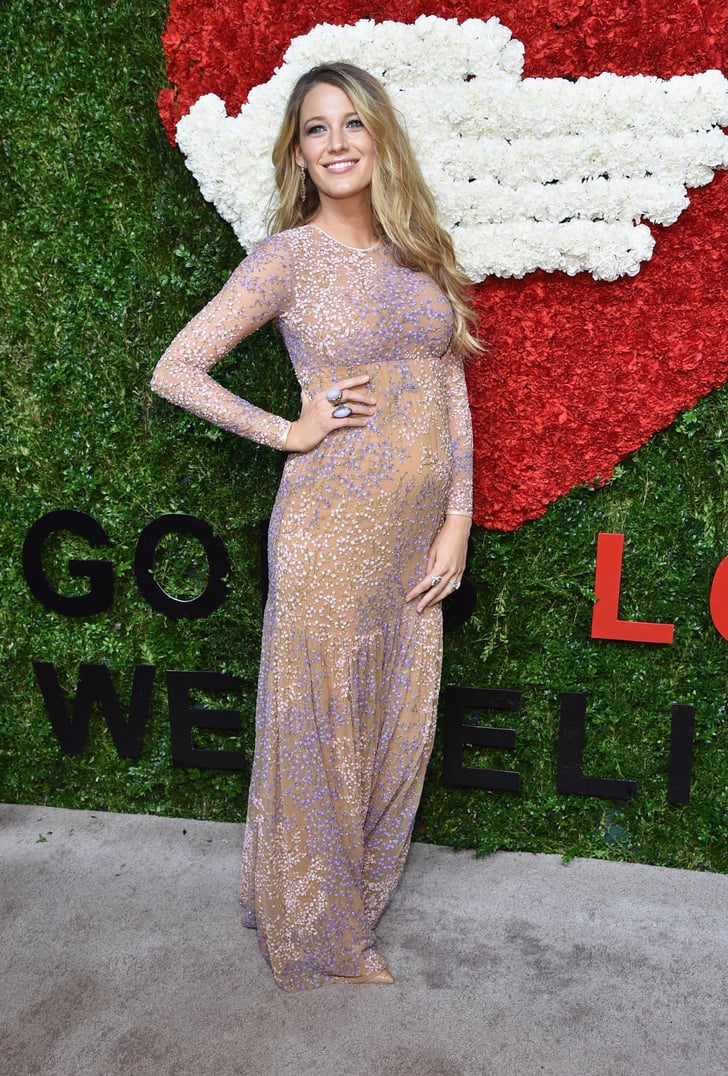 Some women were just born to be a mother. You know them. They're the ones who just don't seem fazed by anything — temper tantrums, sick kids, etc. Blake Lively says she's one of them. Speaking publicly for the first time since announcing her pregnancy, the former Gossip Girl star told E!, "I came from a big family . . . a big family of Southerners. I feel like I've always sorta . . . I'm the youngest of five, so I never raised any siblings below me, but I'm always the person who's taking everyone else's kid and putting them on my hip, so I've kinda always been a mama. So we'll see."
Speaking from several years of parenting experience, I have to say, being a "mama" isn't always what it seems. I was great at holding friends' babies for a few minutes while they went to the bathroom or put dinner on the table, but nothing really prepared me for the reality of doing it all day, every day, especially when there wasn't a helping hand around.