Boy Banned From School For Wearing a Dress
Boy Banned From His Playgroup For Donning a Dress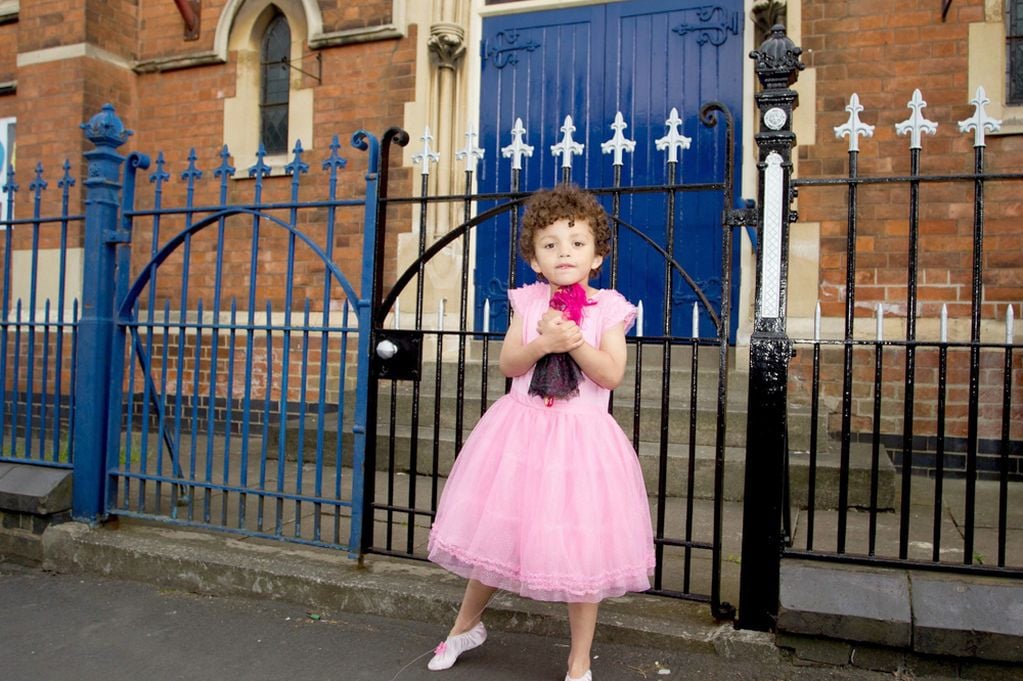 Every child has one article of clothing they insist on wearing daily, and for Romeo Clarke, a 5-year-old from Rugby, England, that happens to be a sparkly pink dress. His fashion-forward attire, however, has caused some controversy at the Rugby Christian Fellowship Church's after-school program.
In an interview with The Telegraph, Romeo's mother, Georgina, explains that the leader of the program approached her during drop-off one day to discuss her son's wardrobe.
"The lady came over to me and said they had a talk and decided he's no longer allowed to wear princess dresses there," Georgina says. The woman continued to say that the outfit confuses other children, because they "don't know whether to call him a girl or boy." Georgina says she spoke to other parents in the playgroup, and neither they nor their children expressed concerns over her son's attire. She has launched a complaint with the church and pulled Romeo from its program, adding the staff has taken things too far.
"He's just a boy who loves dresses," Georgina says.
To see what the church had to say about Romeo's attire, read the full story on The Huffington Post.
Source: Mirror