Boy Dies From Playing Online Pass-Out Challenge
How This Preteen Died From the Latest Social Media Trend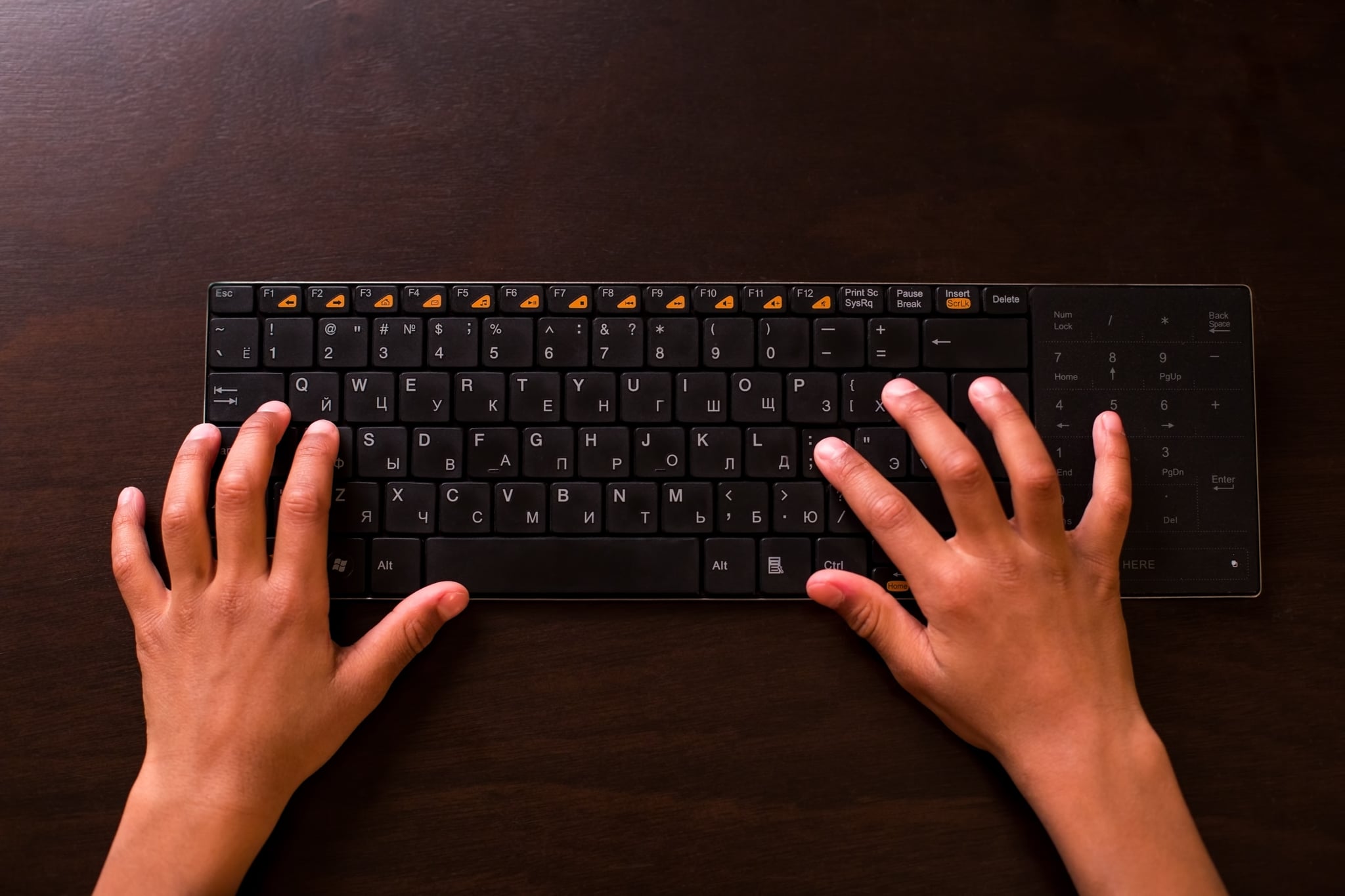 As an influx of online challenges are threatening kids, Latrice Hurts experienced every parent's greatest fear: finding your little one dead. Now, this shocked mom is warning others to try to avoid enduring the same pain by monitoring their own children's social media activities.
According to his mom, 11-year-old Davorius Gray died at home from playing the "widely popular" hangman and pass-out challenge. During these social-media-fueled "games," kids choke themselves to the point of passing out. The South Carolina mom pointed out that her son showed no signs of depression or harmful behavior and hopes that others will learn from her devastating experience.
"If I could rewind time, I would go back and heavily monitor his use of social media, YouTube and the Internet," Latrice said in a statement. "I would just say, I don't believe young people should be on social media and it should be limited to adults, or at the very least, with extreme adult supervision — where the parents can see everything that takes place on the sites — should be a requirement."
Latrice said that Davorius was on a site called Kik, where he got involved with the pass-out challenge. This online game cost her son his life, and now Latrice wants all parents to be able to answer one question: what are your kids up to on social media?