Breastfeeding Mom Sues Barnes & Noble
Mom's Breastfeeding Battle Costs Barnes & Noble Big Money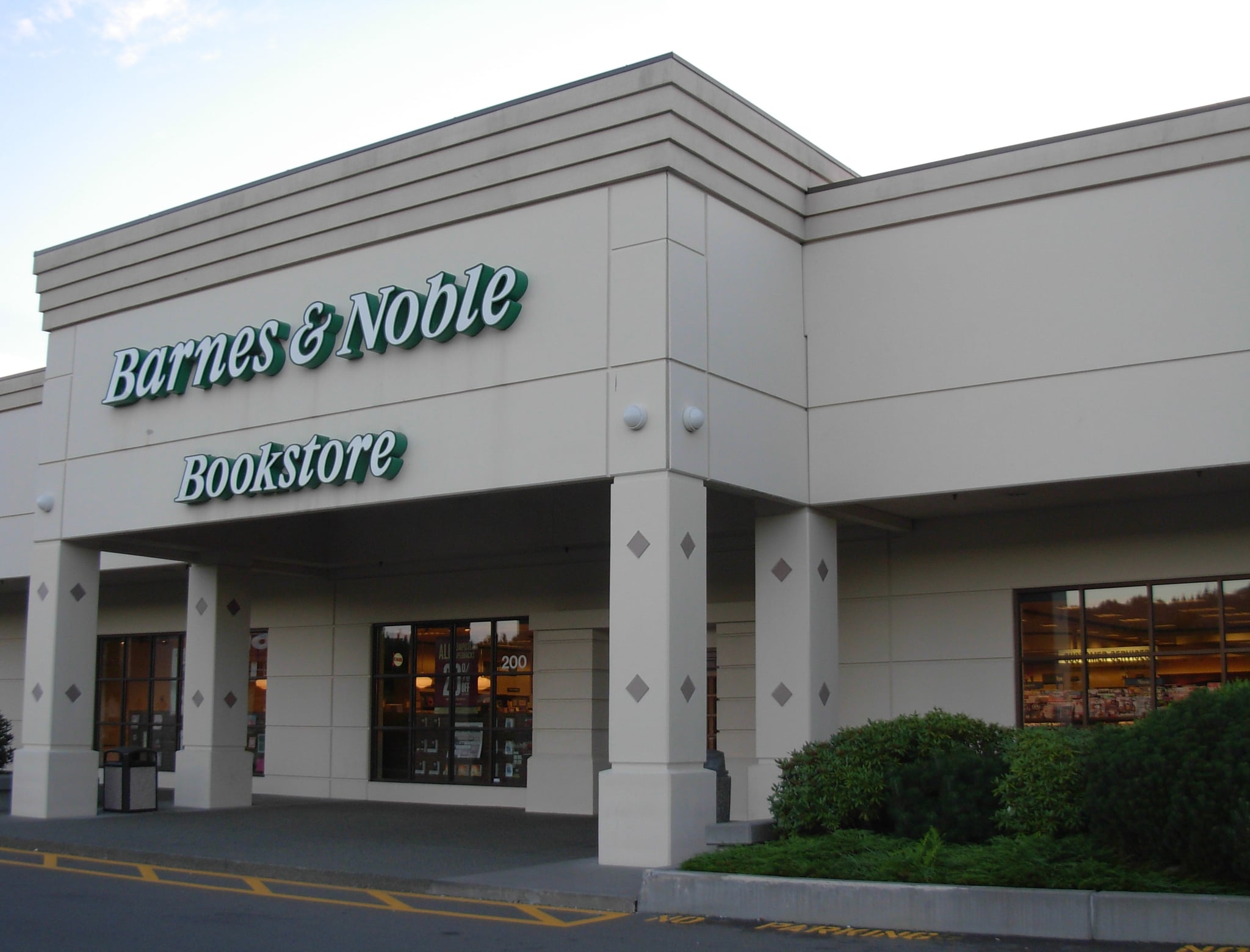 When Shereen Matera was asked to leave an establishment because her breastfeeding made other customers uncomfortable, she put up a fight — a big one. In March, the 22-year-old mom was nursing her son at a Barnes & Noble in Nanuet, NY, when an assistant manager asked her to cover up or leave. Matera kept calm and explained that New York law allows women to breastfeed in public, but the employee said the store had a different policy.
Matera went home and shared her story with the Facebook group Badass Breastfeeders of New Jersey. Members of the group were equally outraged and organized a nurse-in for the following day at the same store. This caught the attention of state Attorney General Eric T. Schneiderman, who decided to investigate into the situation and fight for the women's rights. After months of deliberation, Schneiderman and Barnes & Noble reached an agreement on Wednesday that will create some big changes at the book store.
"All New York residents, including breastfeeding mothers, must be afforded equal protection under the law," Schneiderman tells a local news outlet. "No mother should endure harassment for breastfeeding her baby in public. There is one set of rules for everyone in New York, and I applaud Barnes & Noble for taking steps to ensure that moms are not harassed or discriminated against."
Under the agreement, Barnes & Noble will train all store employees and managers on the state's breastfeeding policy, display the international symbol for breastfeeding at the entrances to its New York stores, and strengthen its customer complaint resolution. In addition to these changes, the bookstore will make a $10,000 donation to a breastfeeding support program run by the Rockland Department of Health. Though Matera is pleased with the outcome, she says a simple apology would have been enough.
"If she had just said 'I'm sorry,' that would have been the end of it," Matera says of the Barnes & Noble employee. While that may be true, we're sure many New York moms are happy that things didn't end there.
Source: Flickr user brewbooks