Britax Stroller Recall 2014
Recall Alert! Britax Pulls More Than 200,000 Strollers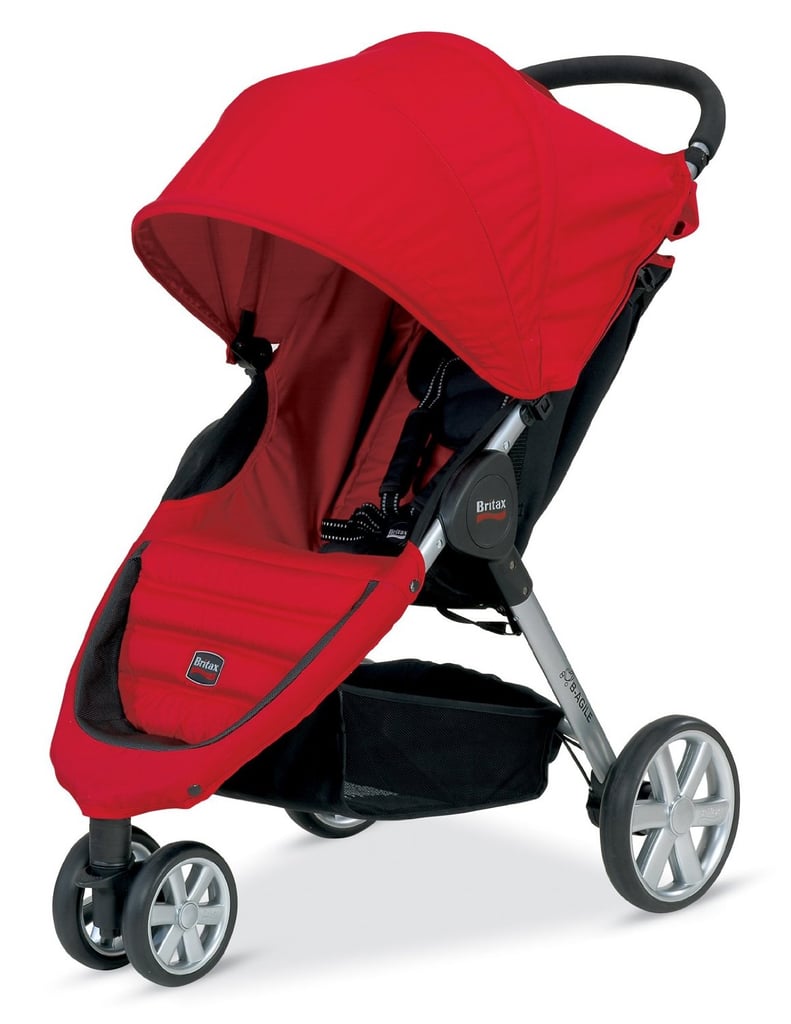 Before your afternoon walk, you'll want to check out your stroller. Britax is recalling more than 200,000 of its strollers after the company received eight reports of the hinge breaking, cutting, and amputating users' fingers. The stroller was sold at multiple stores and online from May 2011 to June 2013.
The recall involves the Britax B-Agile, B-Agile Double, and BOB Motion strollers that have the following model numbers: 341782 and U341783 for the B-Agile strollers; U361818 or U361819 for the B-Agile Double strollers; and U391820, U391821 and U391822 for the BOB Motion strollers. The model number can be found on the label located on the inside of the stroller's metal frame near the right rear wheel.
Parents who own these strollers have been told to stop using them immediately and contact Britax to receive a free repair kit. The company can be reached at 866-204-1665 from 8:30 a.m. to 6:00 p.m. EST Monday through Thursday and 8:30 a.m. to 5:00 p.m. EST on Friday, or visit www.britaxusa.com and click on Safety Notice for more information.