Build-A-Bear Pay Your Age Day 2019
Build-A-Bear's "Pay Your Age" Day Is Back, but Don't Worry — It's a Little Different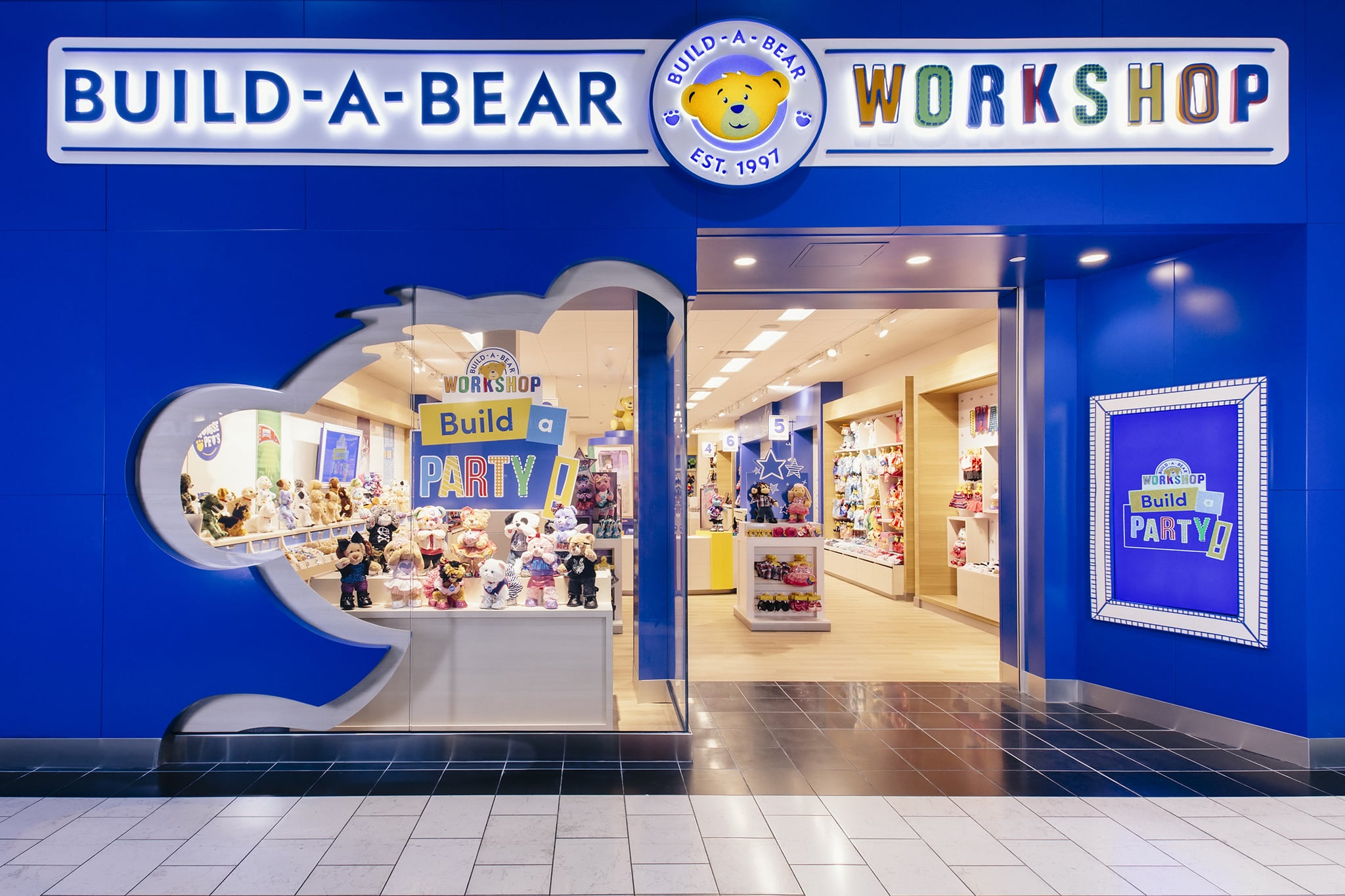 If you remember last year's Pay Your Age Day event at Build-A-Bear, you might have a mixed reaction to learn that the furry-friend emporium is giving the promotion another go-around. It'll be slightly different, though, which is probably a good thing, since many eager families were turned away last year due to an unexpectedly massive turnout, though the brand still expects more than 200,000 guests to participate this year.

What Is the Build-A-Bear Count Your Candles Birthday Program?
It's exactly that. If your child is 3, the bear is $3. It's a huge discount! But Pay Your Age Day will work differently this time. This year's program takes the form of a sweepstakes. From June 11-16, you can sign up online through the Build-A-Bear Bonus Club rewards program for a chance to win a Birthday Party Experience or a limited ticket offer to the "Pay Your Age" event. If you win a ticket, you can pay your child's age for up to two furry friends at a Build-A-Bear Workshop during one of two redemption periods in the week of June 24-28.
Over 200,000 people are expected to win a Pay Your Age ticket, so there are plenty to go around!
What Is the Build-A-Bear Count Your Candles Sweepstakes?
Guests can also enter to win the Count Your Candles Birthday Party Experience Sweepstakes grand prize of a birthday party experience to use any time in the next 12 months, valued up to $250.
Image Source: Build-A-Bear