Build-a-Bear "Pay Your Age" Deal Ends Early
If You're in Line For a "Pay Your Age" Build-a-Bear, We Have Some VERY Bad News For You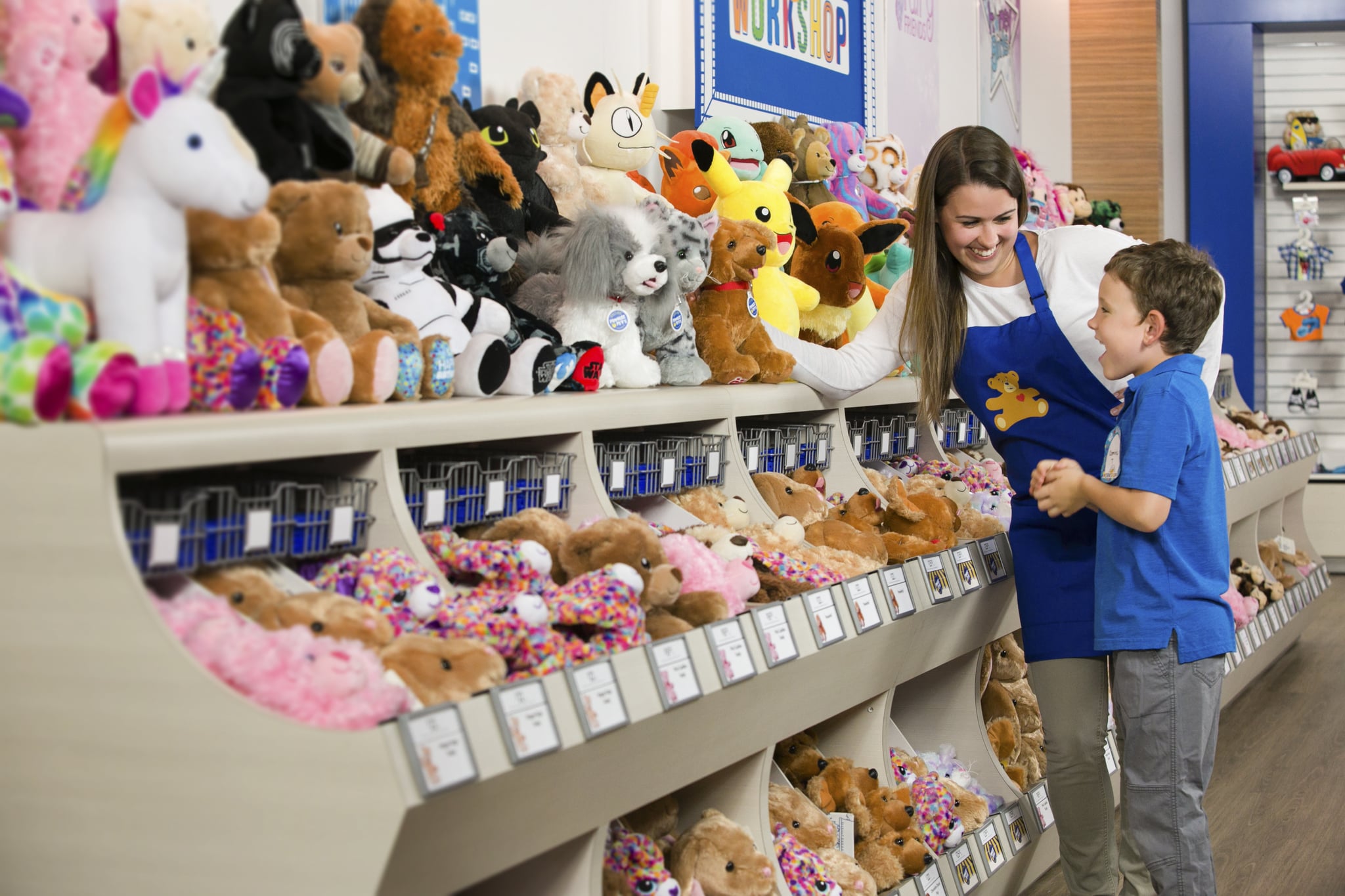 If you have been patiently (or not-so-patiently) standing in line outside your local Build-a-Bear Workshop, anxiously awaiting your opportunity to snag a supercheap stuffed animal thanks to the store's first-ever, one-day-only "Pay Your Age" event, we applaud your dedication. But, we've got some bad news for you.
In a statement released by Build-a-Bear in the early afternoon of July 12, the retailer announced it can no longer accept any additional shoppers:
"The response to our 'Pay Your Age Day' event has been overwhelming and unprecedented in our 21-year history, and the safety of our guests and associates is our top priority. The crowds have greatly exceeded our expectations and, per local authorities, U.S. stores cannot accept any additional guests for this event and are limiting lines due to extreme crowds and safety concerns. We understand our affected guests may be disappointed, and we are working to address the situation. We will reach out directly to our valued guests as soon as possible."
So, aside from getting on the next flight to Canada, where Build-a-Bear stores are also running the deal, it seems that those hoping to snag their 5-year-old kiddos a $5 plush toy will have to pack it in and wait to see just how the company plans to "address the situation."
Image Source: Build-a-Bear