Chicken Nugget Recall 2015
Recall Alert: You'll Want to Check the Chicken Nuggets in Your Freezer — Now!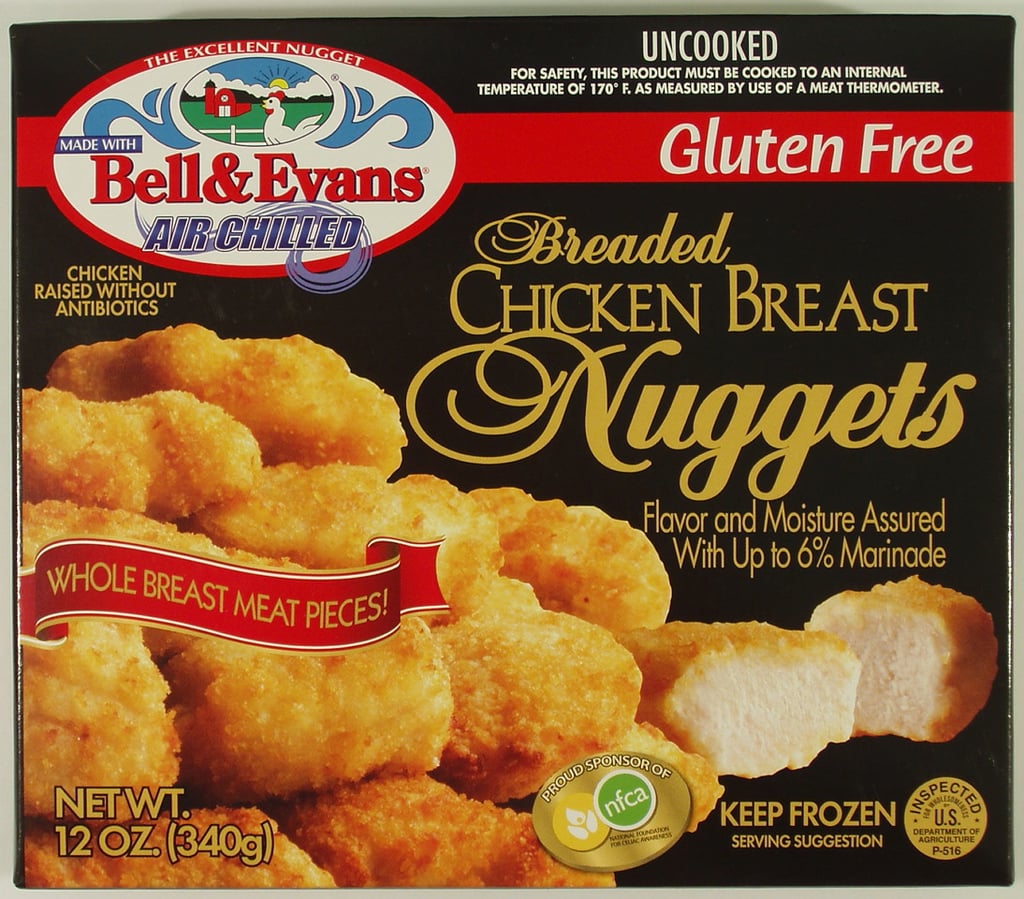 More than 20,000 pounds of Bell & Evans popular frozen chicken nuggets are being recalled after testing positive for Staphylococcal enterotoxin.
The recalled product includes 12-ounce boxes of Bell & Evans Gluten-Free Breaded Chicken Breast Nuggets have a best by date of March 25, 2016. The boxes, which also include establishment number P-516 inside the USDA mark of inspection, were distributed nationwide.
Staphylococcal enterotoxin is a fast-acting bacterium that can cause people exposed to it to become sick as soon as 30 minutes after eating it. Unfortunately, thoroughly cooking the food does not prevent illness, and food-poisoning-like illnesses tend to start as soon as one to six hours after contaminated food is eaten.
So far, there are no reported illnesses due to the food. Anyone with questions or concerns is advised to contact customer service at (800) 638-0215.