Children's Photos on Facebook
Keep My Child's Photos Off Facebook!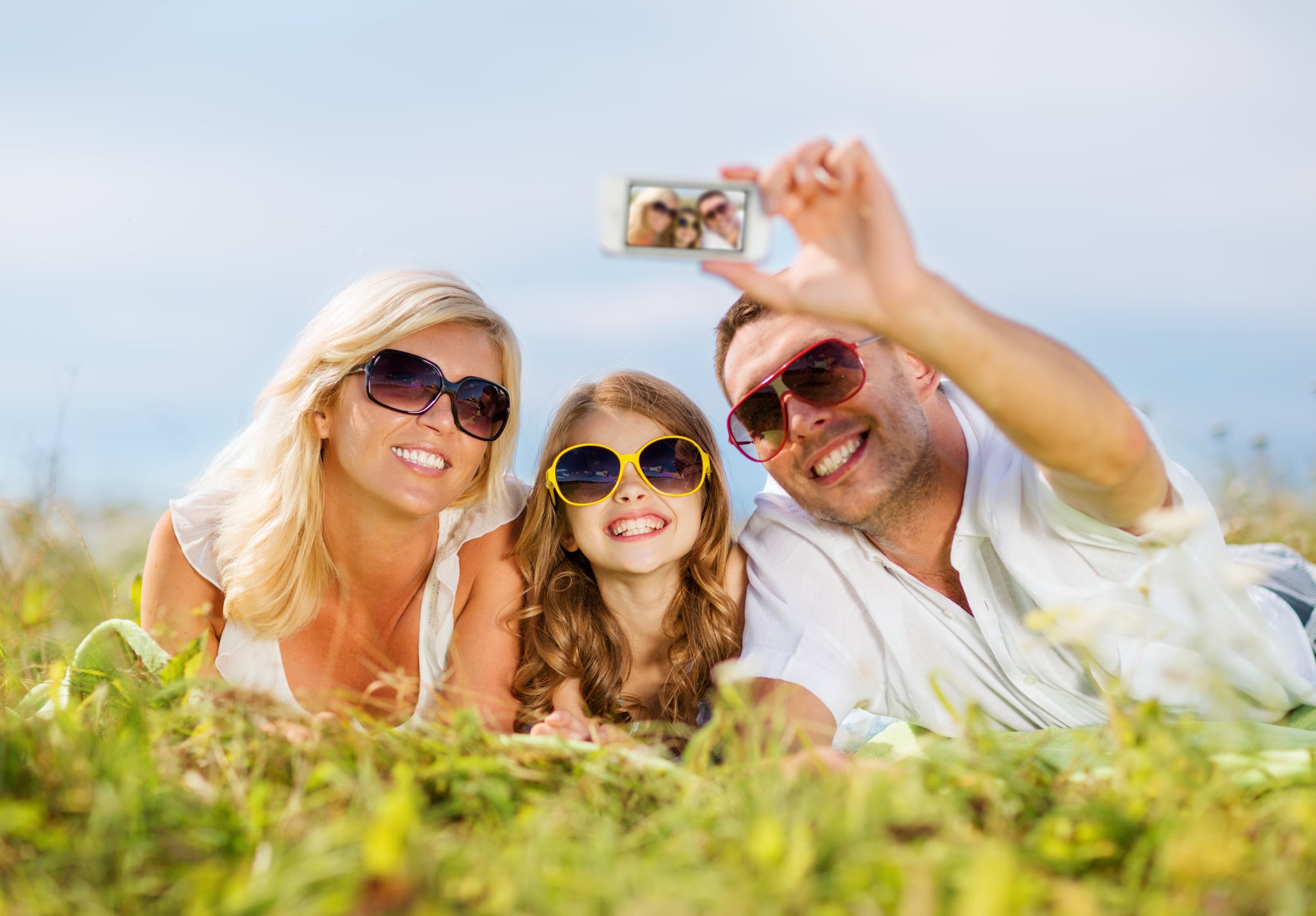 For social media-obsessed moms, posting pictures of their tots is just part of the daily routine. Some moms, however, spend their day trying to keep their kids' faces off the Internet. This means monitoring family and friend's pages and asking them to take down photos that feature their little ones — sometimes, more than once.
"The fact that there are people who would go against another mother's wishes just blows my mind," Erika Elmuts, a mother and founder of Conscious Parents, recently told Today.com. She is not the only mom who feels this way. According to a recent survey, 57 percent of Facebook users with children under 18 said that people posting pictures of their children without asking permission is something they strongly dislike. Facebook allows parents to request that an image of a child who is under 13 be removed if they think the photo is violating their privacy rights, but many moms feel it shouldn't come to that.