Are Chip and Joanna Gaines Having a Boy or a Girl?
Chip and Joanna Gaines Just Announced That Baby Number 5 Is a . . .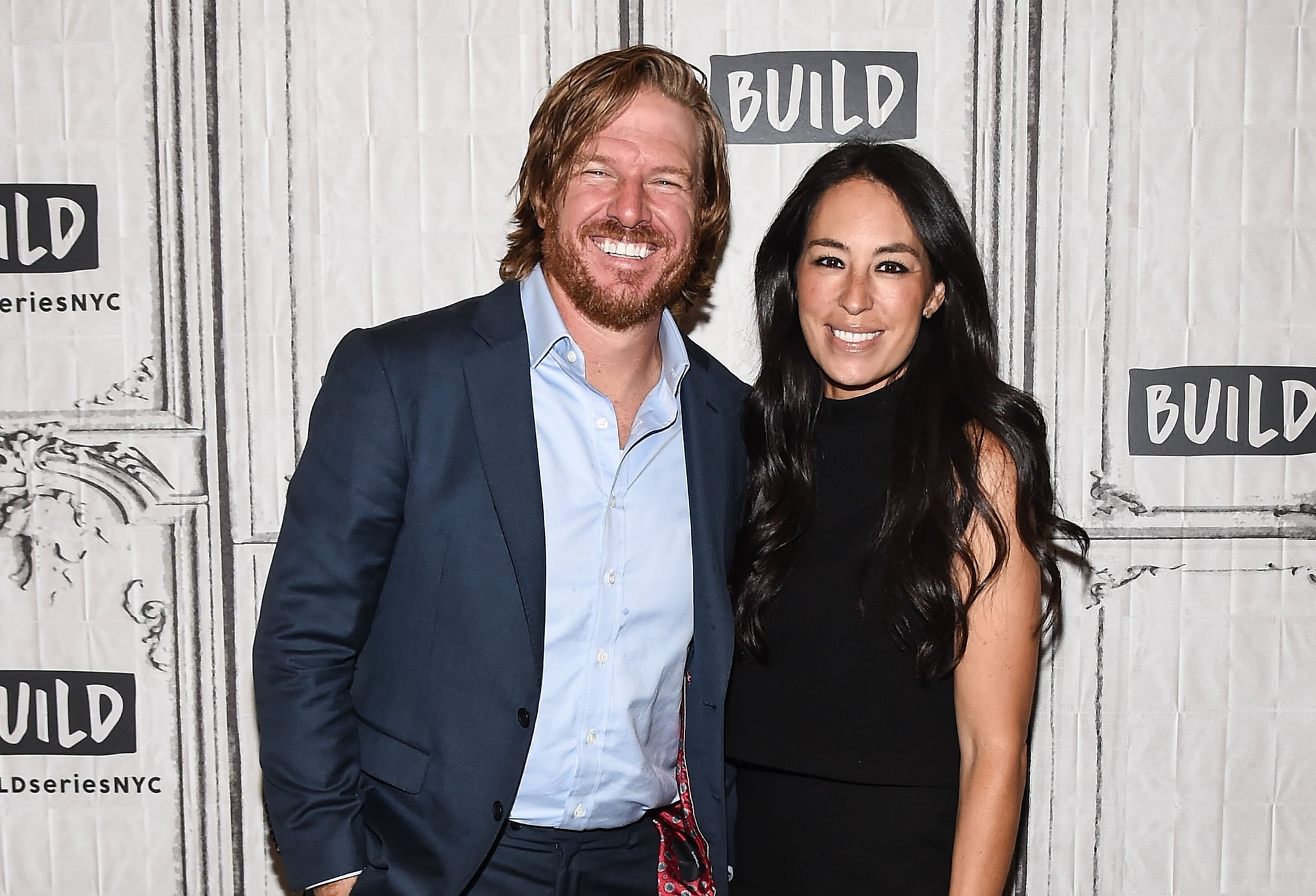 Chip and Joanna Gaines just revealed the sex of baby number five . . . and it's a boy!
In a video posted to Twitter, Chip is chatting with a little boy named Gage and asks him if he could help the couple come up with a "D" name for their new baby. As superfans know, the Fixer Upper hosts are already parents to Drake, Ella, Duke, and Emmie — so a "D" name could only mean one thing: a boy! But Chip didn't keep us on the edge of our seats for too long. The dad, who predicted they'd be having a boy back when the couple shared an ultrasound, says to Gage: "It's a little boy and I need a D name — and so far all I could come up with is Dragon."
Alright, alright.. if we're going to announce the gender of our #5th child. It might as well come from my new friend #Gage! Take it away my man. @tebowfoundation https://t.co/VF50Ax2GTq

— Chip Gaines (@chipgaines) March 7, 2018
#Gage was so thrilled to get to meet you! Thank you for making his day! pic.twitter.com/qUx04kEKz3

— Mike Spurlock (@jms81367) March 7, 2018
We're so excited for the Gaines family to welcome baby . . . Dragon . . . very soon!