Chrissy Teigen on Her Postbaby Body
Chrissy Teigen on Her Postbaby Body: "I Don't Have to Be a Swimsuit Model Anymore"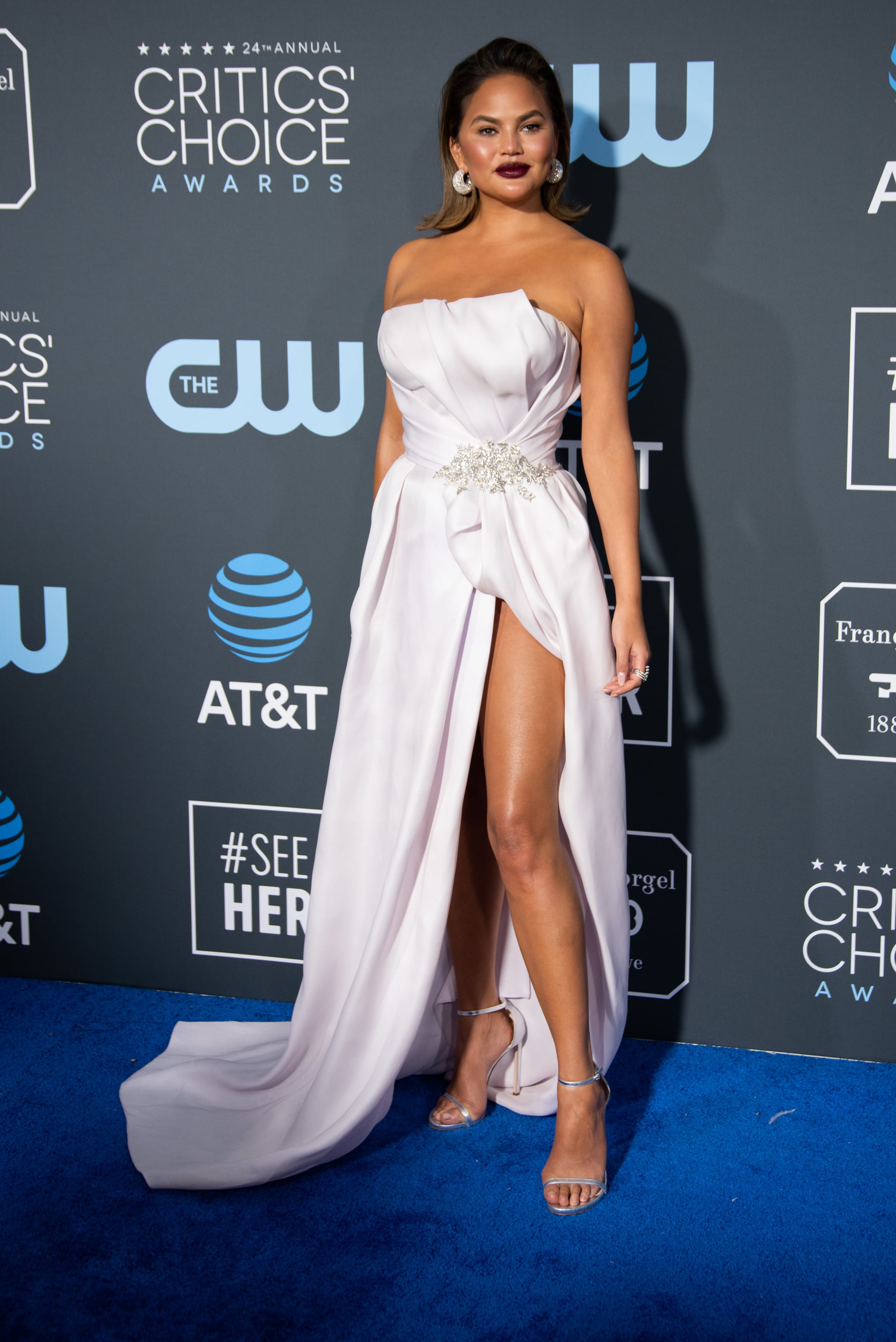 As a mom of two, Chrissy Teigen is no stranger to what happens to your body after you have children. And while she often wonders how a teeny baby can cause your body to change so drastically, she's come to accept that her experience is par for the course of motherhood.
"Every morning when I look at myself in the mirror, I'm like, 'Oh my gosh, how did it get here?' My baby was, like, four pounds and I gained, like, sixty pounds, and that seems off!" she told Good Housekeeping. "But, you know, I think everyone's body is just really different. That's why, my posts of real mom sh*t, and wearing the diaper, and having that mesh thing, and real postpartum business? I think as important as it is for people to see me do that, it's also really important for me."
While we can't get enough of Chrissy's honest takes on social media, she knows she's not the only one facing challenges in motherhood.
"I think, in a way, we've forgotten what a regular body looks like," explained the 33-year-old mom. "There are people out there who are struggling and I'm struggling, and it's okay to come to terms with that being okay, to realize that it's gonna be a bit of a journey."
She added that although she knows getting back to her previous weight will take time, she's doesn't let her physical appearance determine how happy she is. "It's all about trying to be happy with myself," she said. "Because I'm not blind: I see my body, I see the difference in shape, I see that I gained weight. But I also see with those same eyes that I have a beautiful baby boy, and this little girl that's relentless and amazing, and I am very happy."
And while Chrissy flourished in her career as a supermodel, she admitted that she's ready to wear other hats. "This is a new thing that I can change within my mind, that I don't have to be a swimsuit model anymore," she said. "I get to be a mommy, and I get to cook, and I get to meet incredible people, and I'm happy to be going through this transition."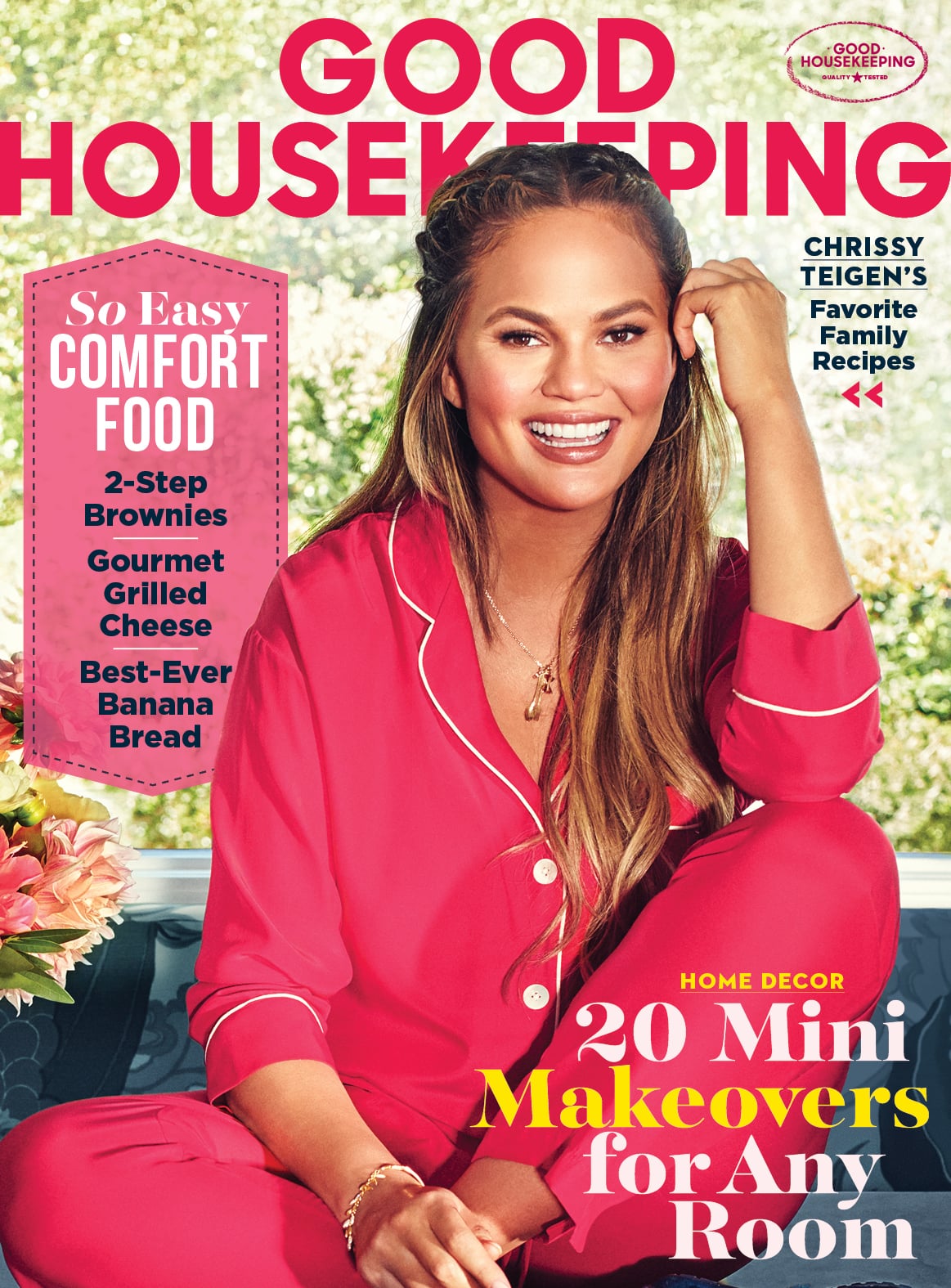 Image Sources: Getty / Presley Ann and Eric Ray Davidson for Good Housekeeping