Dad Dies During Baseball Game
Little League Tragedy: Dad Dies After Getting Hit With a Ball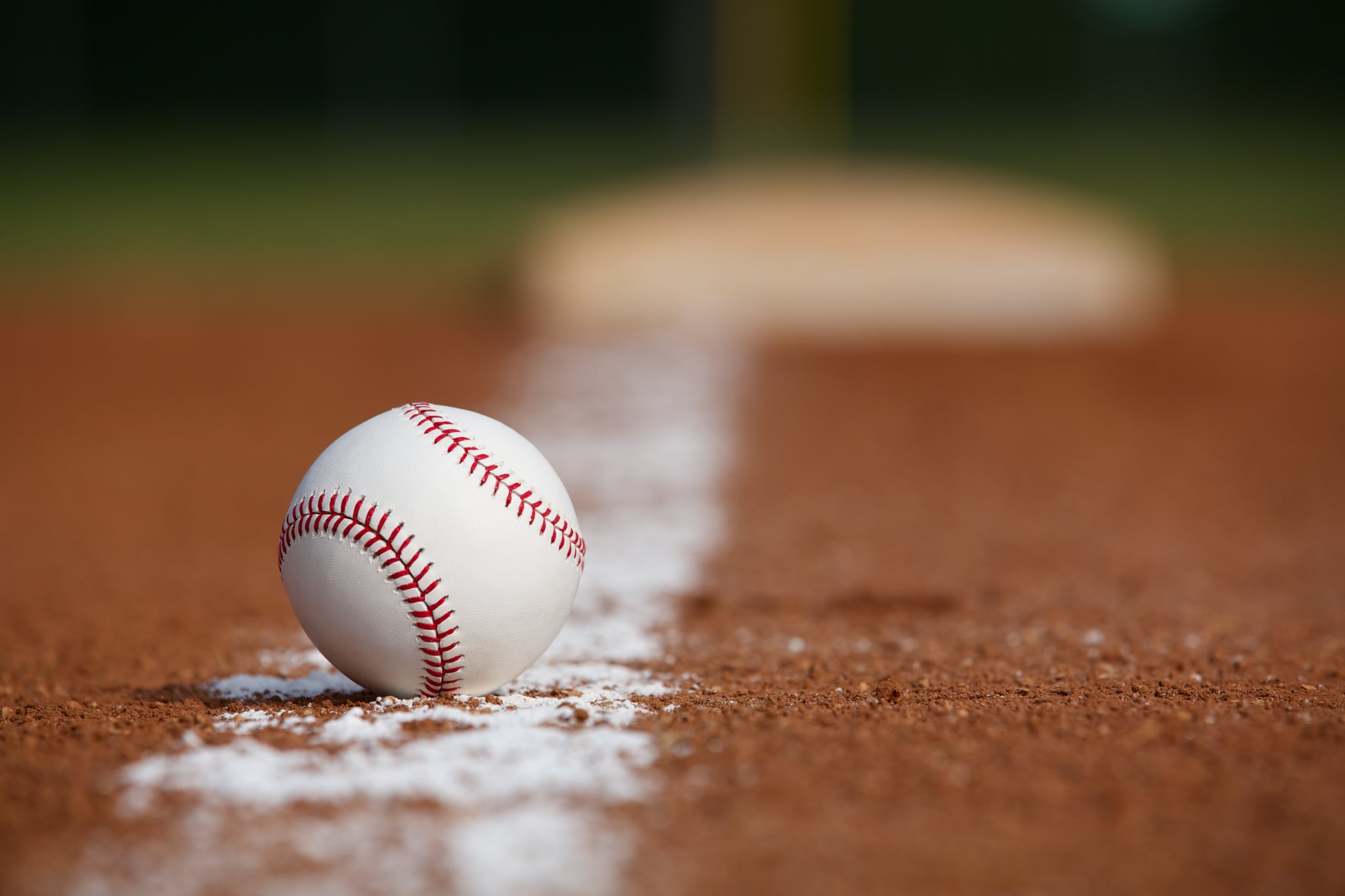 A Saturday tradition turned into a tragedy last weekend when a father and coach died before his son's Little League game. Richard Becher was helping his Long Island, NY, team warm up when a line drive hit the 50-year-old in the head, knocking him unconscious. Bystanders tried to revive Becher with CPR, but the father of two was declared dead when he arrived at the hospital.
Becher, whose son played for the team, was reportedly pitching from behind an L-screen that protects players from fly balls when he was hit. Michael Rubenstein, the president of Sachem Little League, notes that this type of accident is rare but possible. The game was canceled, and community members gathered to pay their respects to the coach, husband, and father.
"The Sachem community lost a great man last night," Christopher Pierre, a family friend, writes on Facebook. "Rich was always the life of the party, had the ability to make you laugh." But, as Pierre notes, Becher was blessed enough to die doing something he loved — playing baseball with his son.