Dad Nurses Child
He Did What? One Dad Admits to "Nursing" His Baby at Night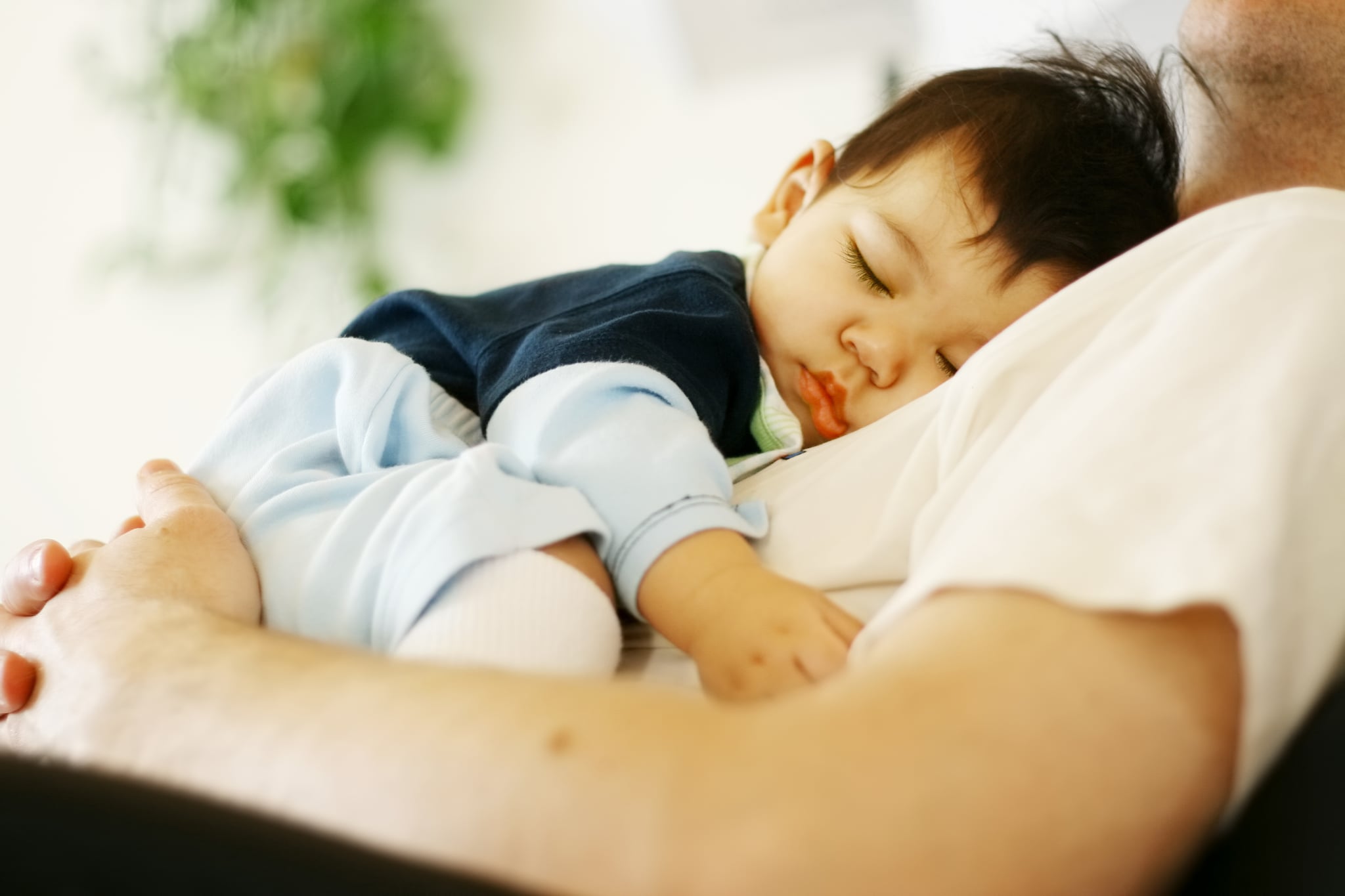 There are plenty of times we wish our partners could take on some of our mothering duties, say giving birth and breastfeeding. While we're probably years away from ever achieving those scientific feats, one man is doing his best to take some of the burden off his wife, while comforting their child. Reddit user MaleCleavage took to the message board to ask if any other dads have tried to calm their child by, well, nursing them. He wrote:
"Sometimes when my baby is crying in the night and it's my turn to quiet and soothe her, in desperation I'll try to get her to suckle at my nipples. Usually she doesn't want them (too hairy?), but sometimes she latches on, and I find myself experiencing a confusing mixture of joy at the connection between father and daughter, and horror at what I've become. Do other dads do this? Any tips for getting her to latch on if she doesn't want a pacifier? BTW, I don't think I want to lactate — that's just too weird for me."
Needless to say, many responded to MaleCleavage's post — some supportive and some mocking. What do you think of his unique situation?
To see how Reddit users responded, read the full story on BabyCenter.