Dad Turns Son Into Action Hero
Dad Turns His Son's Life Into an Action Movie, and It's Pretty Awesome!
Most parents indulge their child's superhero dreams by sewing a cape, but one dad recently went to great heights to turn his son into a caped crusader. Daniel Hashimoto, an animator for DreamWorks, used his creative powers and some home movies to transform son James into an action hero who can blow up LEGOs and walk across hot lava! It seems like there's nothing this 3-year-old can't do.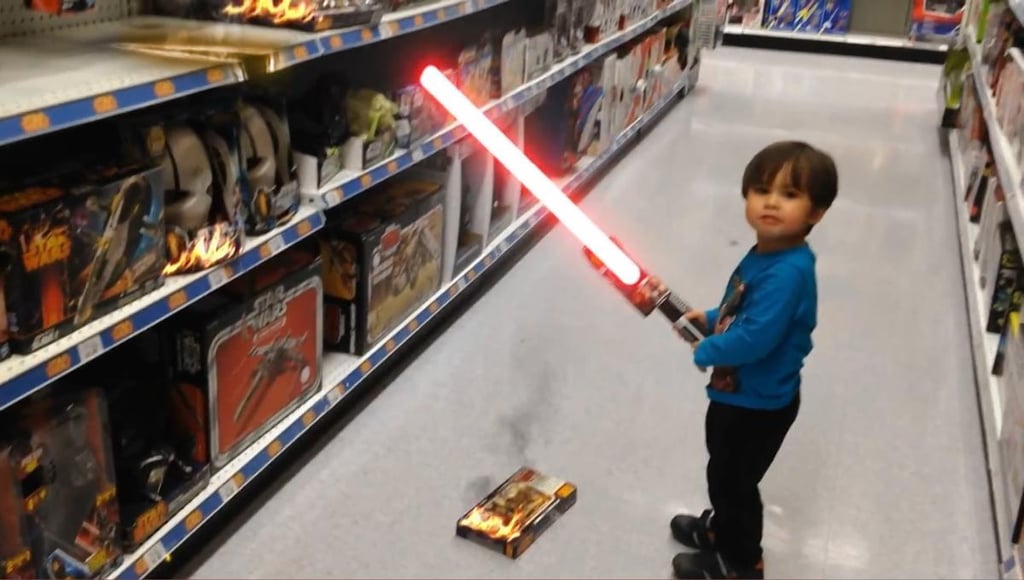 To see more of the Action Movie Kid (including some more pretty awesome photos), read the full story on The Huffington Post.
Source: New York Daily News