Dad Wants to Ban Playdates
A Case Against Playdates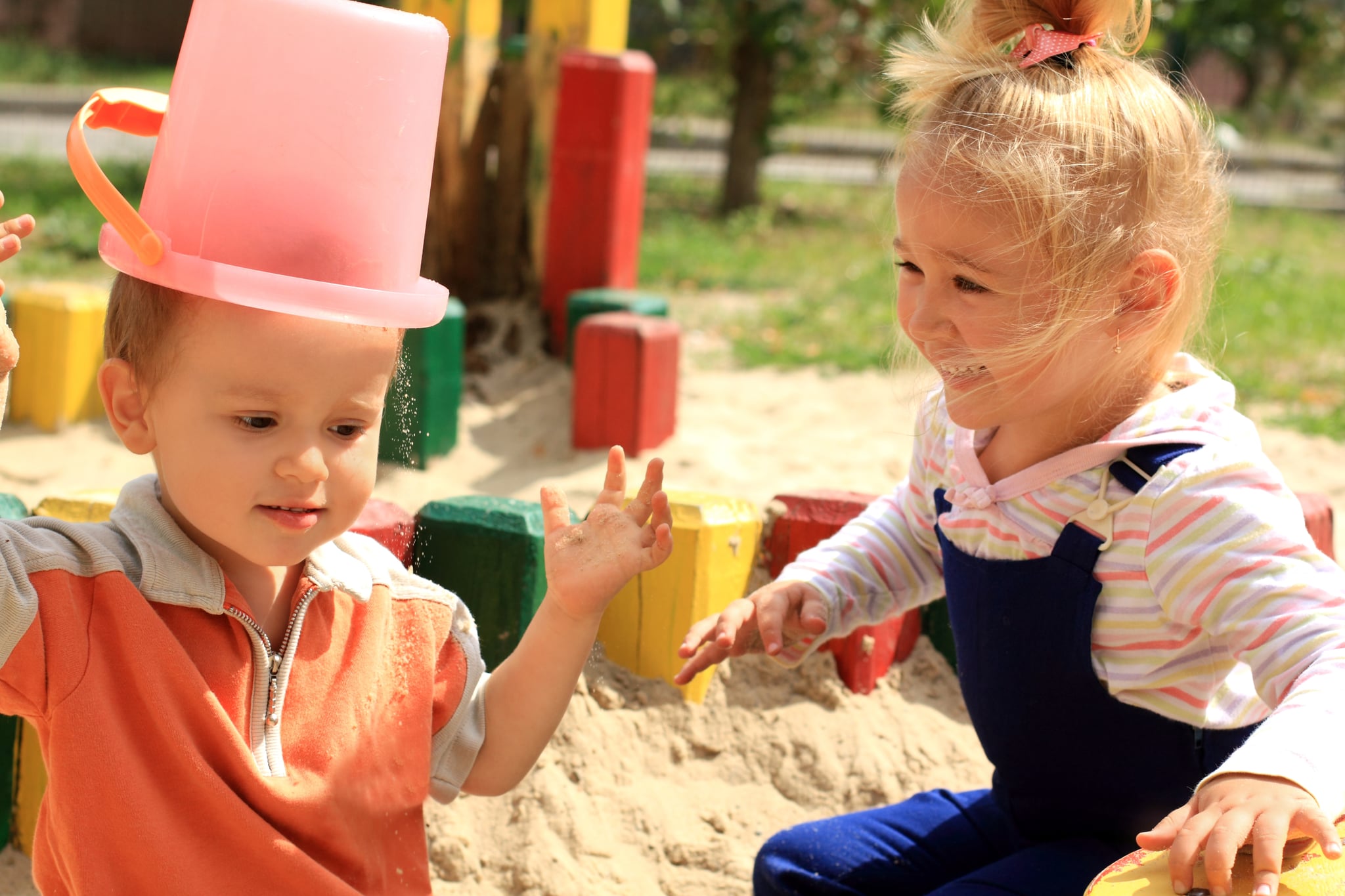 Minus the occasional scrapes and bruises, playdates are pretty harmless. But one dad believes the traditional after-school activity could be hurting our children. Chris Bernholdt, a stay-at-home father of three kids, recently took to his blog Dad N Charge and asked parents to banish playdates once and for all. In his post, Bernholdt writes that scheduling time to play is "altering the spontaneity of our children."
"If you're scheduling things for them all the time, they become dependent on the schedule, so they're constantly coming to you asking what's next, what's next," Bernholdt tells Today.com. He adds that since parents are the ones who schedule the playdates, children have lost the ability to connect and communicate with one another.
But many parents disagree with Bernholdt's opinion, saying that they feel more comfortable setting up a time to play given the "scary world we live in." Even Bernholdt's wife thinks his stance is a bit skewed, noting that he may feel differently if he was a woman.
"Men socialize differently than women do," she tells Today.com. "Women tend to group together and have more of these playdate-like activities."
So what's Bernholdt's solution to the playdate predicament? Well, he began organizing outings with other stay-at-home dads and their children, which usually involve a trip to the zoo or a nearby park. Bernholdt insists these are not playdates, but it sure seems like one to the average parent.