Danielle Fishel Gives Birth to First Child
Danielle Fishel Describes Feeling "Powerless" After Giving Birth 4 Weeks Early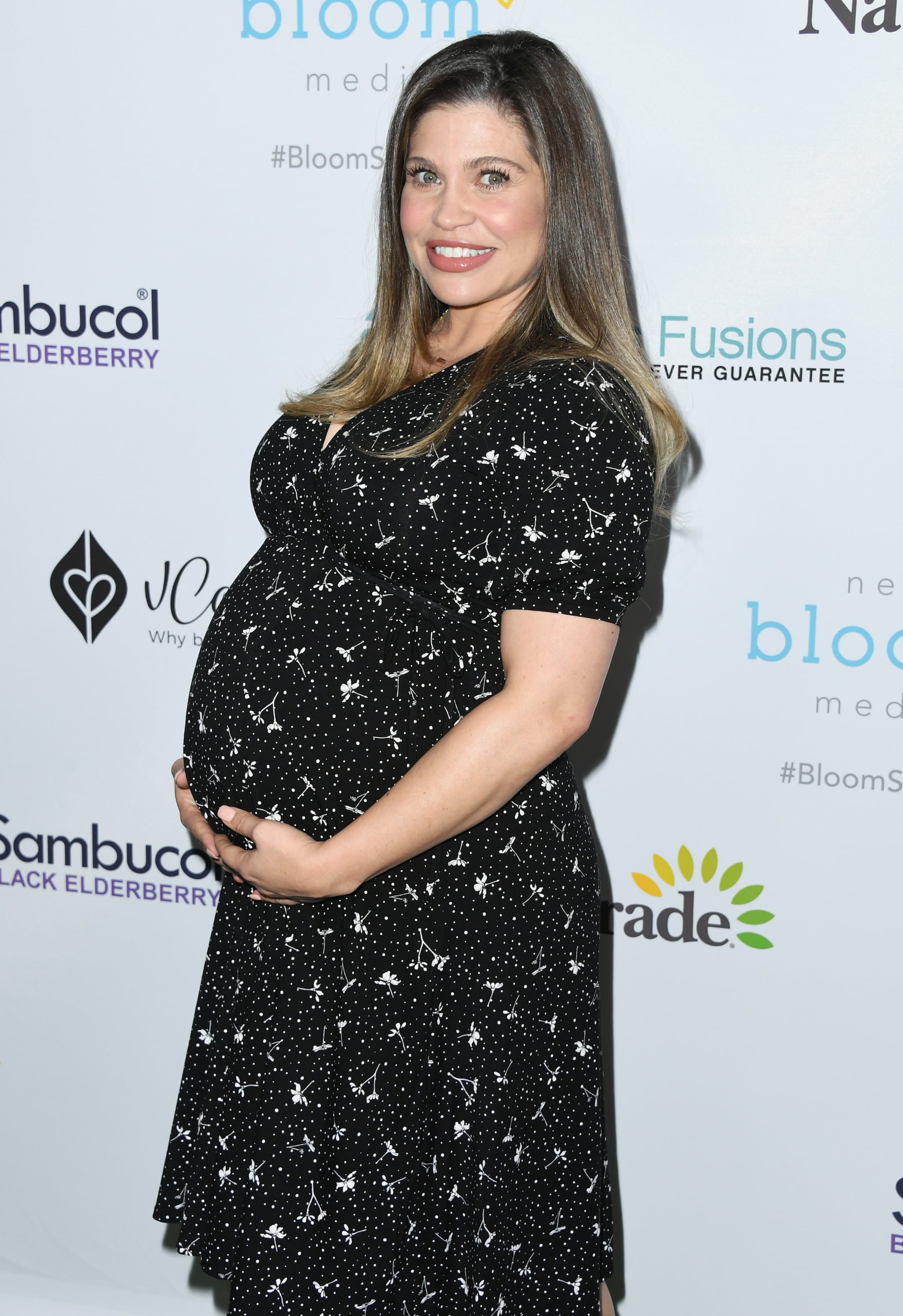 Danielle Fishel is officially a mom! The actress recently announced that she and her husband, Jensen Karp, had welcomed a boy, Adler Lawrence Karp, on June 24. It wasn't easy, however. In a vulnerable post, Danielle explained that she had gone into labor four weeks before her anticipated due date. Not only that, but an ultrasound found fluids in the lungs of her baby. Though Adler is now being treated at the NICU, Danielle described the entire experience as a "nightmare we'll never forget."
"We wanted so badly to follow our 'birth plan.'"
"This has been the most trying week and a half," Danielle wrote. Even so, Danielle said the entire experience has brought her even closer to her husband: "The love between us has grown exponentially as we have leaned on each other during both our highest highs and our lowest lows." She added, "We feel helpess and powerless and useless and we wanted so badly to follow our 'birth plan,' unsurprisingly none of which involved leaving our beautiful baby boy at the hospital for the first weeks of his life."
Though she initially wanted to "shout" Adler's birth "from the rooftops," Danielle said she'd like to maintain some privacy for now. "I can't wait to share more details about him with you (he hates having a poopy diaper for even 1 minute, he loves bath time, he has the cutest sneezes I've ever heard)," she wrote, "but I prefer to do that when Adler is in this crib in his nursery at home on a still unknown future date."