Did Meghan Markle Use a Doula?
Meghan Markle Has Been Working With a Doula During Her Pregnancy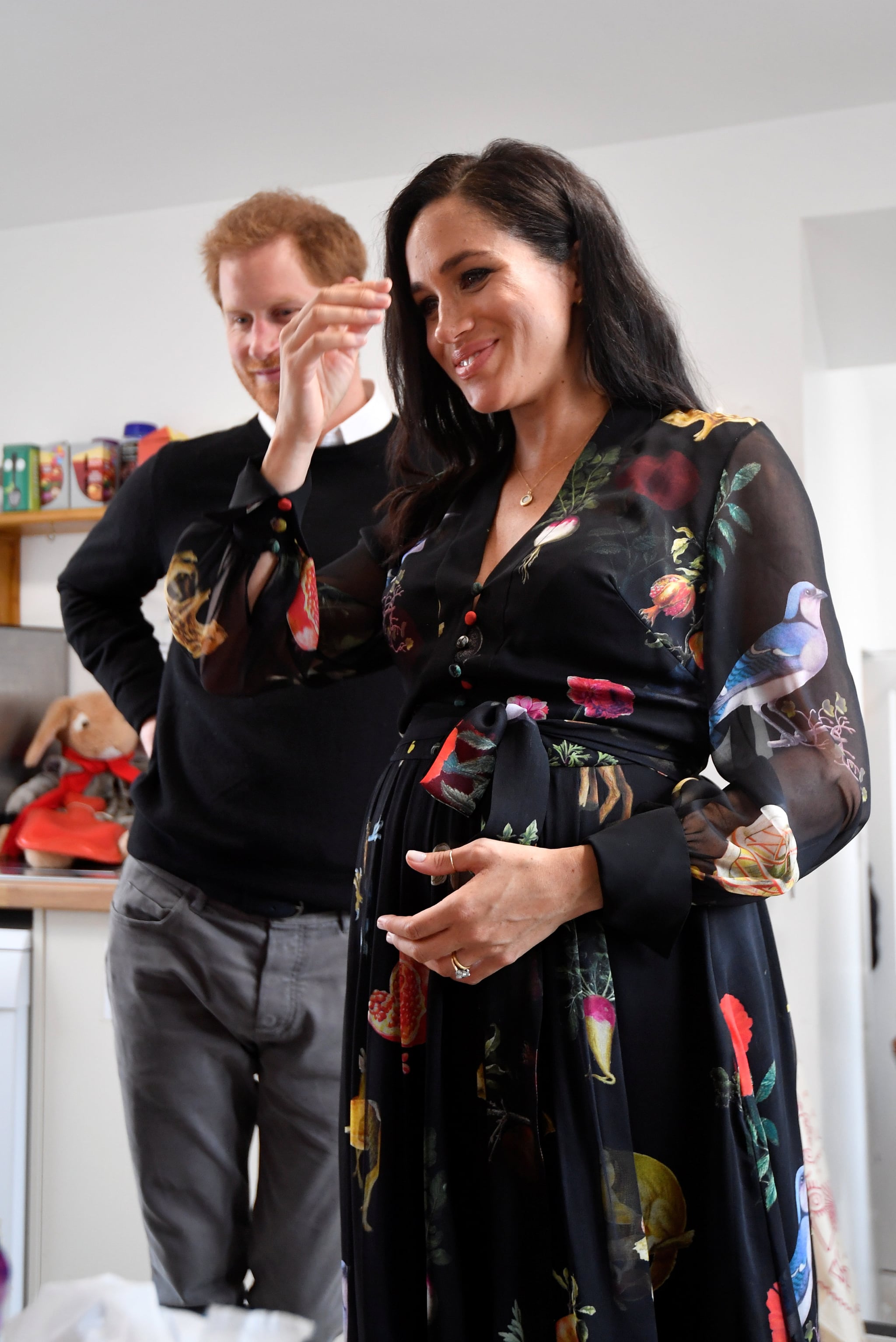 Meghan Markle is busy preparing for birth in more ways than one. An anonymous source recently told Us Weekly that the Duchess of Sussex has been working with a doula who visits the couple's homes in Oxfordshire and at Kensington Palace on a regular basis. "Meghan is focused on calm and positive energy around the birth — she's a big believer in that," said the source.
Ever since announcing the pregnancy in October 2018, Prince Harry has been trying his best to make his wife comfortable. He "is doing everything he can to make sure Meghan's comfortable and happy," said the source. Although we don't have an exact date, Meghan is set to give birth this Spring.
Currently, the 37-year-old mom-to-be is "racing against time" to have their home at Frogmore Cottage renovated before the baby makes his or her official debut. "The one thing that's holding up some of the work is the eco/energy center at the heart of Frogmore Cottage," said the source. "It was important for Harry to reduce their carbon footprint as much as possible."
Despite the fact that construction can be stressful, according to the source, Meghan and Harry have been "calm" and "happy to go with the flow."
Image Source: Getty / TOBY MELVILLE