Disneyland Christmas Holiday Season Dates 2019
We've Got MAJOR Disneyland Holiday News For the Merriest Place on Earth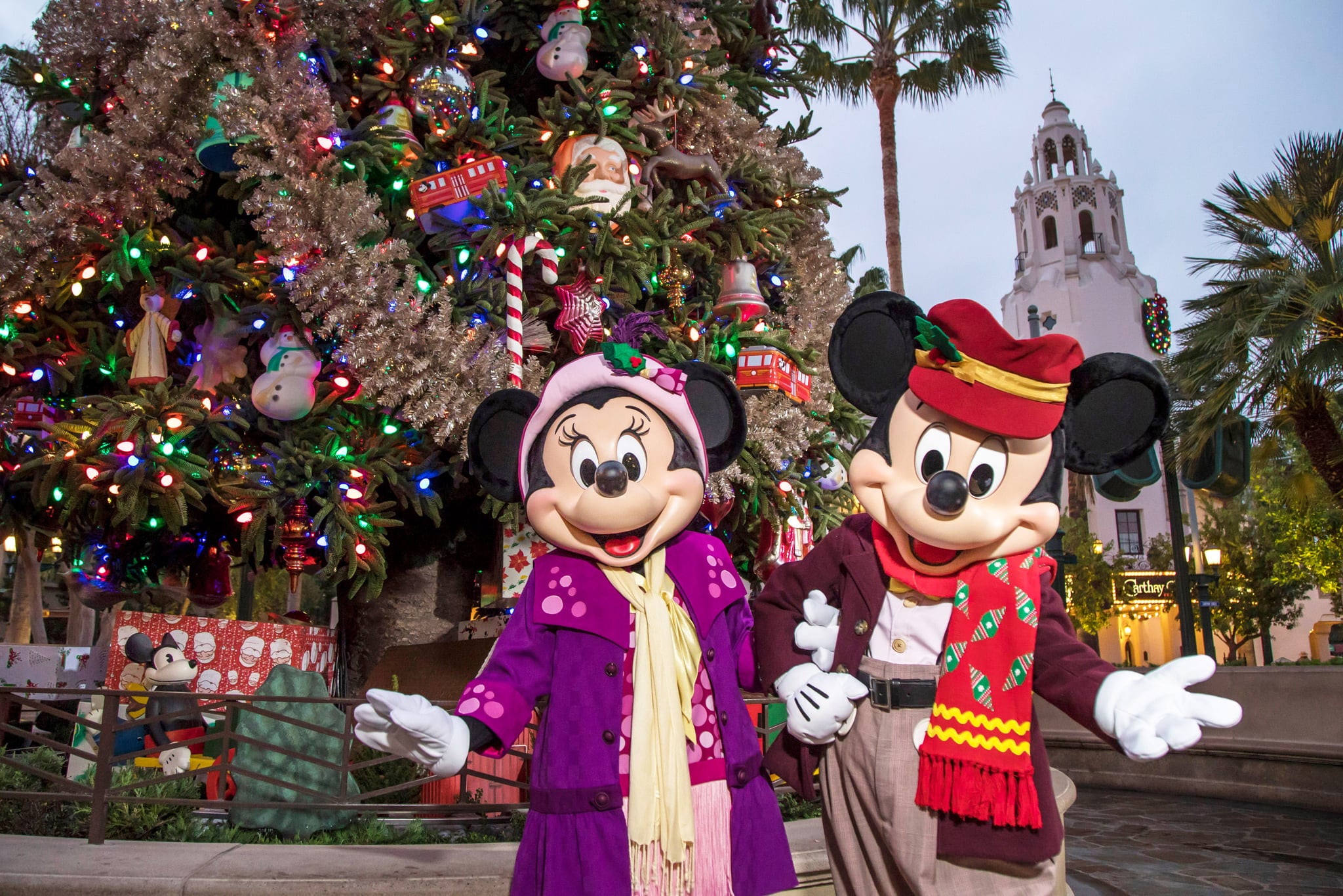 If you've ever been lucky enough to spend the holidays at Disneyland or Disney World, you truly know it's the most magical place on earth. Well, the most magical email of the year has landed in our inbox, filled with what Disney has in store for the holiday season!
When Do the Holidays at Disneyland Start?
From Nov. 8, 2019, through Jan. 6, 2020, guests at both Disneyland and California Adventure will will be instantly dropped in the middle of seasonal splendor. At California Adventure Park, guests will experience the "World of Color — Season of Light," a holiday-themed production that features lights, lasers, water, fire, and more, and the Disney Festival of Holidays. At Disneyland, prepare for the illustrious "Believe in Magic" fireworks spectacular. And, of course, the first thing people will see upon entering Disneyland is the epic 60-foot-tall Christmas tree on Main Street, U.S.A., decorated with nearly 1,800 ornaments! Other popular ride transformations include It's a Small World Holiday, which goes out all-out with 50,000-plus colorful lights (you have to see it at night!), and the 'Twas The Nightmare Before Christmas ride.
We can hardly wait!