Disneyland Paris LBGTQ+ Magical Pride Event
This Disney Park Is Hosting Its First-Ever LBGTQ+ "Magical Pride" Event in June!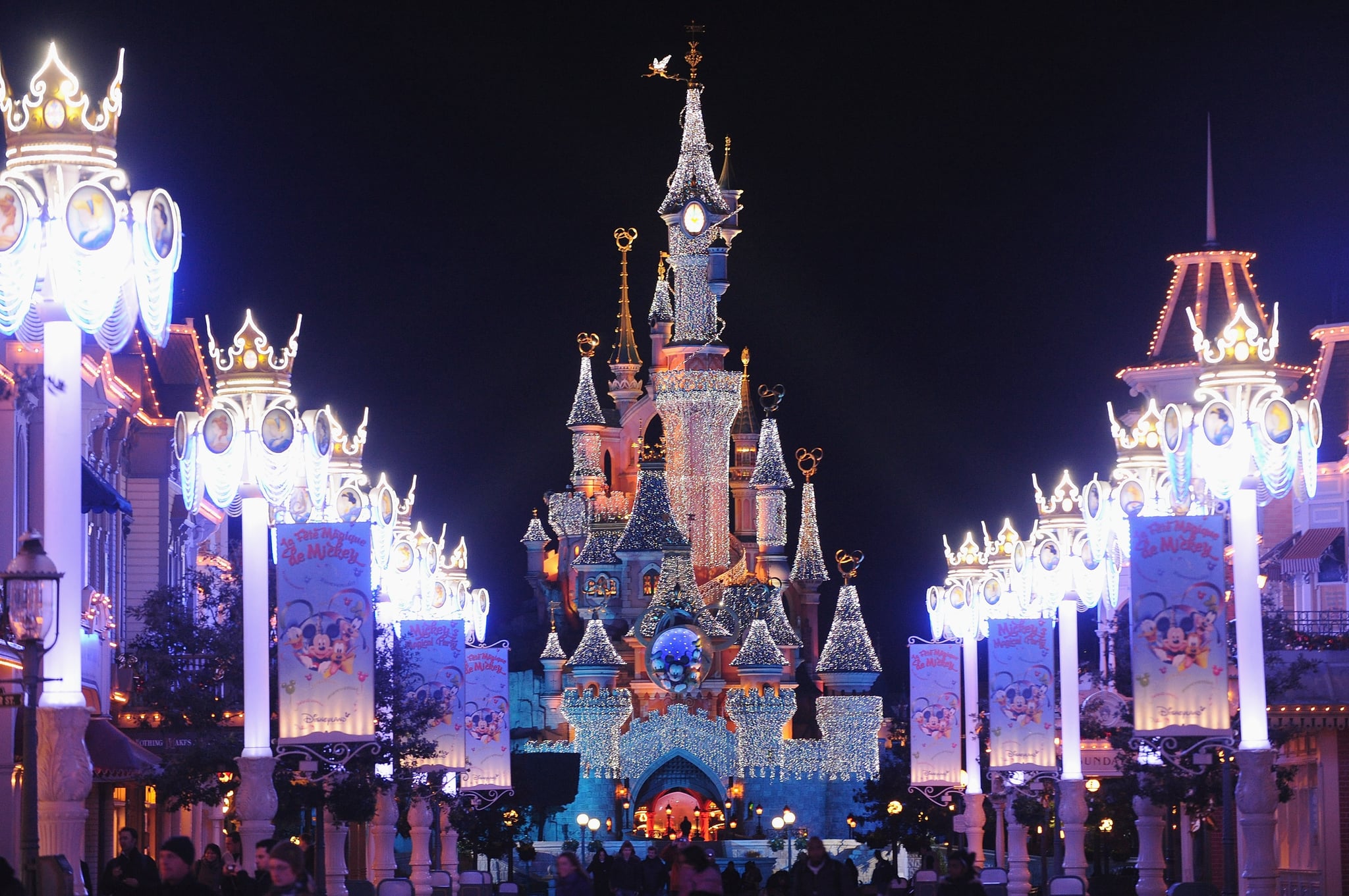 Disneyland Paris is hosting its first-ever official gay pride event to celebrate members of the LGBTQ+ community. The "Magical Pride" parade will kick off on June 1 — aka the first day of Pride Month — and include a slew of festivities, like late night park passes, a dance party, and "many more magical surprises," according to a Disneyland Paris spokesperson. "Dress like a dream, feel fabulous, and experience Walt Disney Studios Park like never before — loud, proud, and alive with all the colors of the rainbow," said its website.
Although there have been several gay pride events at various Disney parks since 2014, "Magical Pride" is the very first gay pride event that has been actually organized by Disney. And this isn't the first time the brand has made an effort to be more inclusive. Just last year, Disney introduced rainbow Mickey ears into its accessory rotation at the parks, and back in 2007 it began allowing gay couples to get married in the parks or at its resorts with a valid marriage license. Now, let's begin the countdown to June!