Elf on the Shelf Meets Frozen's Elsa
This Is What Happens When Elf on the Shelf Meets Elsa From Frozen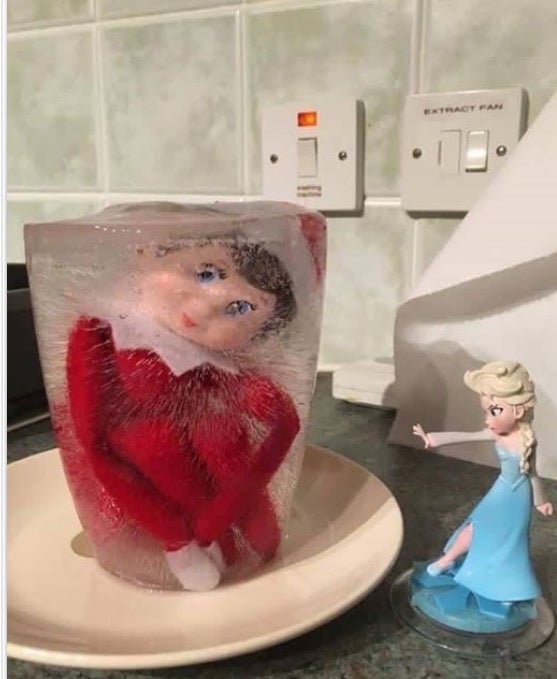 Elf on the Shelf is a pretty powerful guy — he can ensure children remain on their best behavior for an entire holiday season. But is he any match for Disney's most beloved ice princess?
One clever family reveals just what happens when Santa's little helper crosses paths with Frozen's Queen Elsa. And the result is truly chilling.
So, listen up, kids: be good . . . or Elsa.