Emma Thompson Talks About Working Moms
Emma Thompson Says "Great Mums" Can't Work All the Time: Do You Agree?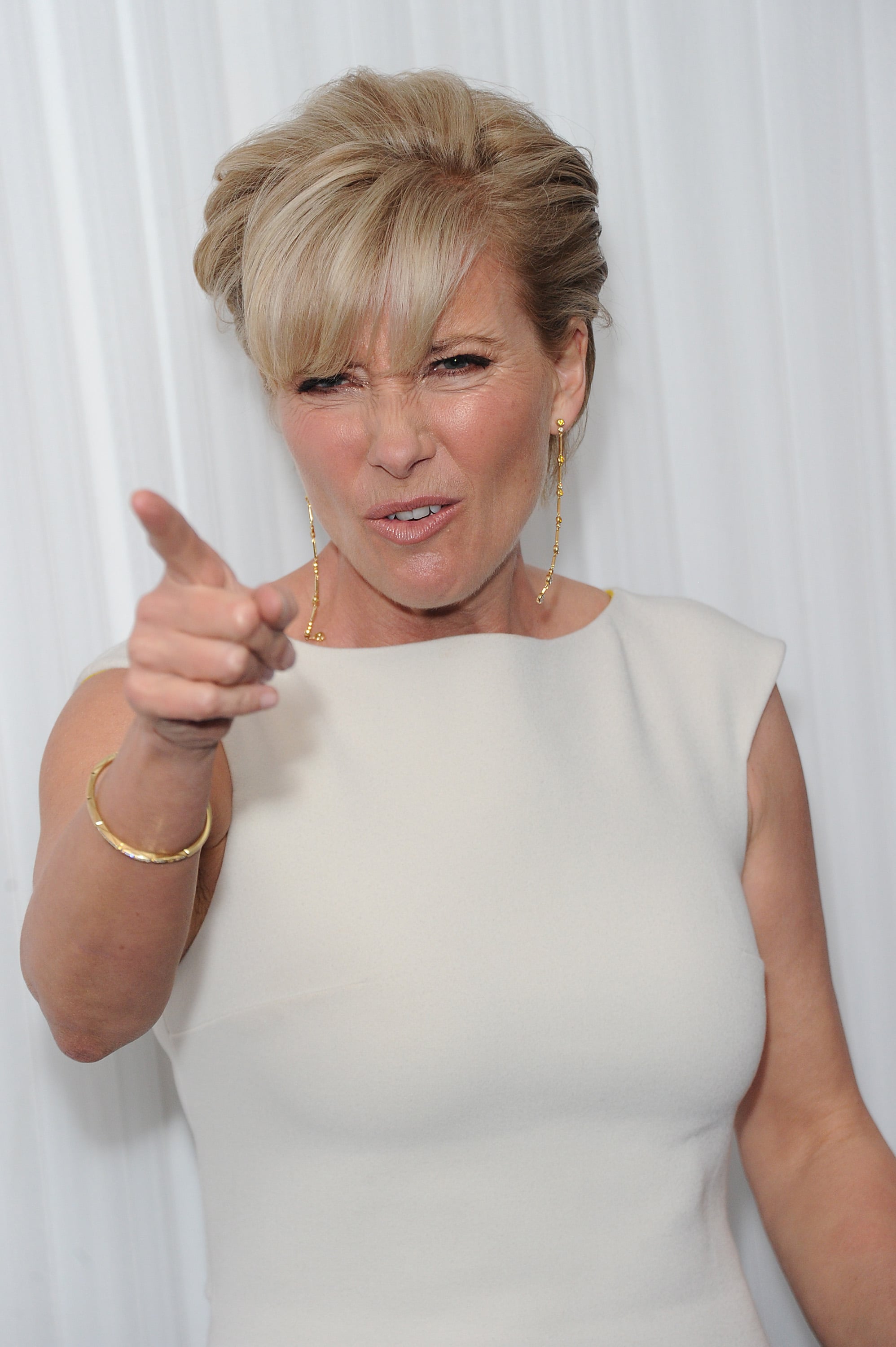 Celebrity moms with strong opinions about parenting seem to be having a moment, and Emma Thompson is the latest actress to join the club. Gwyneth Paltrow's interview with E! Online got her in hot water with many working moms, Angelina Jolie was quick to come to the career woman's defense, and now Emma's saying that the only way to be a "great mum" is to take a break.
In a recent interview with the Daily Mail, Thompson spoke about her recent yearlong hiatus from acting. "A year off was my birthday present to myself. I didn't actually act or write. I was just a mum. I taught drama at my daughter's school, cooked meals, and had fun. I highly recommend others to do the same if they can afford it," she said.
While Thompson's own experience sounds rather idyllic, it's the follow-up comment that may land her in hot water: "You can't be a great mum and keep working all the time."
For many women who have worked long and hard to establish careers that don't permit lengthy breaks — or those who simply can't afford to take time off — Thompson's words may sting.
"Sometimes in life, you'll have some things; at other times, you will have other things," she added. "You don't need it all at once — it's not good for you. Motherhood is a full-time job. The only way I could have continued working would have been by delegating the running of the home to other people. I never wanted to do this as I find motherhood profoundly enjoyable," she concluded.
What's your reaction to the interview? Is Emma's stand elitist, or does she have a smart point? Weigh in below in our poll!