Eva Mendes Women's Health Quotes 2019
Eva Mendes on Having Children: "It Made Sense For Me to Have Kids . . . Not Kids, but His Kids"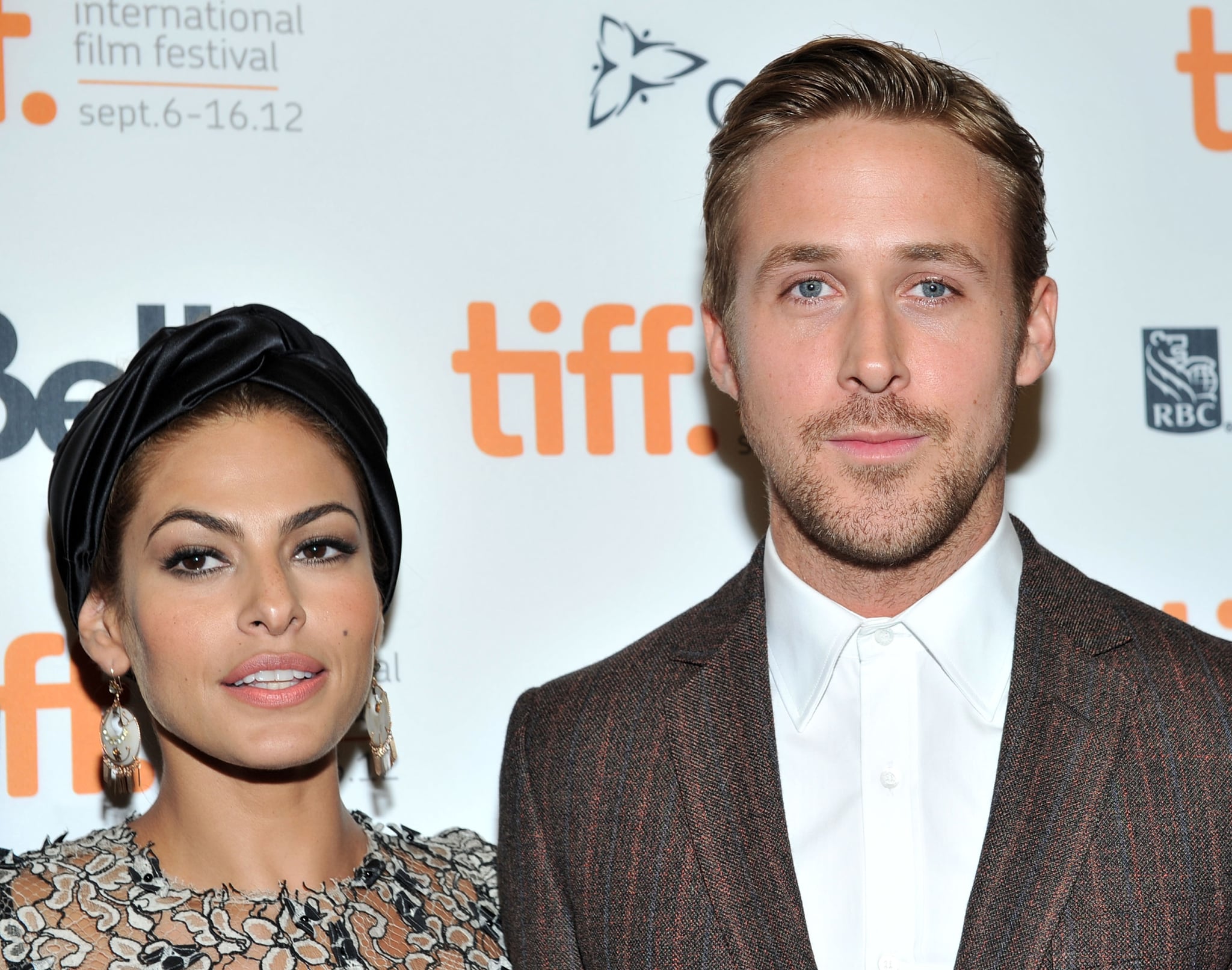 Eva Mendes recently graced the cover of Women's Health magazine and opened up about being married to Ryan Gosling and being a parent to her sweet daughters, Esmeralda, 4, and Amada, 2. The notoriously private actress even shed some light on how motherhood has changed her life.
On how she ended up with kids:
"It was the furthest thing from my mind. Ryan Gosling happened. I mean, falling in love with him. Then it made sense for me to have . . . not kids, but his kids. It was very specific to him."
On how she survived raising two children under the age of 2:
"Family. We have an amazing support group: Ryan's mom, my mom, Ryan's and my sisters. It's a village that helped us. My heart goes out to women who do this alone . . . We're just starting to get out of survival mode. I'm starting to feel like a person again."
On the shift from working in Hollywood for 20 years to having her first baby:
"I felt a lack of ambition if I can be honest. I feel more ambitious in the home right now than I do in the workplace."
On how parenting has surprised her:
"Every day is such a learning experience — they challenge you in so many ways. Like, I'm their mom. I have to rise up, and hopefully, most of the time I do, but sometimes it's definitely maddening."
On how she plans to instill appreciation in her kids:
"It's definitely a concern. Not only are we in the industry, but the whole fame component is super scary when you try to raise your kids. What I try to emphasize is that I don't let them see me put attention to how I dress. They've never seen me get ready for something; they've never seen me at work. Which is fine, for whoever wants to do it that way, but the way I keep it normal is by not letting them see me in these situations. I'm just Mom. And I'm more than happy to just be Mom."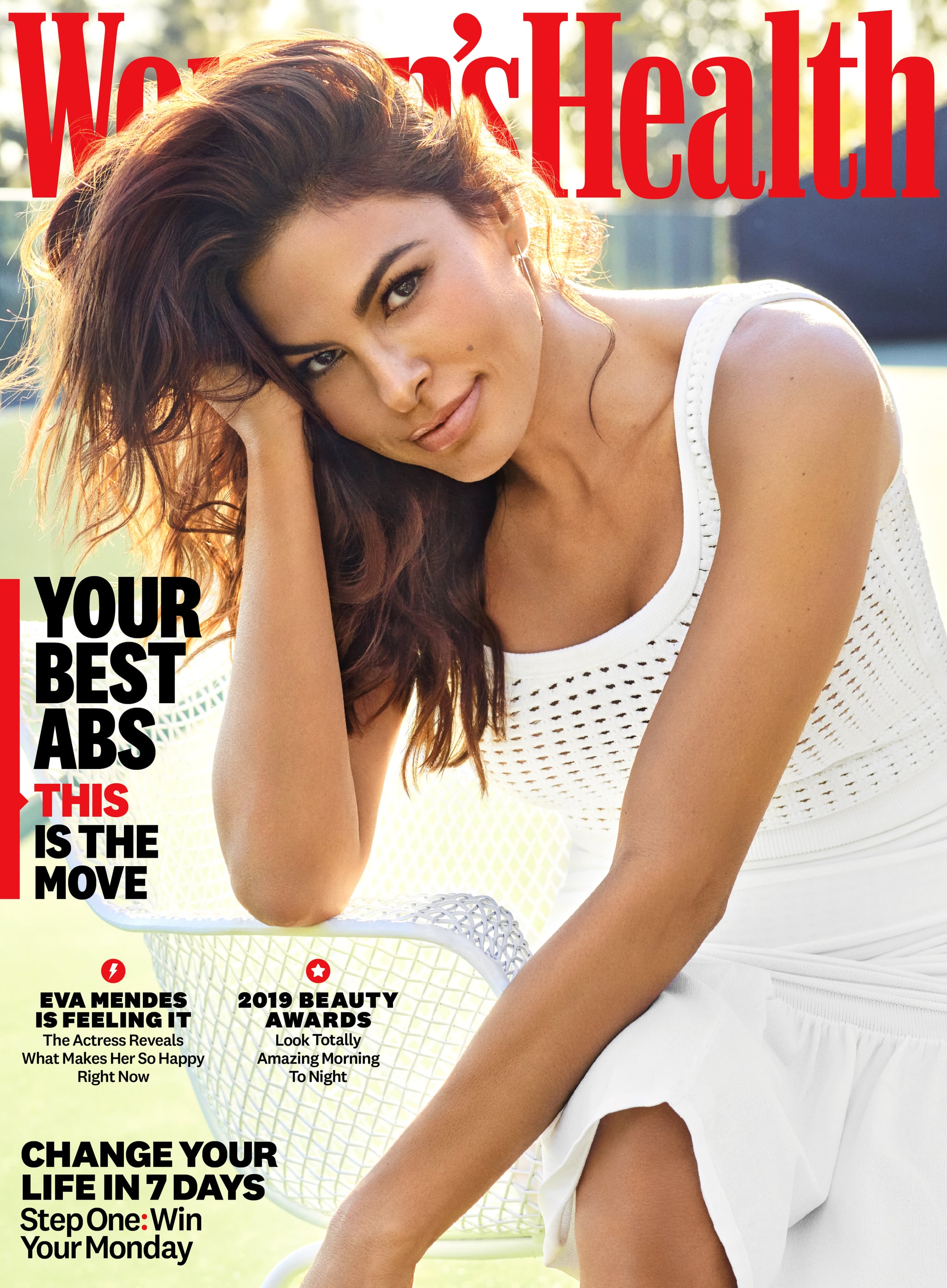 Image Sources: Getty / Sonia Recchia and Molly Creeden For Women's Health