Father Photographs Daughter Every Day
Father Documents His Daughter's Life in the Sweetest Way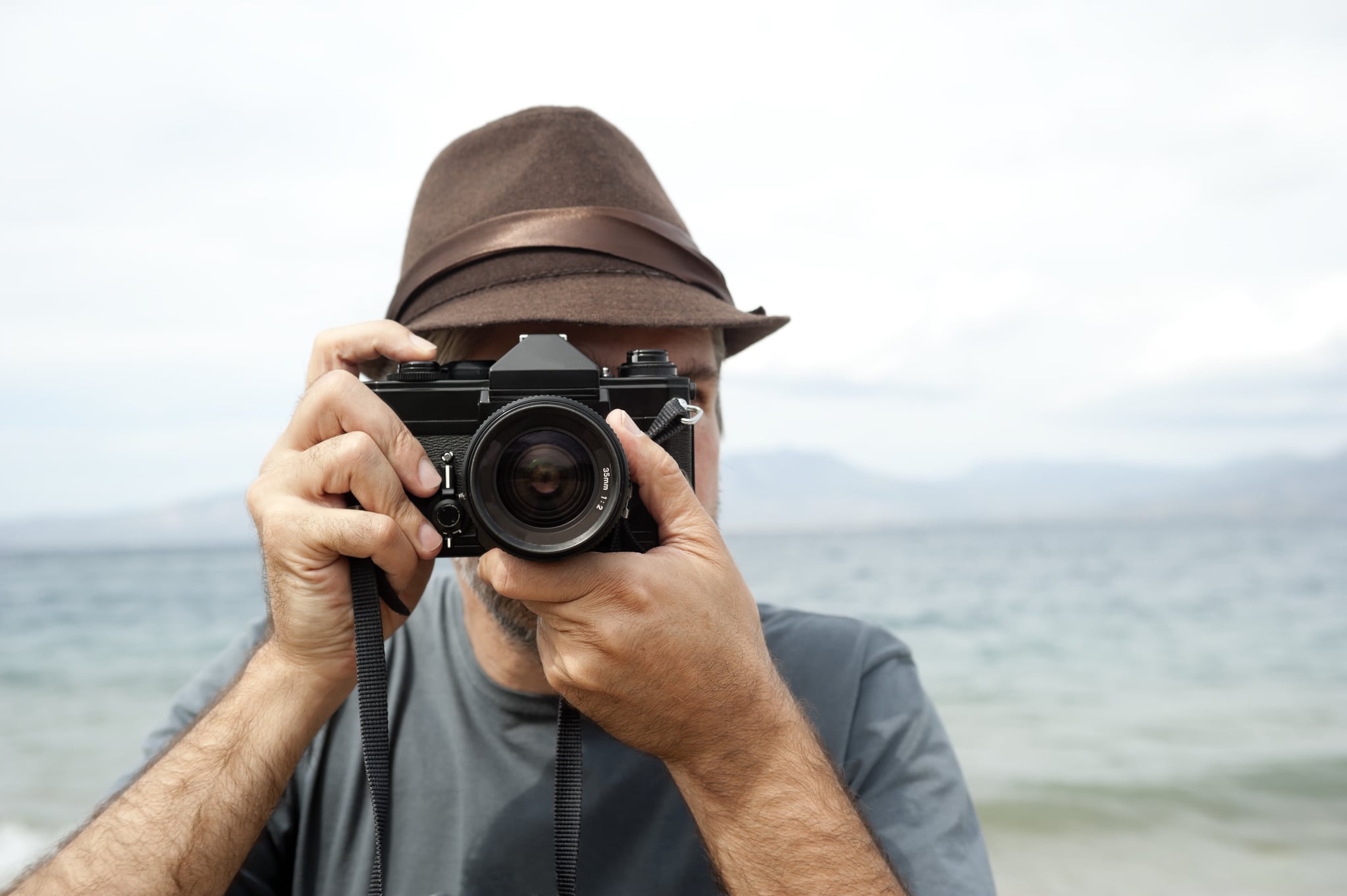 We've seen dads document their daughters' lives in some interesting ways, but sometimes a simple photo is the best. Munish Bansal began photographing his daughter Suman before she was born, snapping shots of his wife Rita's ultrasounds. Once Suman arrived, Bansal continued to take photos of his little girl, hoping the daily shots would capture her constant changes.
"I just wanted to make a memory to see how they changed day to day," Bansal told a British news outlet. "If you see a child on a month-to-month basis, you can see a big change and I wanted to see that change."
After taking more than 6,500 photographs, Bansal decided to turn them into a portrait of Suman and give it to her for her 18th birthday.
To see the photo portrait of Suman, read the full story on The Huffington Post.