Florida School Gives Students Soda Before Tests
Florida Elementary School Was Giving Kids Mountain Dew to Prep For State Test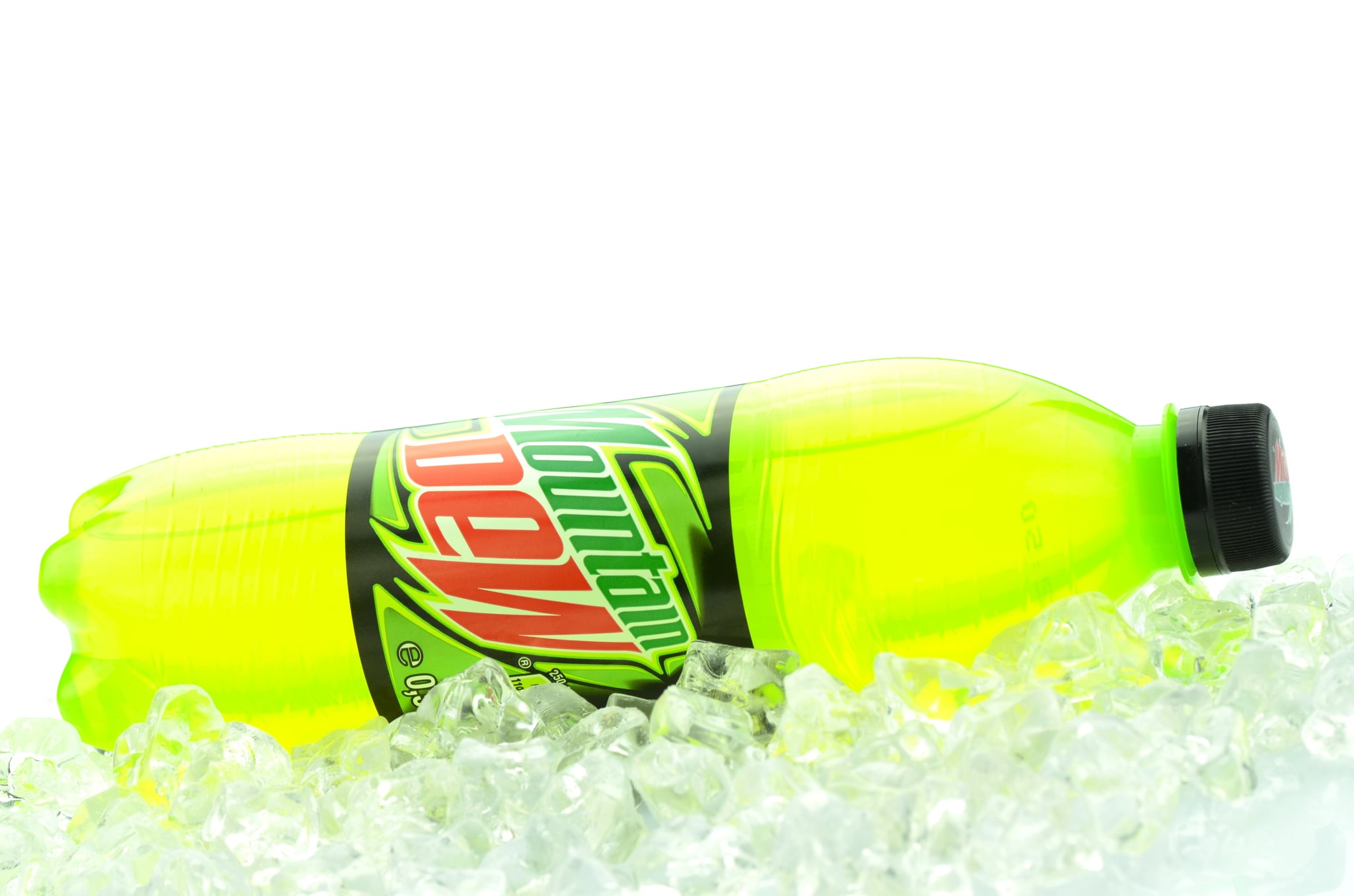 In what may be the strangest story we've seen all day, a Florida elementary school has decided to stop giving kids Dixie cups of Mountain Dew prior to sitting for their state assessment tests.
Yes, you read that right. Creel Elementary School in Melbourne, FL, has been giving kids three tablespoons of sugar- and caffeine-laden Mountain Dew soda immediately before taking the Florida Comprehensive Assessment Test (as well as a serving of trail mix) for the past 10 years. But when a grandmother complained to local media about the practice this year, the school district pressured Principal Kathryn Eward to end the practice.
The test, which is used for important educational decisions as well as teacher assessments, is considered high stakes in the region, and according to a spokesperson for the school district, Eward had read about the positive impact of such a practice in an educational journal years ago. But following the media attention, Eward said, "We don't think we were giving them enough to really get into negative impacts of sugar highs and lows. We've done it for years. The kids look forward to the treats."
But now the kids will have to settle for water — the only "treat" students at other Florida schools receive before taking the state exams.