Florida School Policy on Lice and Attendance
For Some, Lice Is No Reason to Skip School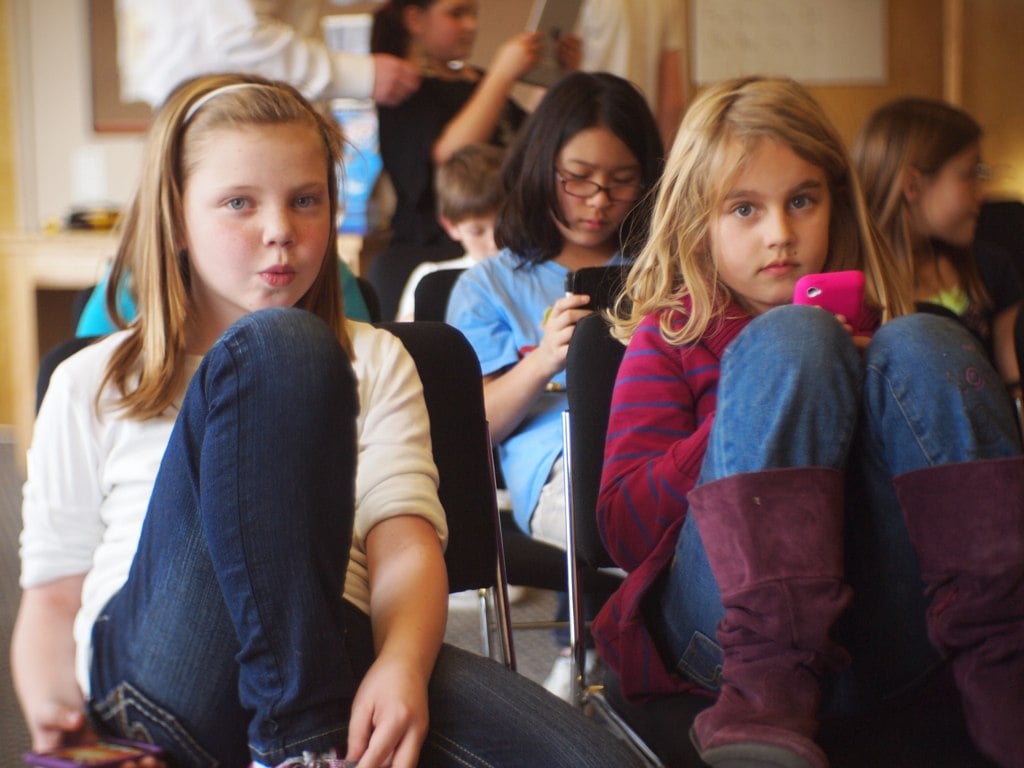 A school district in Southern Florida has adopted a new policy on lice, and parents are none too pleased. Broward County Public Schools students who have head lice are now instructed to stay in school while undergoing treatment for the nits (the lice eggs). NBC news reported that the district took the following stance: "Each school year, millions of students are affected with head lice and lose educational time due to absenteeism. No disease is associated with head lice; therefore students with head lice may attend school while undergoing treatment for the nits."
Sounds gross and shocking (especially for anyone who's ever had to deal with lice), but the policy is in fact in line with the American Academy of Pediatrics, the Centers for Disease Control and Prevention, and the National Association of School Nurses.
As a parent of school-age children who's had the pleasure of witnessing lice in our classroom, this just icks me out. What do you think?
Source: Flickr user Brad Flickinger