Florida Teens Mob Theater For Fifty Shades of Grey Film
Teens Mob a Movie Theater Trying to See Fifty Shades of Grey Without Their Parents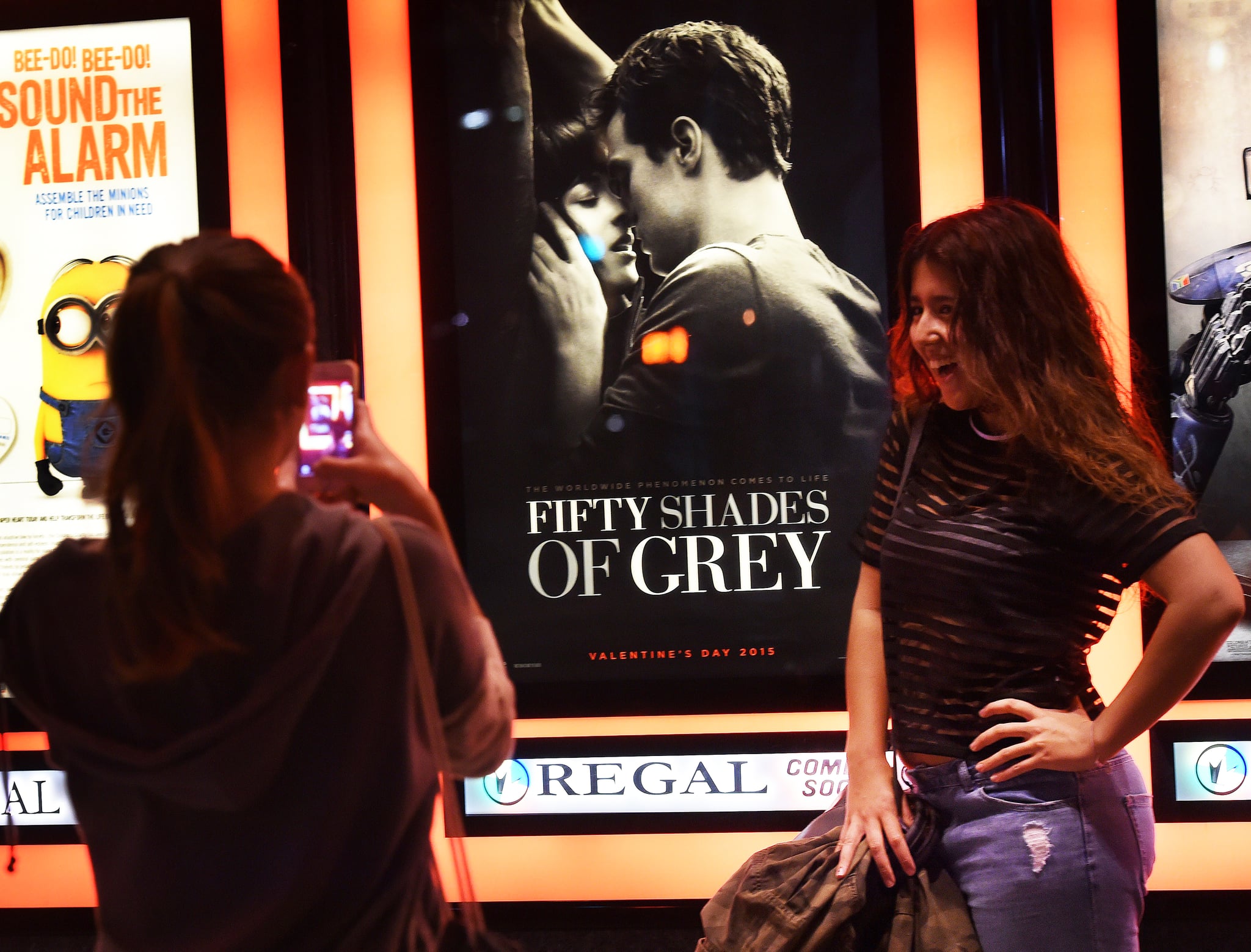 After being mobbed by 100 angry teenagers on Saturday night, a Florida movie theater has learned the hard way that it's dangerous to come between teens and their favorite book-to-movie adaptations. However, unlike the age-appropriate Twilight and Hunger Games franchises, the movie that has young adults in a moviegoing frenzy now is definitely meant for mature audiences only: Fifty Shades of Grey.
After enforcing an MPAA ratings rule that denies R-rated movie tickets to anyone under 17 without a parent or guardian, the cinema at Ocoee, FL's West Oak Mall was stormed by scores of teenagers who wanted to watch the film. While even more young people mobbed the mall's food court, there were no injuries reported during the incident.
The mall has, however, instated a rule that requires all minors to be accompanied by a guardian past 9 p.m. . . . and if we had to guess, the town's teenagers are probably 50 shades of annoyed about it. It looks like Christian's Red Room will just have to wait until they're older!